The Bachelorette: Hometowns trigger commitment phobia and L-bombs galore
Los Angeles, California - Episode seven of The Bachelorette's 19th season featured hometown dates for Gabby Windey and Rachel Recchia, where some men forgot the point of the show as others got blindsided.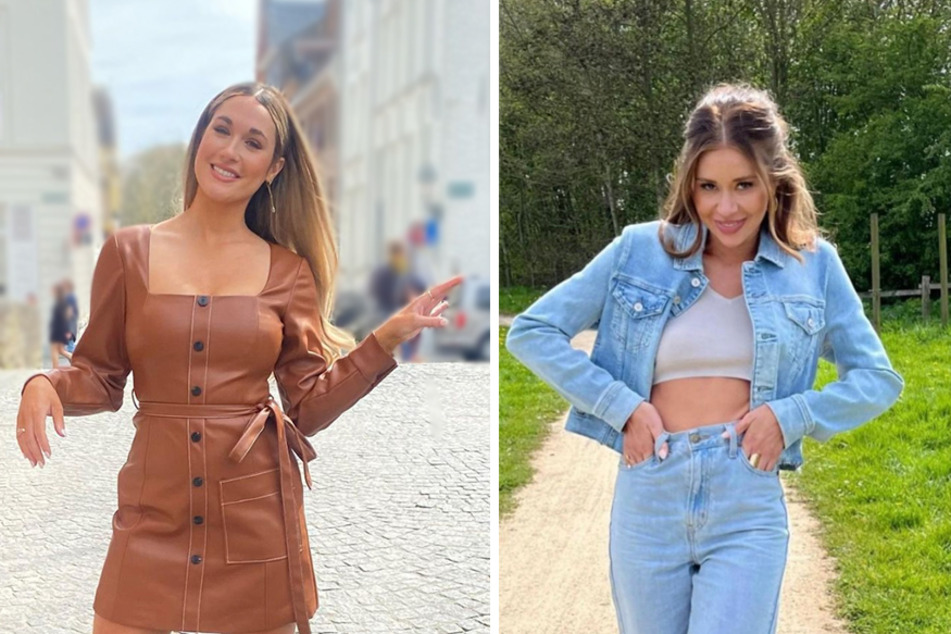 You hate to see any lead meet the parents of a man – or two – who aren't ready for marriage. Worse is when a lead realizes the man she's on a hometown date with just ain't it after meeting all of his friends and hearing his love confessional.
But thanks to a joint-lead season, Bachelor Nation witnessed both of these things happen to Gabby and Rachel simultaneously during hometown dates, and it was a dumpster fire beyond compare.
Sure, many feel like the franchise's current end goal of engagements is a bit much. However, that's the whole point of the show, so hearing Jason Alabaster and Johnny DePhillipo tell their respective families they weren't ready to commit to Gabby near the end of their "journeys" was a bit baffling.
While Johnny and Jason struggled to fan girl over Gabby the way both of their families – and Bachelor Nation – instantaneously did, Rachel was busy breaking the hearts of men who were head over heels for her – something she's done on more than one occasion this season.
Lets breakdown season 19's hometown dates.
Gabby Windey's men have cold feet after hometowns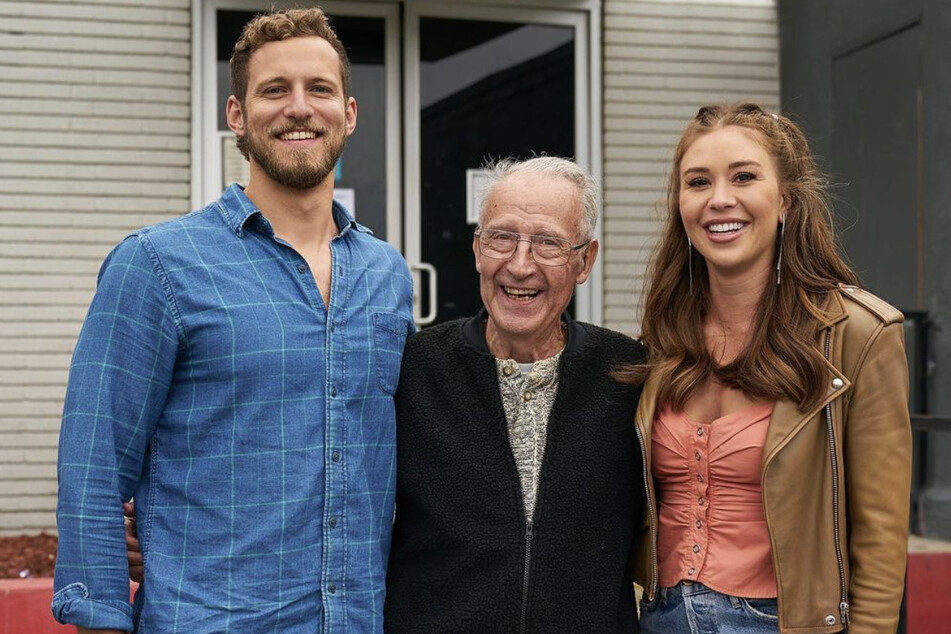 Gabby's first hometown date was with Jason. Though a budget-busting date didn't ensue, the lead did get stamps of approval from both his mom and dad, who admitted there was a palpable connection between the two lovebirds.
But Jason dropped quite the bomb when he admitted to his mom that while he feels calm and secure with Gabby, he's not sure that he's ready for something serious, despite the fact that finding a forever kind of love is the show's entire purpose.
With one man admittedly on the fence, Bachelor Nation needed Gabby's hometown with Johnny to go smoothly. All seemed to be going well as Gabby continued to profess her deep admiration for his striking good looks while winning over Johnny's mom. But securing her approval won't matter if he gets cold feet about getting into a relationship – something he openly expressed not being ready for.
Going into her final hometown date with Erich Schwer, Gabby was unknowingly 0-2 in the commitment category. But things seemed to be going shockingly different with this one. After all, the third time's a charm! With a back-and-forth admission of love following what Gabby called a "hometown that could've changed my life," it seems like the ICU nurse has a front-runner, and his name is Erich.
But Gabby's low-key drama didn't hold a candle to what transpired during Rachel's hometowns.
Rachel Recchia calls it quits after hearing the L-bomb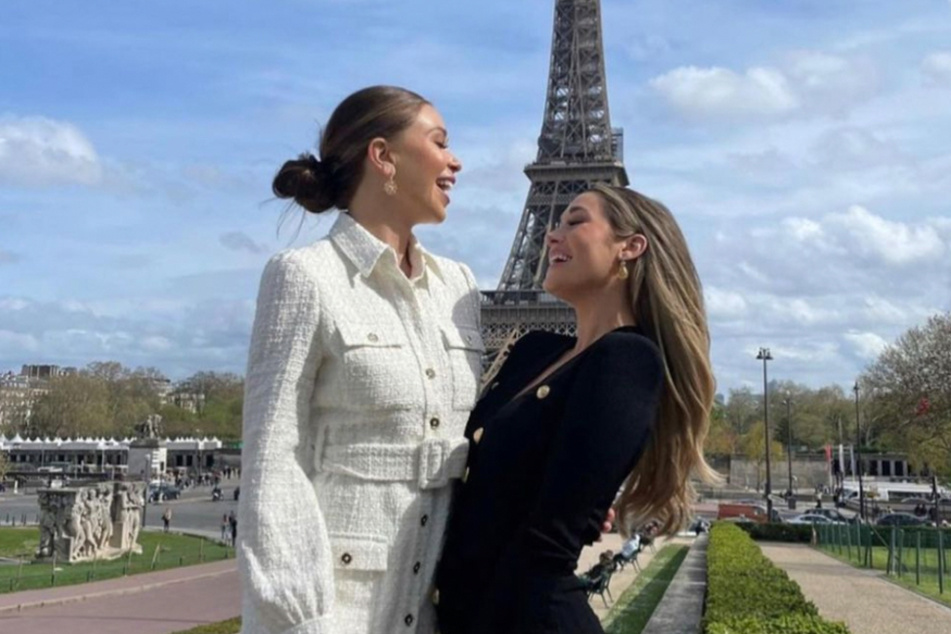 Rachel's hometown dates kicked off with Zach Shallcross, who producers clearly feel thrives on bike dates, as they hooked him up with one for the second time this season.
A random plot twist came when Rachel met his uncle: Patrick Warburton of Seinfeld fame who compared the Bachelorette experience to falling in love with a monkey in Paris.
But the real cringe factor came during her second hometown date with Tyler Norris. You hate to see a hometown date go horribly, but it's near unbearable to witness a Bachelorette call off a hometown date moments before it happens. But that's what Rachel did, and it was even more heartbreaking because she cut off his deep and dying love confessional to call it quits prematurely.
To make matters worse, producers had Tyler break the news to his unsuspecting family who thought they were meeting Rachel but were instead met with his Spark Notes tale of their untimely breakup – alone. If we're being honest, it was extremely brutal.
Rachel's final hometown was with Tino Franco, and it was clear that all of her eggs are in his basket. Unfortunately, her high hopes for the night were shattered once she met his family, who didn't hesitate to share their belief that their connection wasn't real.
As alarming as it was to hear his family attack Rachel, what was even more unsettling was the fact that Tino thought things went well.
With the Men Tell All special and Fantasy Suites around the corner, things are just heating up on season 19 of the Bachelorette.
Cover photo: Collage: Screenshot/Instagram/pilot.rachel & gabby.windey