The Bachelorette: Michelle Young is an engaged woman with a down payment to spend
Sayulita, Mexico – It's heartbreak season on the season finale of The Bachelorette as Michelle Young breaks one man's heart for a long shot at forever with her new fiancé.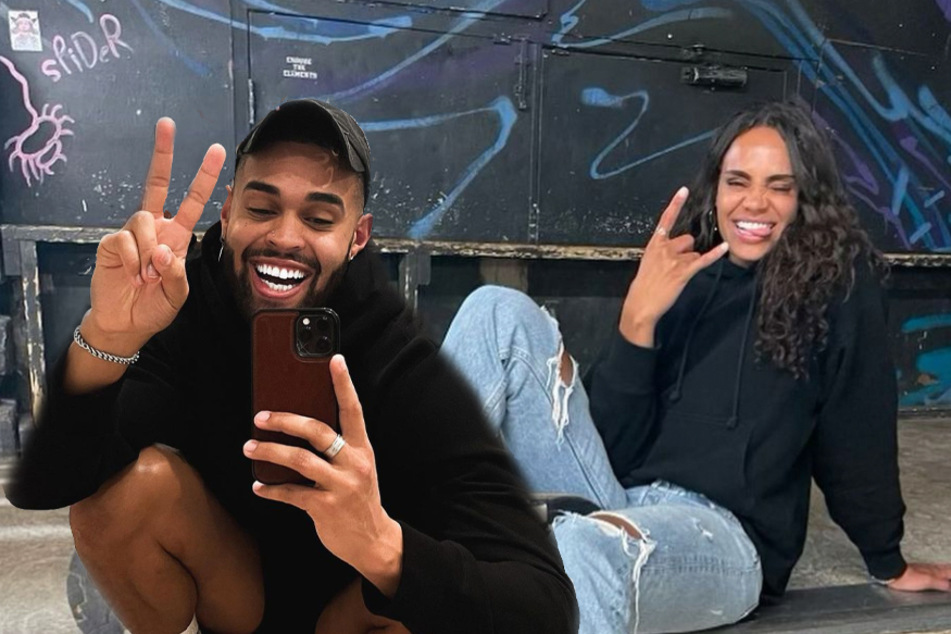 Leave it to Michelle's season of The Bachelorette to be the one that has viewers weak and near tears within the first 10 minutes of airing.
With a gem like Brandon Jones and his precious heart on the line, viewers couldn't mean it more when they demand he be protected at all costs.
It was quite obvious that Brandon was adored by Michelle's parents, as if he just might get invited to every holiday from here on out, regardless of if he walked away engaged to their daughter.
Brandon has everything figured out, he's had the tough conversations with the woman he hopes to marry, and Is all in on Minnesota; ones that Nayte Olukoya successfully avoided having simply because he likes "adventure."
As things were heating up for Michelle on the finale itself, conversations broke out on Twitter about the live show that was airing alongside the episode and hosted by Kaitlyn Bristowe.
The show was held in front of a live studio audience that happened to be full of an entirely unmasked crowd hours after president Biden urged Americans to wear masks indoors, and the internet had no problem airing their grievances about this decision.
Surely enough, roughly 40 minutes into the episode and fresh off a commercial break, Kaitlyn acknowledged the online chatter, while a then fully-masked audience could be seen in the background.
However, she spilled more tea on Twitter herself during the next commercial break, writing, "You had to be tested twice and today to be able to come in. Everyone has been wearing masks in between, but now we are making sure everyone keeps it on the entire time."
Once the minor live broadcast drama was taken care of, it was time to get back to the beach of Mexico to see which lucky man would walk away as Michelle's fiancé.
Michelle Young hands out her final rose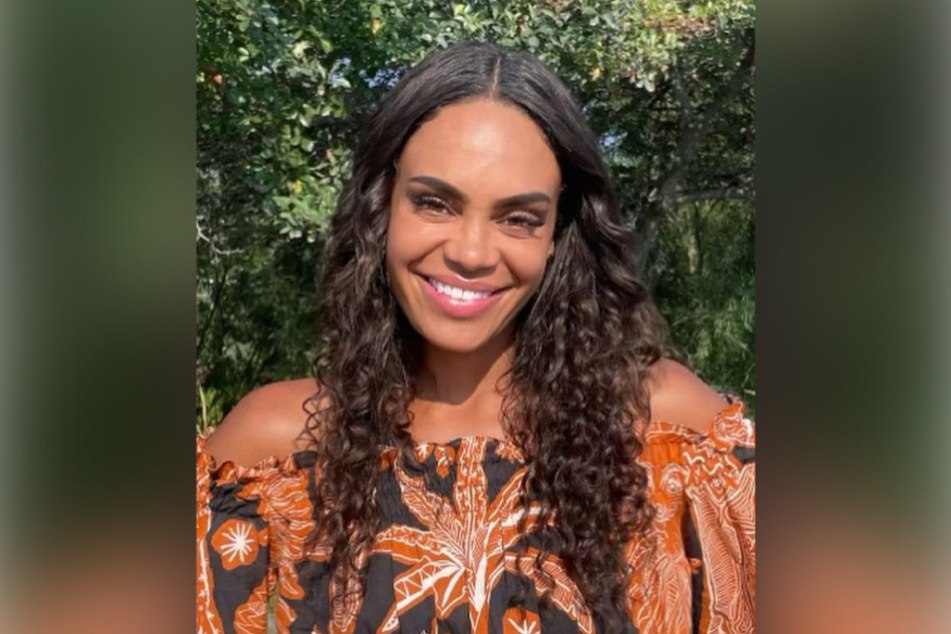 With Michelle's parents giving their full blessing to Brandon, yet throwing up several red flags when it came to Nayte, it seemed like the tides might be turning in the Portland native's favor after all.
But as the ghosts of Bachelorette pasts have unfortunately confirmed more often than not, the nice guys with pure love in their hearts ironically never walk away with a fiancé, but rather the ones who everyone warns the lead about.
Despite the fact that Brandon's, "Main goal is to marry this woman In the end", Michelle broke his pure heart into a million little pieces, and walked away an engaged woman to Nayte.
During the After The Final Rose special following the finale, Nayte and Michelle revealed that he's leaving the warmth of Austin, Texas for Minnesota immediately, stating their Zillow notifications right now "are crazy."
To further validate that Michelle Young had one of the most lavish season's in recent history, the "Bachelor Family" gifted them with a down payment on their first home in Minnesota, and viewers collectively gasped in envy and awe.
Towards the end of the special, the upcoming Bachelor Clayton Echard made an appearance and took a shot at reading some rather unkind tweets about him on live TV, which he did with a smile on his face.

Though Bachelor Nation might not have been sold on him from the jump, it'd be a blatant lie to say the previews aren't attention-grabbing.
Clayton's globe-trotting season of The Bachelor premiers at 8 PM EST on January 3, 2022.
Cover photo: Collage: Screenshot/Instagram/kingbabatunde & michelleyoung