The Bachelorette: The final three go from bros to foes during fantasy suites
Sayulita, Mexico – Heartbreak is in the air as The Bachelorette must choose her final two, but not before she gets them each for a camera-free night alone in the fantasy suites.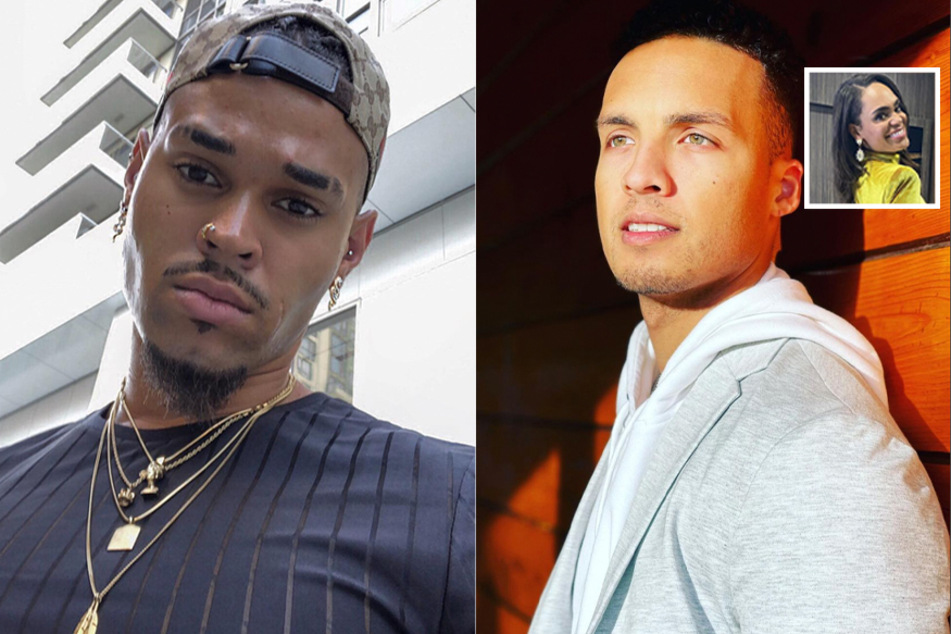 The word "soulmate" might not have ever been thrown around as much as it was on Monday's episode of The Bachelorette, while Michelle Young worked through her emotions, and those of three devilishly handsome men: Brandon Jones, Nayte Olukoya, and Joe Coleman.
Staying on-brand with seasons of the past, the final three shared several awkward pre-fantasy-suite moments whilst crammed on two tiny couches sitting just inches from one another.
With no phones or other distractions on-hand to take away from the awkward fact the woman they're all dating would more than likely spend the night with each of them for the first time ever, things got pretty cringe quite quickly.
Thankfully, there were fantasy suite dates to be had, and sweet nothing's to be whispered, and the season's dark horse, Brandon, proved once again why he is a gem that must be protected at all costs.
With nothing to lose and a lifetime with Michelle to gain, he poured his heart out and told her he was madly in love with her before they quite literally rode into the sunset on horseback.
When it comes to Brandon, it truly feels like he's head over heels and all in for the Minneapolis, Minnesota native. Not just in a reality TV dating show type of way, but in an authentic and painfully emotional manner that almost makes you believe it could last.
But you can't talk about palpable on-screen chemistry without bringing Nayte into the conversation.
Despite the fact his stepdad told Michelle he had concerns that there would be a moment where Nayte freaks out and bails on her, it's hard to ignore how she looks at him as if he's made of diamonds and pure magic.
Is it true love or smoke and mirrors?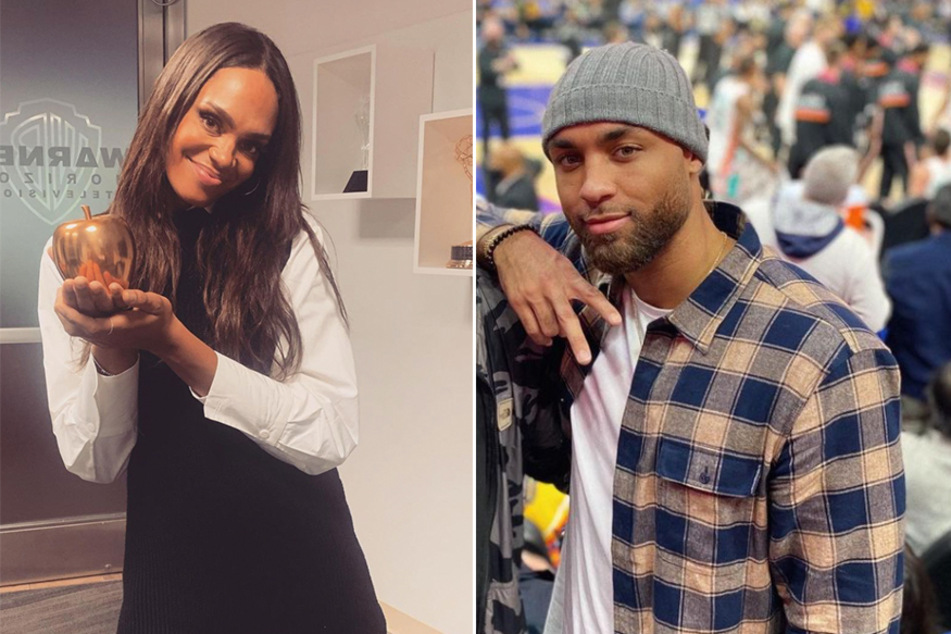 As it so often goes, Michelle seems to be so "vibed out" with Nayte that she could be missing some red flags and mistaking strong physical chemistry for husband material.
For instance, when the 28-year-old school teacher asked if he had anything he wanted to get off his chest or his heart at dinner leading up to wooing his way into the prestigious fantasy suite, he shrugged and offered up a simple, "Nah."
After almost too much coercing on Michelle's end, Nayte ended up confessing that he apparently thinks he's ready for love, an engagement, and a future with Michelle before telling her he was falling in love with her.
Then the fantasy suite did what the fantasy suite always does, and they came out the other end of it telling each other how madly in love with one another they were, whilst looking smitten and cozy as ever.

Nothing quite caps off your first night together off-camera like a mariachi band serenading you outside the balcony as the cherry on top for the perfect morning after, and that's just the gift producers gave the love birds.
Being able to visibly see the connection Michelle has with both Nayte and Brandon through a TV screen speaks volumes, and while things seem familiar between her and Joe, it's hard to shake the feeling that there's a spark missing between them.
Not to mention the fact that he ghosted her on Instagram several years ago – a red flag Michelle might've let subside, but one Bachelor Nation vowed to never forget.
That didn't make it any less shocking to see her give Brandon her second and final rose over Joe, solidifying him and Nayte as her final two for next week's three-hour finale.
Who will land the honor of walking away hand-in-hand with Michelle as their future wife? Tune into the sure-to-be dramatic season finale on December 21 at 8 PM EST on ABC.
Cover photo: Colalge: Screenshot/Instagram/kingbabatunde & bmacjones & michelleyoung