The Bachelorette: Michelle Young proves she's not playing games in season premiere
Indian Wells, California – No time was wasted by Michelle Young on the season premiere of The Bachelorette, with the new lead sending someone home in record time on night one.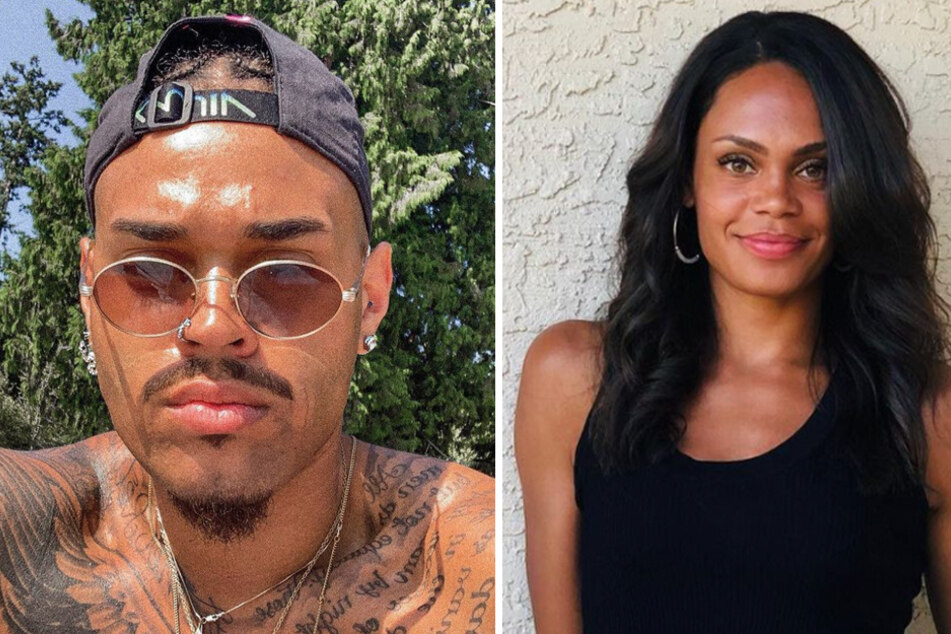 Right out of the gate, Young set a precedent that she's not here to have her time wasted or be played.
Before Young even met any of the men who were there to win her heart, co-hosts Tayshia Adams and Kaitlyn Bristowe stopped by several of the men's rooms to snoop around and get a feel for who they were in a slightly creepy manner.
To their utter shock, they found files of printed notes in Ryan Fox's room on how to act on the show to get the most screen time and the best ways to get Michelle to fall in love with him.
Any doubt of whether those notes were possibly the result of someone nervously over planning in efforts to put their best foot forward was swept away when Michelle confronted Ryan, and got her hand on the notes herself.
Despite his best efforts to convince her there was nothing strange about his calculated ways, having literally read each and every page he printed out proved to Michelle this was more than someone being an overthinker.
Rather than keeping Ryan around to get to the root of his intentions, Michelle opted to listen to the alarms going off in her head, telling him, "My decision is made, and I'm gonna have to walk you out."
It might have been the fastest anyone's ever been sent home from the show, as it appeared they didn't even have a car ready to whisk a disgruntled Ryan away from the Renaissance Esmeralda Resort & Spa.
Familiar faces and strange arrivals in the desert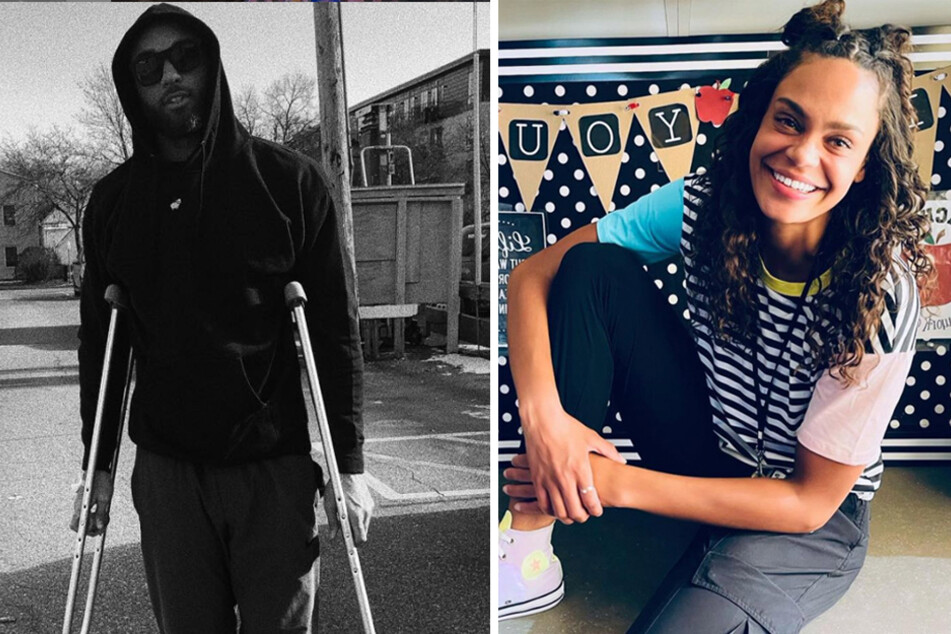 In true Bachelorette fashion, there were many cringe-worthy moments during the eligible singles' entrances.
This included a man getting carted to Michelle atop a bed, one serving himself up on a room service cart as the "main dish" and another giving Michelle Mardi Gras beads and asking her to flash him in exchange – something she immediately declined to do.
But for all the awkward and uncomfortable moments, there were some redeemable ones, as well, such as Nayte Olukoya.
Hailing from Austin, Texas, Nayte and Michelle seemed to have sparks flying between them from the moment they laid eyes on one another.
Clearly this wasn't just an opinion on the fan side of things, as Michelle ended up giving him the highly sought after first impression rose.
Sadly, the seed for the "did you know them before the show?" plot line has already been planted thanks to Joe Coleman's existence.
Within seconds of meeting Joe, Michelle couldn't shake the feeling that she knew him somehow. When it dawned on her that they were both from Minnesota and had DM-ed a few times before he completely ghosted her, she instantly called him out.
But Joe, who is a former college basketball player just like Michelle, did his best to make amends for the mistakes of his past and ended up snagging the final rose at the rose ceremony.
With more guys bound to show up next week, Michelle's journey to finding her soulmate has only just begun.
Cover photo: Collage: Screenshot/Instagram/kingbabatunde & michelleyoung