The Bachelorette: Night one of Fantasy Suites saw Rachel avoiding red flags while Gabby made some up
Los Angeles, California - On night one of The Bachelorette's two-night Fantasy Suites special, Gabby Windey and Rachel Recchia witnessed telling red flags from their respective front-runners.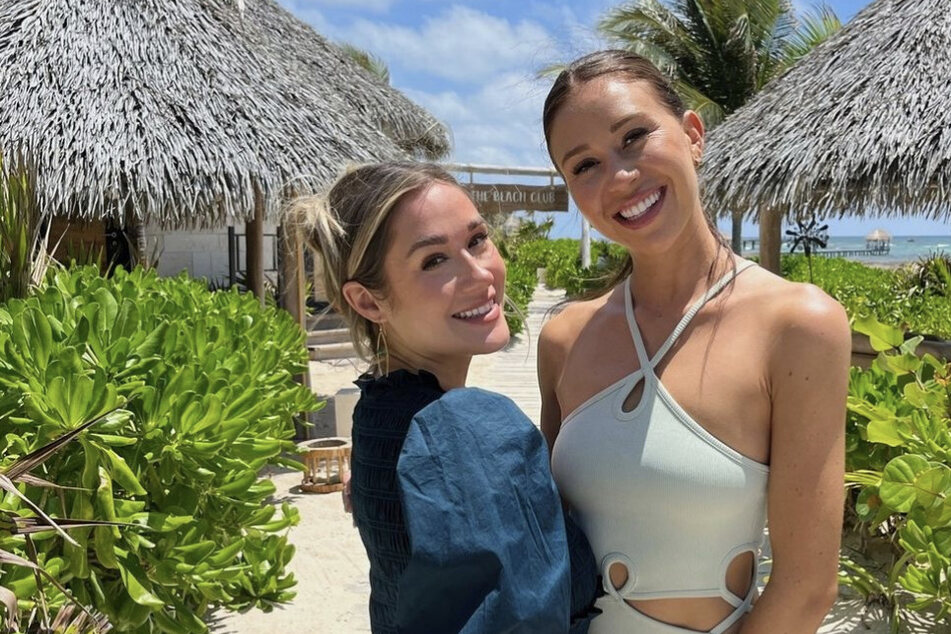 It simply wouldn't be a show within The Bachelor franchise without a lead either calling out some emotional manipulation, or ignoring every red flag that hits them in the face along their "journey."
But with the curse and blessing that is The Bachelorette's double-lead season, Bachelor Nation lucked out by witnessing both reactions at the same damn time.
For Rachel, it's become undeniably evident that the younger of the two leads has no intention of calling a spade a spade in terms of the walking red flag that is her front-runner, Tino Franco.
Despite the fact his family not only verbally attacked her during hometowns, but also online after the episode aired, Rachel can't seem to differentiate true love from whatever emotionally manipulative game Tino is playing.
It's particularly annoying when she's got an absolute sweetheart by the name of Aven Jones who has proven he's here for the right reasons. Not only that, but his parents loved Rachel – and she loved them.
But why marry into a family that actually likes you when you could possibly get engaged to someone else whose family told you they'd never support or respect your relationship if you did?
While Bachelor Nation waits for Rachel to inevitably break Aven's heart all thanks to Tino's incredibly awkward and forceful love confessional, Gabby is busy proving that unlike Rachel, she does see red flags – even when they don't actually exist.
Gabby Windey calls out a nonexistent red flag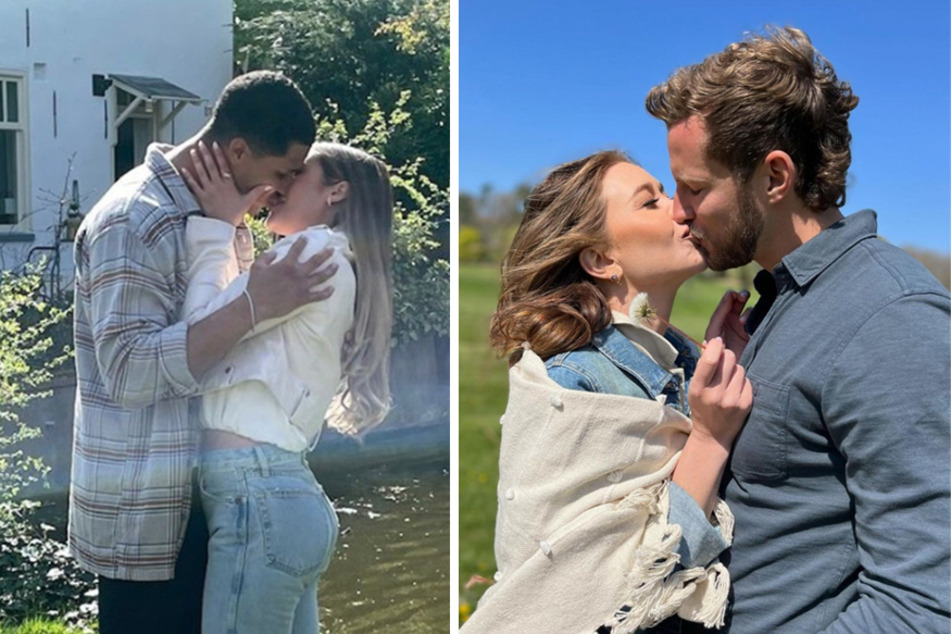 We understand a Bachelorette questioning people's intentions, especially given how shifty the entirety of season 19 has been.
However, it was a bit gut-wrenching to hear Gabby go off on Erich Schwer for showing up in the middle of the night to shower her with love. Listen, we're not claiming to know how it feels to be a part of this franchise or a season lead, nor do we envy those who have walked a mile or four in such shoes.
But there's a big difference between gaslighting someone and whatever Erich was doing, which seemed more like one person doing everything he can to remind another that he's all in on everything about her – something Gabby has countlessly declared is just what she's looking for.
Now that she has a man who treats her well, makes her feel his love, and backs up his words with actions in a commendable way, Gabby appears to be running for the hills – and fast.
Will Rachel's third Fantasy Suite date change where she stands with Aven and Tino, and will Gabby jump ship and call it quits on her journey before its natural end?
Find out when night two of The Bachelorette's Fantasy Suites special returns on Tuesday at 8 PM ET on ABC.
Cover photo: Collage: Screenshot/Instagram/bacheloretteabc & erich_schwer