The Bachelorette: One man switches teams while another dabbles in gaslighting
Los Angeles, California - Things are getting serious on The Bachelorette, and Gabby Windey and Rachel Recchia are finding out just who's here for the right reasons – and fast.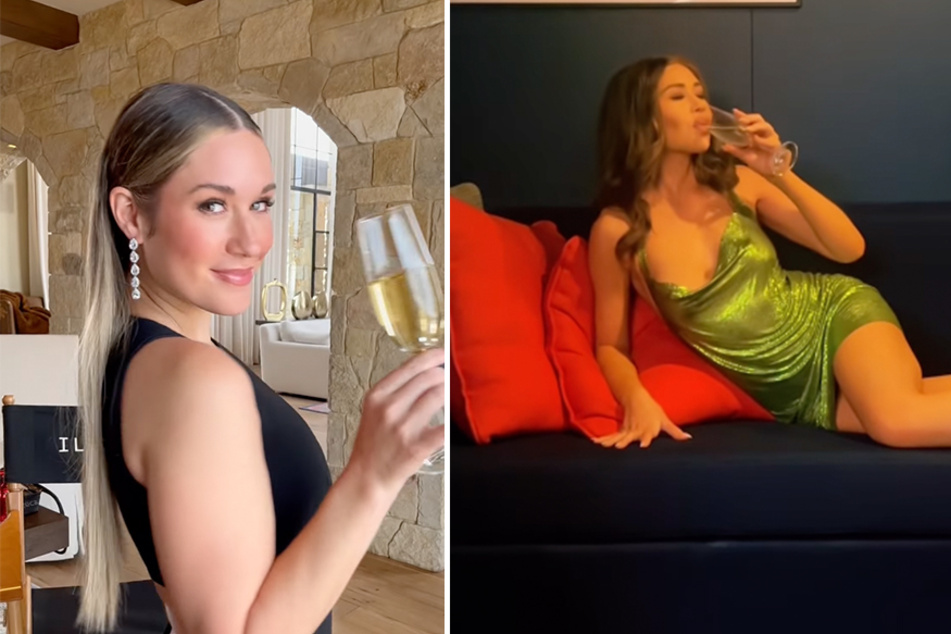 If it was up to Bachelor Nation, Logan Seagull would've been sent home before last week's train wreck of an episode wrapped.
Yet, here we are, another week into the double lead season that, despite the producers' constant reassurance, has turned into nothing short of a dumpster fire that can't be tamed, with the videographer from San Diego still trying his hardest to prove he's "here for the right reasons."

Though it seemed highly unlikely that Gabby would keep Logan around after learning about his desire to switch "teams" to date her instead of Rachel, the elder of the two leads really busted out the major plot twist of the season by letting him stay.
Of course, Rachel was less than stoked on her co-lead's choice. But to be fair, she kept Hayden around for another week after learning that he told queen Gabs she's "rough around the edges."
We hate to say it, but Gabby's decision to see where things go with Logan almost feels warranted after that noise. Though, yes, it seems to be noise she'll later regret.
Rachel's front-runner rubs Bachelor Nation the wrong way
But while Logan was figuring out his power move with Gabby, Rachel was once again cancelling group dates, which seemed to really irk her front-runner AKA Tino Franco – which in turn, pissed some viewers off – and "for the right reasons."
Rather than understanding where she was coming from and sympathizing with how tough it might be to be the lead on the franchise's first dual-lead season, Tino decided the move to make was to low-key gaslight her into feeling bad she didn't cancel the group date for a one-on-one with him instead.
But if the preview was any indication, things are about to get more real – and even more flammable when The Bachelorette returns on August 15 at 8 PM ET on ABC.
Cover photo: Collage: Screenshot/Instagram/pilot.rachel & gabby.windey