The Bachelorette: Rachel and Gabby find their footing and an undeserving man walks the plank
Paris, France - Episode 4 of The Bachelorette saw leads Gabby Windey and Rachel Recchia head across the pond just to send one undeserving man back to the States. Unfortunately, there are still some bad apples in their midst.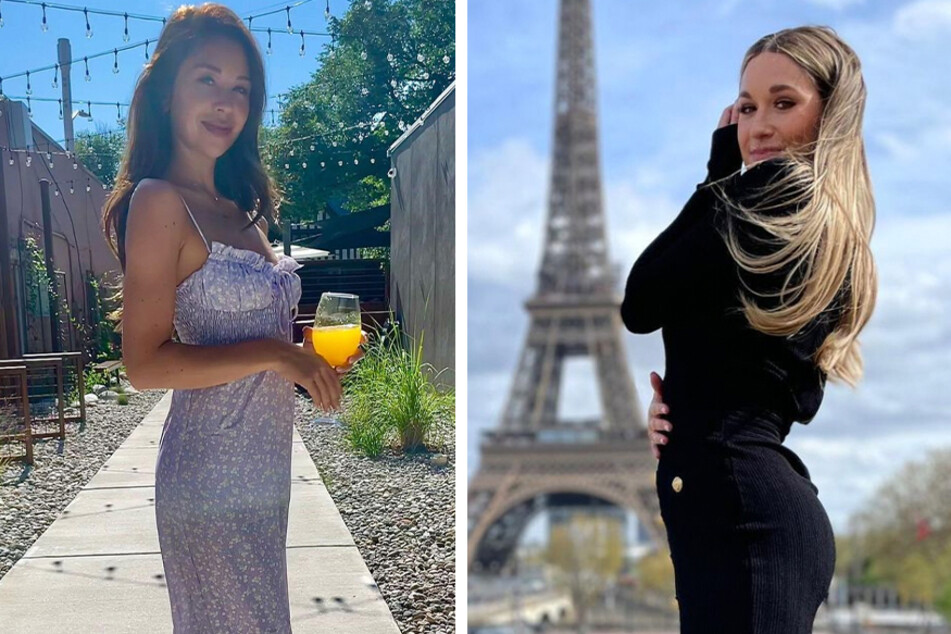 The fourth episode of season 19 truly showed who's "here for the right reasons" – and it surely wasn't Hayden Markowitz or Logan Seagull.
It was the first episode after the men were split up between the two leads who seemed admittedly – and understandably – insecure after the dumpster fire that was episode 3 that saw the men treating the double lead situation as if it was fantasy football.
As Hayden tried to defend his "rough around the edges" comment from last week while simultaneously trash-talking the two leads he'd be lucky to score, Rachel and Gabby were focused on one thing: finding love in Paris.
That's right: the leading ladies and their respective men ditched the Bachelor Mansion and flew across the pond just to live aboard a docked Virgin Voyages cruise ship in Paris. "Team Gabby" and "Team Rachel" took over separate ends of the boat as producers continually try, and repeatedly fail, to prove they aren't pitting Gabby and Rachel against each other.
Though Bachelor Nation didn't need any more examples of how terrible having two leads at once was, season 19 is the gift we'd wish would just stop giving in terms of lessons learned.
Take Gabby's first group date after they divided the men up between her and Rachel, for instance.
Tino shows Rachel what a man should be as she shows Hayden the door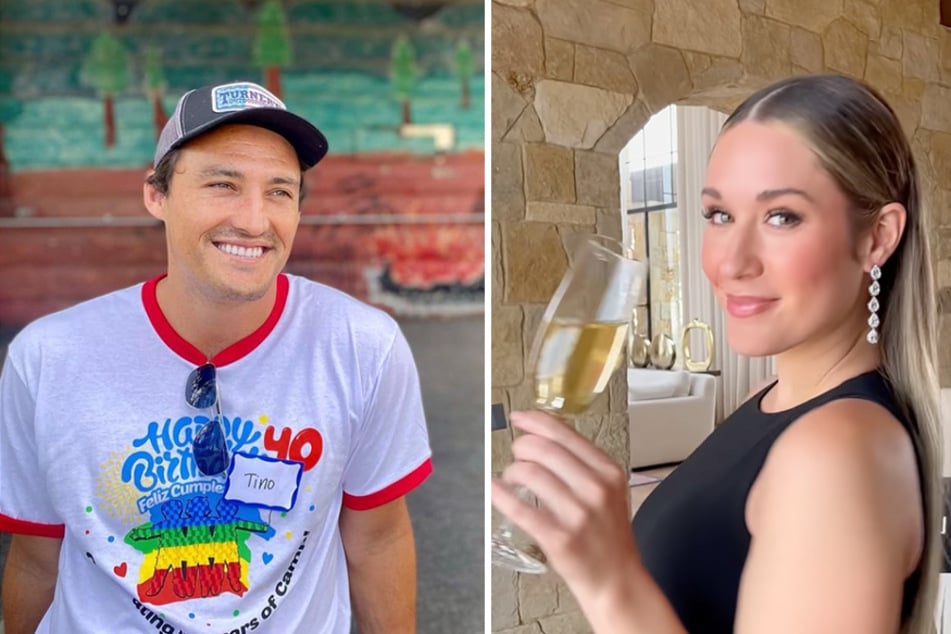 Instead of Rachel taking the time to hang with her dudes without Gabby around, she figured the best way to get her chosen men to worship the ground she walked on was by bringing them to Gabby's group date that featured her camp literally fighting each other for her love and affection. Of course, this totally backfired.
We get it: Rachel wanted the guys to tune out anything that was happening on Gabby's group date and make an effort to chat it up with her. But in their defense ... she brought them to someone else's date that featured a handful of dudes boxing each other. If that's not a recipe for male attention deficit, we're not totally sure what is.
Of course, this led to a total emotional breakdown on Rachel's behalf, and it was at this very moment when Bachelor Nation was collectively reminded that she's five years younger than Gabby – and it's starting to show.
Rather than focusing on the love she has a-brewing with the fan favorite that is Tino Franco, Rachel seems to be getting caught up in everything she doesn't have rather than what she does – like this solid gem of a man that adores her.
Unfortunately, the tables didn't turn too much in the pilot's favor after the man known as Meatball informed her of the less-than-respectful words Hayden was spewing about her and Gabby, like how he "doesn't trust these b**ches," and that neither of them could "hold a candle" to his ex.
As one would assume, this information – along with his inability to own up to the trash he continuously talked – sealed Hayden's ticket back to the States. But hey, at least he has his dog.
Though Rachel tossed yet another bad apple overboard, it appears there's still one left in her bunch: Logan.
Logan plots how to start a mid-season dumpster fire
If things went his way, he'd have shattered Rachel into a million little pieces by telling her he wanted to be on Team Gabby after Hayden was given the boot. But a canceled cocktail party led him to hold his tongue and begrudgingly accept Rachel's rose.
And just like that, the villain of The Bachelorette's 19th season was born. I mean, really, what could go wrong when you're planning on telling the woman whose rose you just accepted that you're just not that into her because you'd rather date Gabby?
Find out just how massive Logan's impending and self-started dumpster fire gets when The Bachelorette returns on August 8 at 8 PM ET on ABC.
Cover photo: Collage: Screenshot/Instagram/gabby.windey & pilot.rachel