The Bachelorette: One man's ploy backfires and his nemesis wins the day
Minneapolis, Minnesota – After binging the guys back to her hometown, The Bachelorette Michelle Young gets caught in the middle of two men's love-driven rivalry.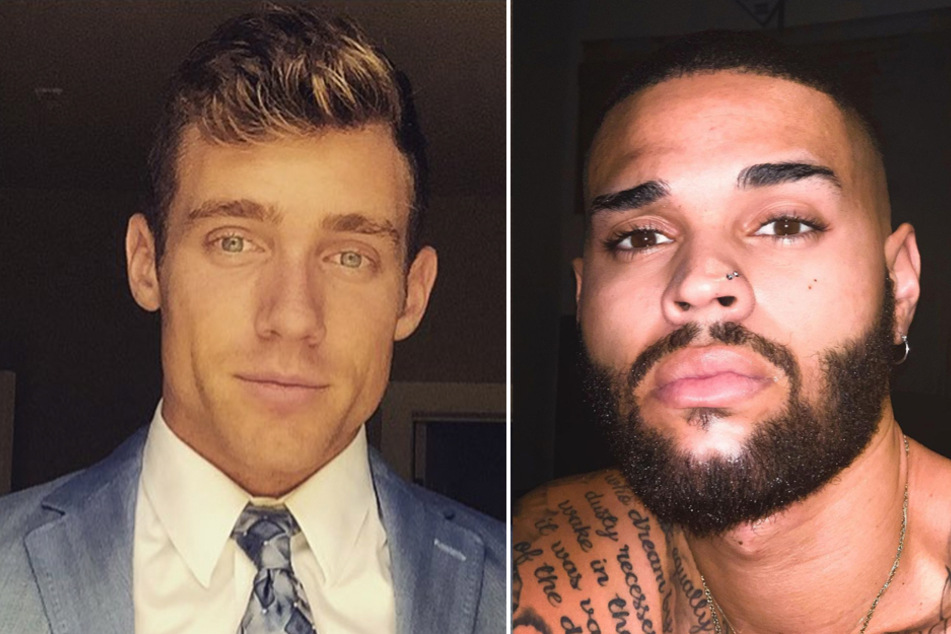 As one of the men so notably said about Chris Sutton, "if you thought he was desperate last week, he's way more desperate this week."
Since his stunt last week when he tried to call out Nayte Olukoya for essentially being confident in his relationship with Michelle, Chris seemed to be holding back while managing to flaunt quite the bad attitude.
Rather than showing Michelle the attention he singled everyone else out for supposedly not giving her on the group date last week, Chris kept to himself and failed to make any special moments with her.
His inaction continued throughout the cocktail party, where nearly everyone on the date pulled the Minnesota native aside to talk one-on-one besides Chris.
Although several of the men tried to give him subtle encouragement to spend some alone time with Michelle given the scene he caused last week, he couldn't be bothered to make any moves before the night was over.
Rather than accepting that he blew it for himself, Chris complained that Michelle was being selfish by not approaching him after giving her "good information" about his belief that Nayte was a bad egg,
Michelle Young calls it like she sees it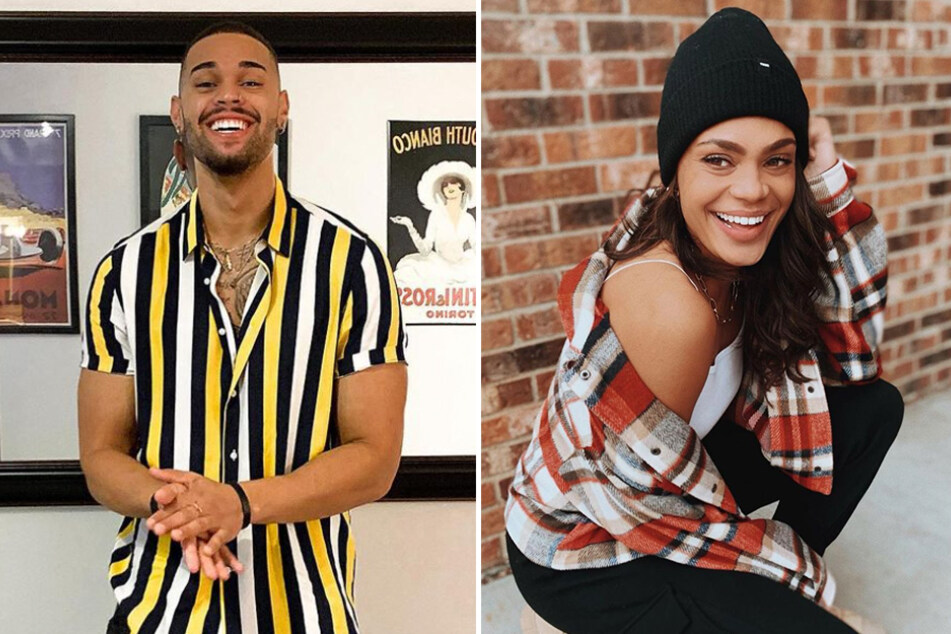 It was increasingly irritating listening to Chris claim that Michelle disrespected him by not thanking him for the negative words he spoke about Nayte, and he made sure to let that be known in a jaw-dropping way.
Instead of waiting for Michelle to return from her one-on-one date with his arch nemesis Nayte to confront her about his issues, Chris decided the appropriate thing to do would be to crash their date and tell her right then and there.
As to be expected, Nayte was blown away by this bold move by the man who tried to throw him under the bus last week, and was seen throwing back glasses of wine while waiting for their cringe conversation to end.
In true drama king fashion, Chris told Michelle that he was disappointed the night before when she didn't make an effort to talk to him the night before, despite the fact that she's the show's lead and that's partially up to him.
"To be honest, I felt really played by the whole situation," Chris said, referring to her not thanking him for the warning about Nayte, who was sitting several feet away.
But Michelle isn't a fan-favorite Bachelorette without good reason, and saw through Chris' gaslighting ways and put him in his place and inevitably sent him home on the spot.
While Nayte seems to have proved his authenticity to Michelle for now, not all the men seem to believe his heart is in the right place.
Find out who stirs the pot with Nayte next when The Bachelorette returns on Tuesday, November 23 at 8 PM EST on ABC,
Cover photo: Collage: Screenshot/Instagram/chrissutton1 & kingbabatunde