The Bachelorette reveals 25 hopeful singles vying for Charity Lawson's love
Los Angeles, California - The premiere of what's set to be the best season of The Bachelorette to-date is just around the corner. However, Bachelor Nation doesn't have to wait until the season premiere to meet the 25 men vying for new lead Charity Lawson's love.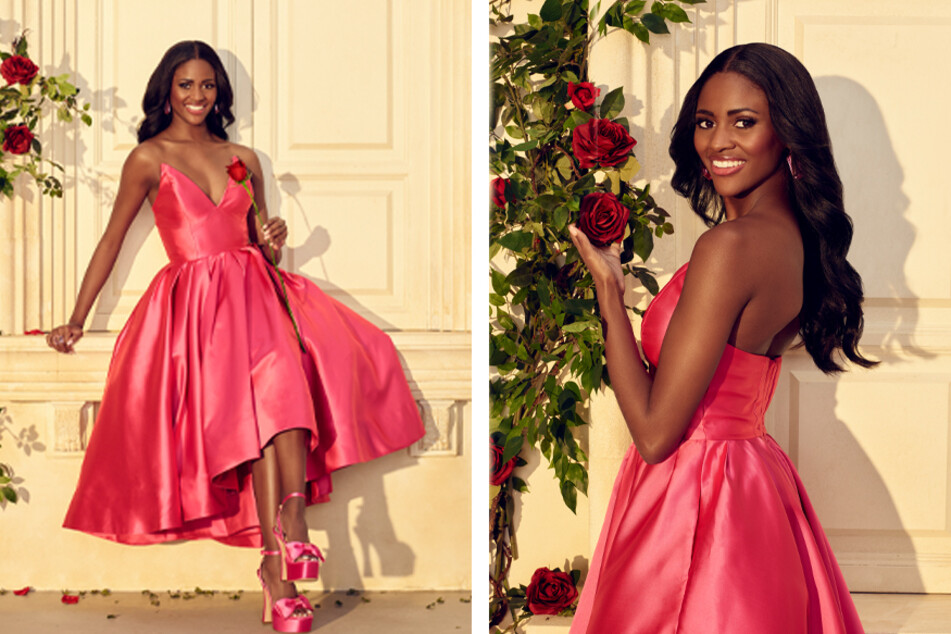 Firefighters, realtors, captains, tennis teachers, sales executives, professional wrestlers, nurses, yacht captains, commercial divers, doctors, attorneys, tech and finance bros, oh my!
On Thursday, Bachelor Nation got a first look at the 25 men hoping to win over Charity on the upcoming 20th season of The Bachelorette. We have to say – it's quite a diverse group compared to year's past.
Though fans of the franchise didn't learn much from the various introductory videos posted by The Bachelorette's official Instagram account, they at least got to put not only a face to the names, but also a voice.
It seems the ages of the 25 eligible singles hoping to prove they're "here for the right reasons" range from 24-33, which seems suitable given that Charity's 27 years old herself.
Though gossip accounts like Reality Steve have already shared a few season 20 spoilers, such as Charity's rumored final four, TAG24 prefers to let things play out as the season airs to keep the mystery alive.
Will Charity find her person, or will she have endured another season with the Bachelor franchise for nothing?
Find out when season 20 of The Bachelorette airs June 26 at 8 PM ET on ABC.
Cover photo: Collage: Courtesy of ABC/Sami Drasin