The Bachelor: Zach Shallcross' exes face off at the Women Tell All as the next Bachelorette is revealed!
Los Angeles, California - The Bachelor's season 27 Women Tell All was one unlike any other. Leading man Zach Shallcross even showed up to confront his exes while they confronted each other before host Jesse Palmer pulled a fast one on the next Bachelorette.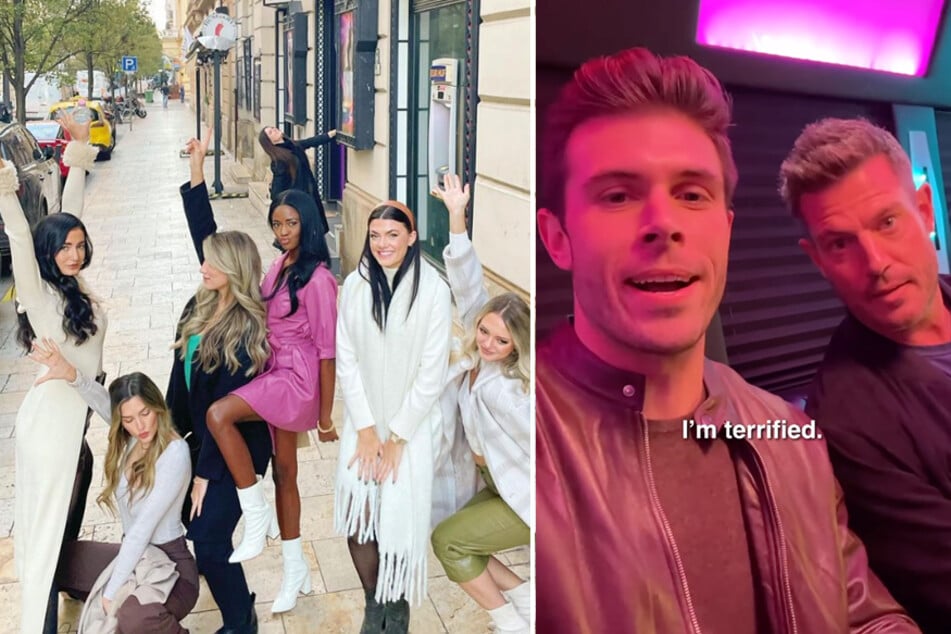 Historically, the Women Tell All (WTA) special provides a space for those whose journeys ended prior to the selection of the lead's final three to air out their grievances, continue battles that took place while filming, and confront The Bachelor about questionable actions from the season.
While season 27's WTA undoubtedly included all of the above, it had a different feel. Whether that's due to the emotional maturity within this group of women, or the fact that host Jesse Palmer finally learned how to intervene in cyclical conversations that have no positive outcomes is hard to say. But nonetheless, it was a refreshing change of pace.
Instead of endlessly bashing each other as if they were on an episode of Jerry Springer, the women brought their issues to the table, tried to defend their character, spoke their peace and apologized for some classless actions post-filming, and spoke openly about learning to understand and love themselves after watching the season back.
Though many of the women had every reason to come for Christina Mandrell's head and to shade Kat Izzo for making out with Zach ahead of his one-on-one with Charity Lawson, they kept things pretty civil. Even when Zach joined his exes on stage, the women seemed to have nothing but love and respect for the leading man and vice versa, which was a shocking surprise.
But nothing was as shocking as what happened moments after filming of the Women Tell All special wrapped.
The next Bachelorette is revealed on the Women Tell All special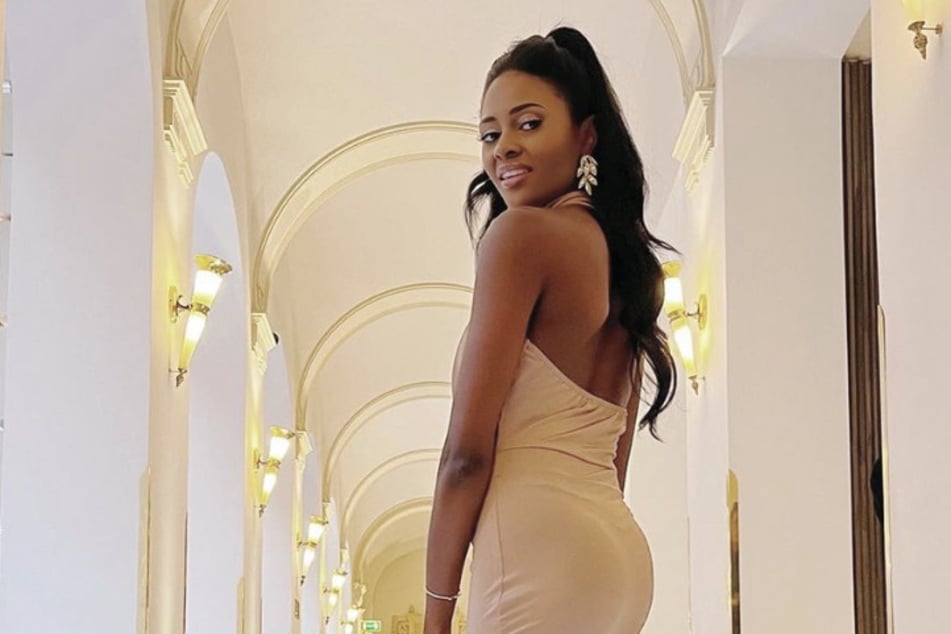 As the women were escorted out of the studio once filming ended, host Jesse Palmer revealed that he was on his way to tell the next Bachelorette that they were in fact, being named The Bachelorette.
Rather than dropping by unannounced and springing the news on the unsuspecting beauty, he revealed that this woman was told they were shooting a promotional video for the show's social media channels.
Once Jesse walked into the dressing room, it became apparent that the chosen one was Charity, but rather than coming out and telling her, the host played a few rounds of "this or that" with the Georgia native.
"Bachelor in Paradise or The Bachelorette?" he asked, to which Charity said, "The Bachelorette."
"I'm glad you said that," Jesse continued, "Charity, I want you to be our next Bachelorette!"
While it was obvious Charity was stunned by the news, Bachelor Nation had a feeling she'd be named the new leading lady for season 20, and they were right!
As for Charity, she "can't wait to show girls like me" that they can be in a position such as hers.
But let's not forget about Zach as his season nears the point of contention viewers have been waiting for: Fantasy Suites. Find out just what goes wrong this time around when The Bachelor returns on March 20 at 8 PM ET.
Cover photo: Collage: Screenshot/Instagram/charitylawson & bachelorabc