The Bachelorette: The snakes in the grass get banished
Palm Springs, California – The Bachelorette Michelle Young continues to prove she's not playing games after wisely sending the troublemakers home.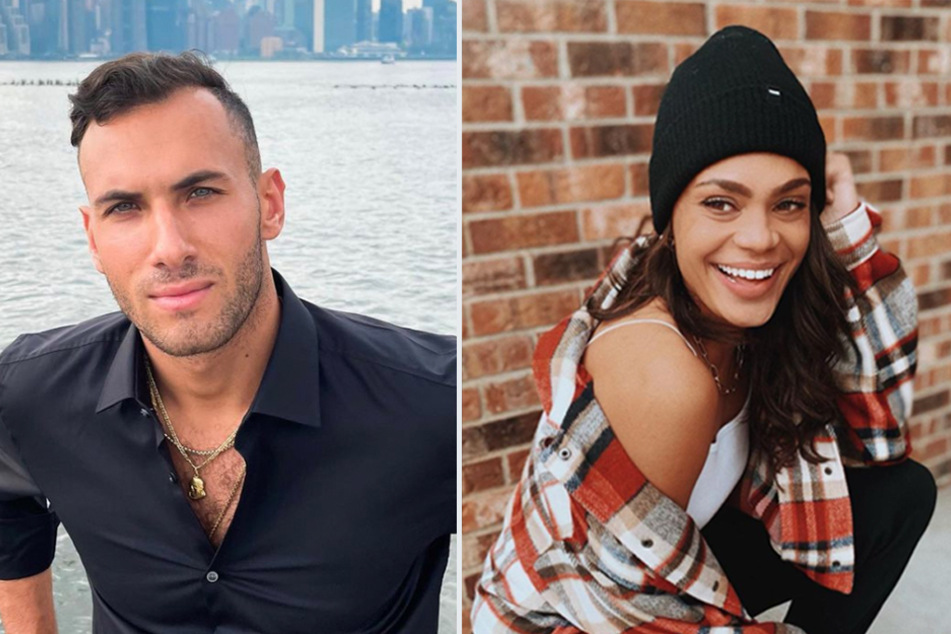 What started as an episode where Michelle was blissfully unaware that any drama was going down amongst the men ended on a confrontational and dramatic note.
Peter Izzo and Will Urena couldn't help but pick up their beef where they left off last week. Though it didn't seem possible that Peter could be any more petty, he somehow found a way to top himself.
Earlier that day, Peter and several men lost out to Will for the MVP award from the group date, which came with a special jacket from The Bachelorette herself.
Later in the evening, when Will and Michelle are chatting privately, Peter took it upon himself to toss the sentimental jacket into the pool in efforts to make Will feel as betrayed as he made him feel.
When one of the front-runner's of the season Nayte Olukoya told Will what happened, he was rightfully upset, but ultimately decided to be the bigger man and not tell Michelle about the petty drama.
This ended up working out in his favor and karma thankfully did its thing, as the 28-year-old lead opted to send Peter home while handing Will a rose.
One snake down, one to go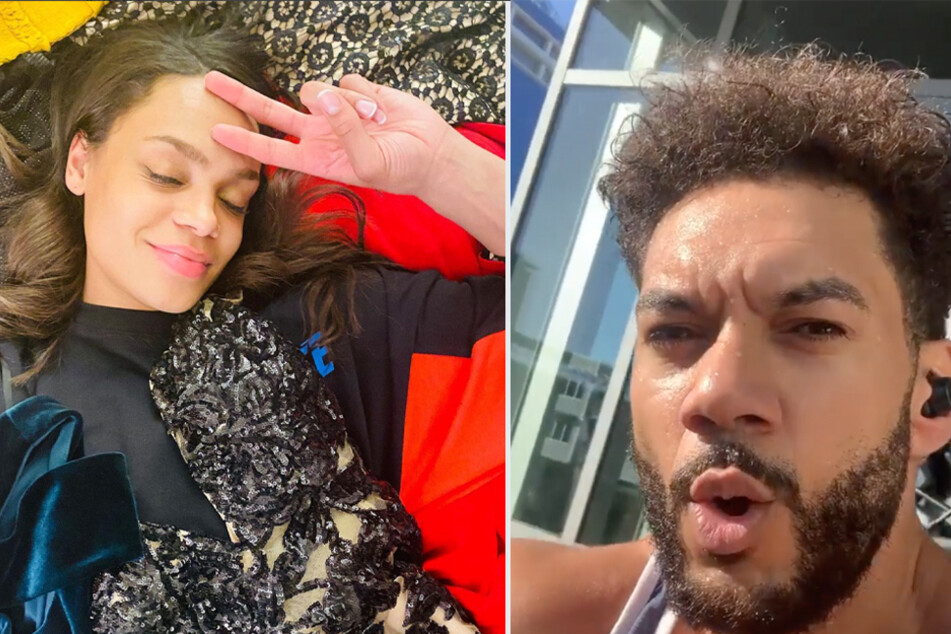 Infuriatingly enough, Jamie Skarr still thought he was in the clear from the stunt he pulled last week that got the cocktail party canceled.
Despite the fact he thought it didn't matter and no one cared, the guys kept asking about who gave Michelle the bad information.
Thankfully Rick Leach decided to bring it to her attention that whatever she heard the week prior concerning her character was false intel.
It was at this moment where he learned straight from her lips that it was actually Jamie who spoke out – the sole person that was upset in the first place.
Being the mature bunch this season's group of guys are, they gave him the chance to answer for himself.
But rather than addressing their concerns head-on and providing any amount of clarity, Jamie instead slithered out of each question that came his way.
Michelle gave him the stage yet again to answer for himself, and rather than finally owning up to his actions, he rolled his eyes as if he still didn't get the big fuss.
As to be expected, this didn't sit well with the Minnesota native, and she ended up sending him packing before the cocktail party even wrapped.
After all, when you have several weeks to fall in love and find your fiancé, there's no time to waste on nonsense and childish games.
The Bachelorette returns on Tuesday, November 9 at 8 PM EST on ABC.
Cover photo: Collage: Screenshot/Instagram/peter___izzo & michelleyoung