The Bachelorette: The men bust out their claws and a rat is exposed
Palm Springs, California – Tensions are rising amongst the men, leaving it to The Bachelorette Michelle Young to put out their unnecessary fires.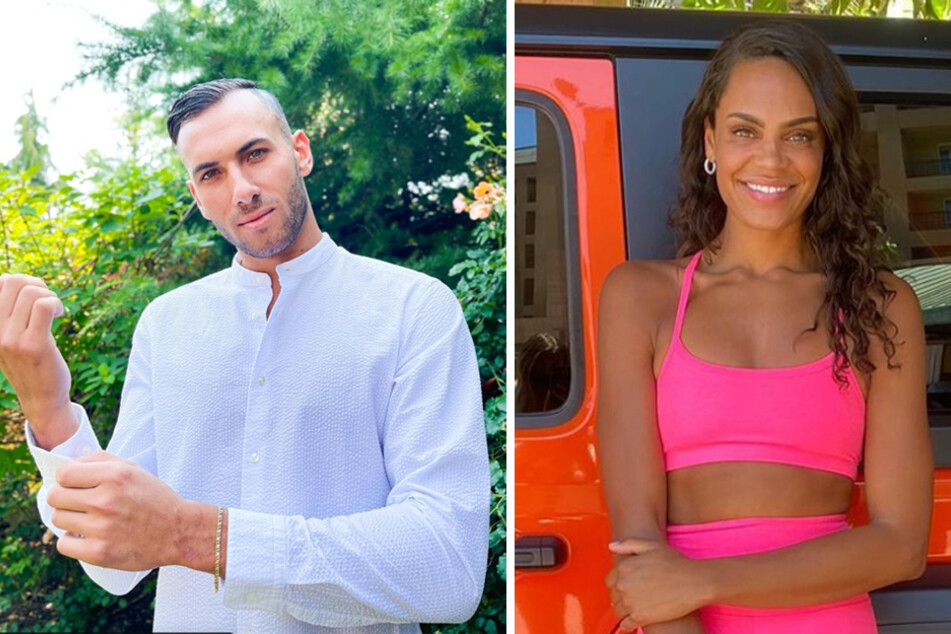 Things are starting to heat up in the desert of California. While Michelle Young continues to be the stunner that she is on a quest for love, some men are starting to show their ugly sides, and not all are forgivable.
The madness started to unfold on the first group date of the night, where the guys were put to the test by some of Michelle's former students.
When asked to spell "narcissist", rather than making an effort at legitimately spelling it, Will Urena decided it was the perfect time to put one of his fellow contestants on blast.
While everyone else made solid attempts at spelling the word, Will opted to write down Peter Izzo's name.
Peter was less than thrilled at the shade getting thrown on his name, and he did what any mature adult on The Bachelorette would do.
Hours after the date, Peter pulled Will aside to share some choice words at an excessive volume in hopes of finding a resolution.
As to be expected from a conversation that consists of mostly yelling, little was resolved – sending Peter on a mission to regain his good name in the eyes of Michelle.
Just like clockwork, Michelle then pulled Peter aside to tell him she actually overheard his heated debacle with Will, to which he responded, "We all have scars, right?"
He then proceeded to share how he was embarrassed to be called a narcissist in front of his direct competition and Michelle.
The truth will always find its way out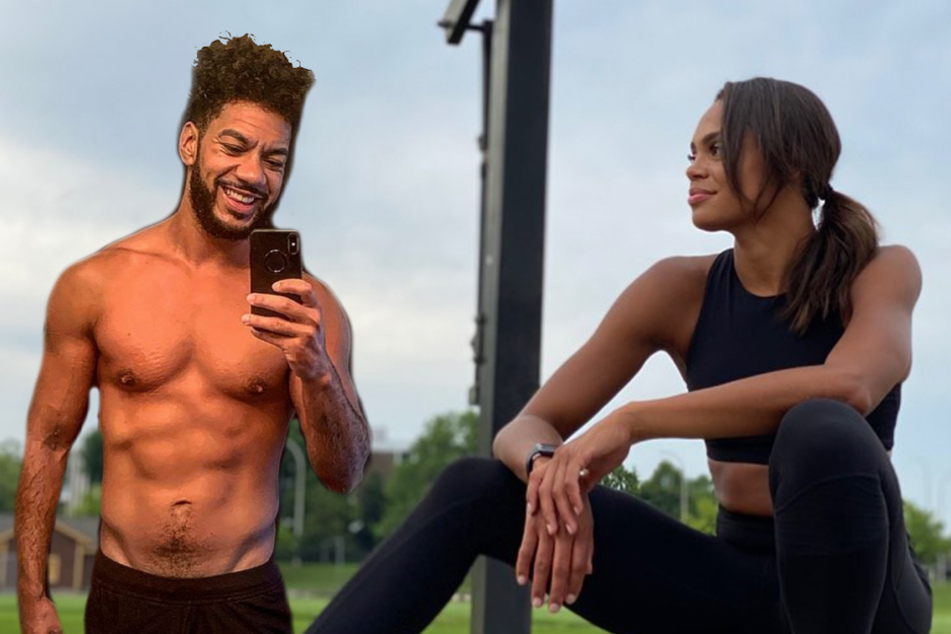 There was no 180 quite like the one carried out by Jamie Skaar, who scored the first one-on-one date of the season.
After surviving an adventurous date that included rock-climbing up to a lackluster picnic featuring nothing but cheese and crackers, the pair had quite the intimate evening.
His vulnerability ended up landing him a rose on the date, moments before they awkwardly slow-danced while an unknown musician serenades them several feet away.
Any ounce of confidence that Jamie had in his connection with Michelle seemed to dissipate at the cocktail party.
Rather than holding fast to the fact he already had a rose on-hand, Jamie took it upon himself to tell a small group of men about a rumor he heard prior to the show's start.
According to Jamie, one of his friends said Michelle was dating a basketball player while awaiting production to begin.
Rather than confronting Michelle about his fears and concerns, Jamie decided it was best to lie and say all the guys were talking about how she was seeing someone before the show and questioning her character.
What Jamie failed to tell her was that it was him starting all the fires amongst a small group of men who didn't care nearly half as much as he did, despite him blatantly telling Michelle, "For me, personally, I don't care."
Things might not be looking so bad for Jamie had Michelle not confronted the group as a whole to address the alleged rumors, only to receive blank stares and silence in return.
Once she gracefully left, the men began to realize there might be a rat in their midst. Rather than owning up to his actions, Jamie continued to spread misinformation. After all, why admit to your actions when you can lie about them for another week?
If there's one thing everyone knows about the truth, it's that you can't run from it forever. Tune into ABC on November 2 at 8 PM EST to find out how the saga will unfold.
Cover photo: Collage: Screenshot/Instagram/ jamieskaar24 & michelleyoung