The Bachelorette: What we know about Charity Lawson's upcoming season
Los Angeles, California - Bachelor Nation is days away from the season 20 premiere of The Bachelorette featuring Charity Lawson as the lead. Here's everything we know about the upcoming season so far.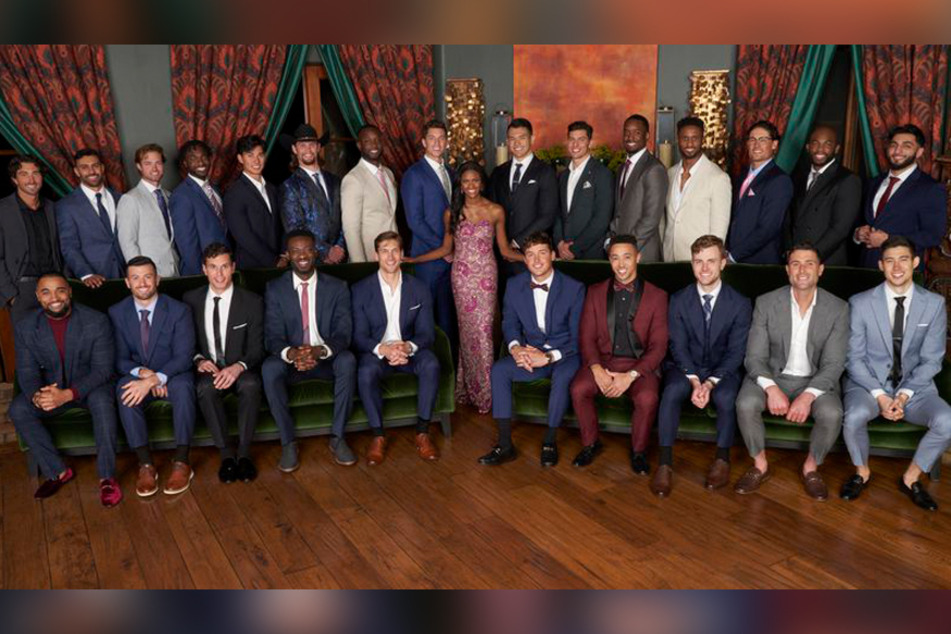 Just a matter of days stand between viewers and the season 20 premiere of The Bachelorette in its new Monday night slot of 9 PM ET, and Bachelor Nation is understandably bustling with excitement and anticipation.
But what is currently known about the forthcoming season, and what can Bachelor Nation expect?
There will be 25 single men looking to prove they're "here for the right reasons," and they range in age from 24-33, which is right on the money given that Charity is 27 years old.
But, according to People, the season 20 premiere will also feature a somewhat familiar face, as Charity's brother Nehemiah apparently goes undercover as the night's bartender named Charles, allowing him to keep tabs on the men when his sister and the current Bachelorette isn't in the room.
Why? Because, as he says, "Men can be dogs."
Based on a few preview clips viewers have seen from night one, there's bound to be at least one potential suitor who falls into the bad graces of Charity's brother - and the other men in the Bachelor(ette) Mansion.
Nehemiah eventual reveals his identity to the 25 men, and later fills in Charity with what he observed, adding "It's time to go tell my sister what's been going on. She might be really upset."
Though her brother was literally on-site during the first night, Charity has admitted that there are portions of the upcoming season she doesn't want her family to see.
Bachelorette Charity Lawson reveals what she doesn't want her family to see on season 20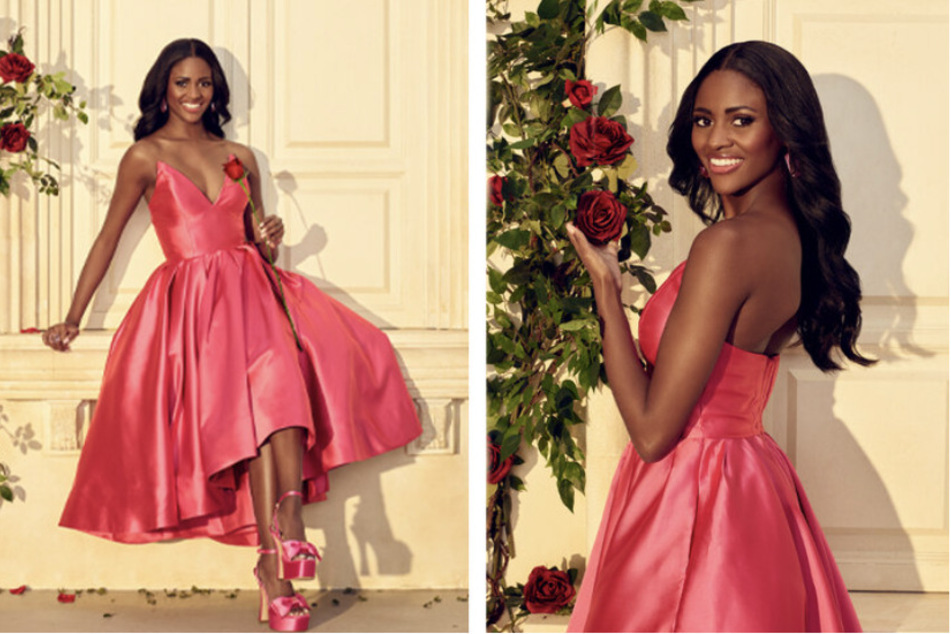 Though Bachelorette Charity has said her parents and other family members are supportive of her embarking on another wild ride on the search for her soulmate, there's one thing she's a bit concerned about them seeing when the season airs.
In a recent interview with Entertainment Tonight, Charity revealed that she's not stoked about her parents and brothers seeing her "locking lips with every man" on the show.
"My parents, they weren't worried about me taking on the role of Bachelorette, 'cause they know the daughter that they raised. They trust me to make good decisions," Charity said, adding, "but just those intimate moments probably not. Sorry, Dad."
Season 20 of The Bachelorette featuring Charity as the lead premieres on June 26 at 9 PM ET.
Cover photo: Courtesy of ABC/Craig Sjodin