The Bachelorette's first joint season kicks off with a game changer
Los Angeles, California - The season premiere of The Bachelorette saw Gabby Windey and Rachel Recchia in their element, one aggressive casting call, and 32 men waiting to prove they're "here for the right reasons."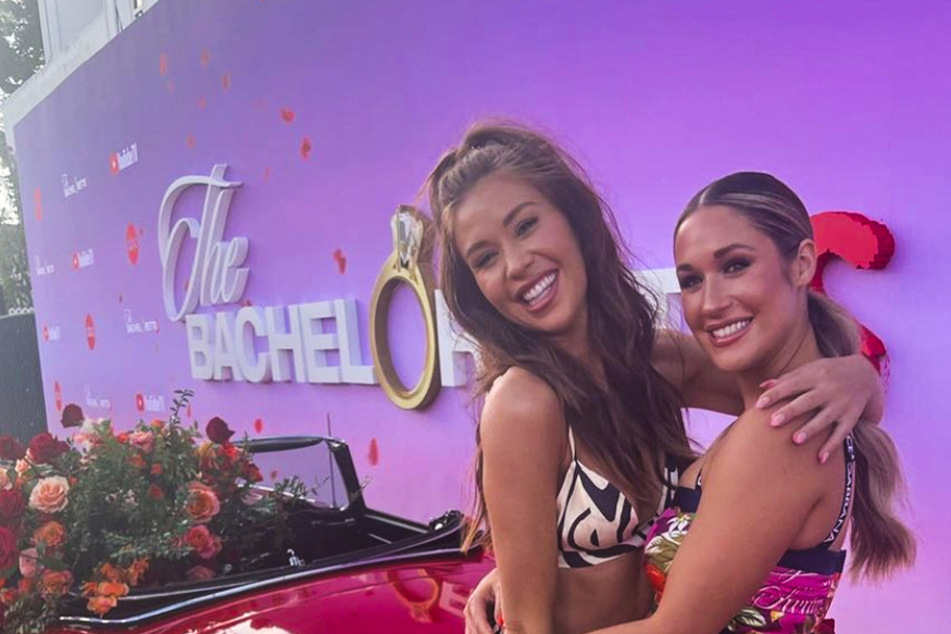 Warning: Spoilers ahead!
The season premiere of The Bachelorette was, as Gabby Windey and Rachel Recchia said, "double the trouble," in some regard. But other aspects were double the cringe.

One example was the blunt casting call for The Bachelor involving host Jesse Palmer telling taken ladies to dump their "loser" boyfriends and apply for the show.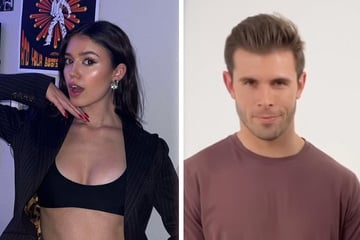 As for the 32 eligible singles vying for Rachel and Gabby's hearts, one contestant put it perfectly when he said there were "a lot of unique characters in the building."
This season's arrivals were exceptionally unbearable to watch. One guy brought baby chicks, another came fully equipped with a 10-foot meatball sub, and one invited an entire show choir to sing a little ditty about how much former Bachelor Clayton Echard sucks.
Now that the premiere has finally aired, the question bears repeating: how is this joint season actually going to work?

The Bachelorettes are changing the rules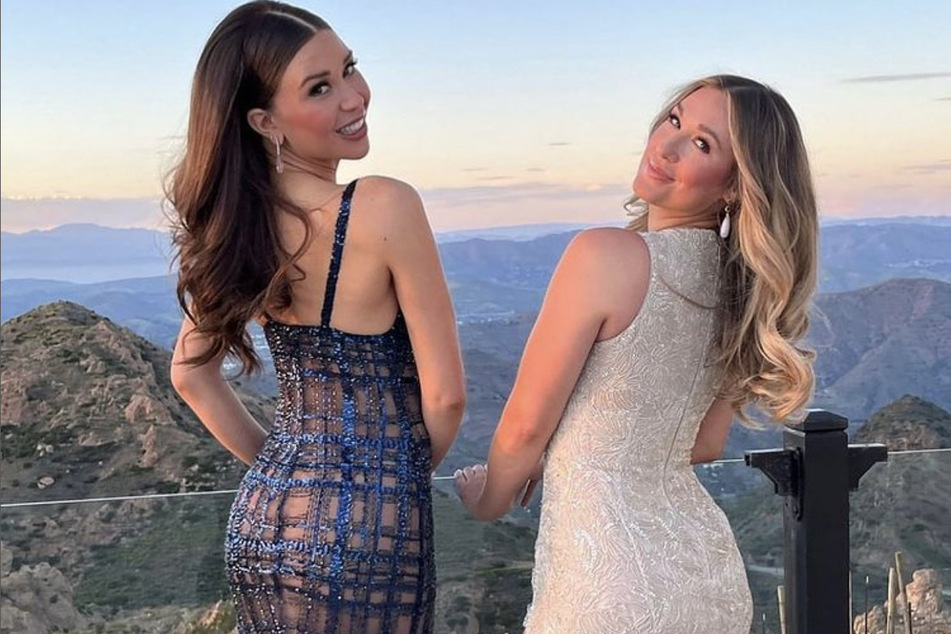 Unfortunately, that million-dollar question wasn't answered. It actually seems like the producers, Jesse Palmer, Rachel, and Gabby don't fully understand the logistics themselves. As Rachel said, "this is confusing." Translation: this is going to be one wild ride.
Honestly, it doesn't seem like this is going to be anything but a complicated mess.
So far, the most enjoyable part of their joint season is the mini gossip sessions the two Bachelorettes have in between their chit-chat amongst the men.
Rachel's first impression rose went to Tino and a little makeout session followed – something she'd been hoping would happen since the drinks and convos started flowing.
As for Gabby, her first impression rose went to Mario. To be honest, we're just happy she didn't give it to the shirtless man who read off a list of things he needs from a wife.
But a major bomb was dropped on Bachelor Nation when Jesse said the two leads could call the shots and change the name of the Bachelorette game if they wanted to.
Rather than going through with a full rose ceremony before talking to everyone, Rachel and Gabby swiftly sent three men home. Then, they decided to completely nix the entire rose ceremony altogether and invited all the remaining guys to stay one week longer.
But if the season preview is any indication of how things are going to play out, it's not looking good for the Bachelorettes.
Tune in to The Bachelorette when it returns on July 18 at 8 PM ET on ABC.
Cover photo: Screenshot/Instagram/gabby.windey