The Bachelor: Deplorable choices are made in part one of the season finale
Agoura Hills, California – Part one of The Bachelor's two-part season finale did not skimp on the drama.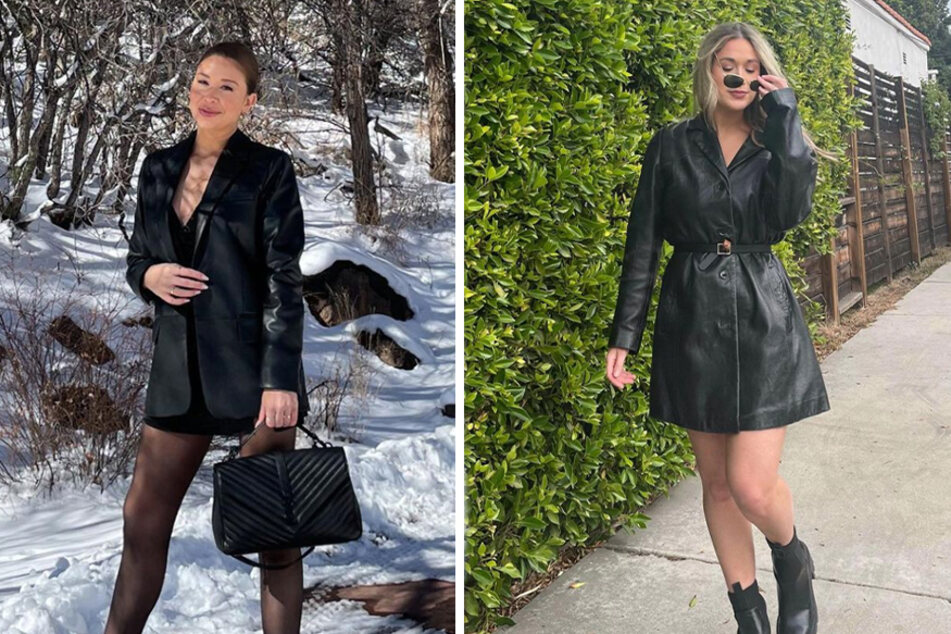 There was no doubt that Clayton Echard was going to mess things up with the remaining women on Monday's episode.
But no one was prepared for just how royally he would screw up.
Sadly, Gabby Windey and Rachel Recchia will be the ones who pay for his deceitful and wishy-washy ways the most.
Since Susie Evans dipped after she found out Clayton was both intimate and in love with Gabby and Rachel, The Bachelor felt he had no other choice but to be "brutally honest" with the remaining two about her departure, and the reason for it.
The only problem was that The Bachelor's definition of being brutally honest meant leaving out the most important part: telling Susie he loved her the most, yet still proceeded to sleep with two other people.
One would think this was key information to give the two women you're hoping don't leave you stranded at your own rose ceremony.
It seemed like Clayton genuinely thought Gabby and Rachel would be chill with hearing he told three women a relatively similar confessional of love and intimacy, which they most definitely were not.

Chasing down the one who got away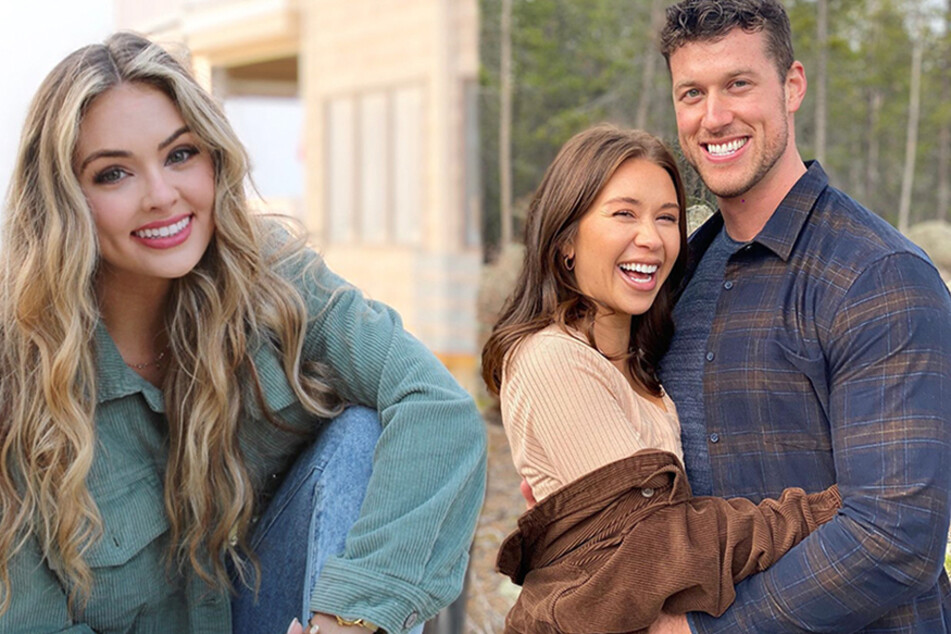 In an effort to defend his actions and statements, Clayton said he would inevitably end up with the woman he loved the most – which he hadn't figured out.
Never one to shy away from the truth spitting Bachelor Nation lives for, Gabby's response to this rather nonsensical statement was utter perfection: "Wrong f***ing answer."
In all honesty, it's heartbreaking that Clayton's inability to see the error of his ways will inevitably hurt women who deserved so much better.
Despite the drama from the rose ceremony, both Gabby and Rachel met his parents and brothers, who all seemed to give both women their stamp of approval to be Clayton's future wife.
But your family's blessing means nothing if it's not for the person your heart is yearning for, and to Clayton, that person was Susie who was long gone – or so we thought.
That is, until Clayton was informed Susie was still in the area to speak with about their relationship he seems to think is far from over, despite the fact she willingly walked away from it a week prior.
What will Gabby and Rachel say when they find out Clayton's trying to win Susie back, and what will the alleged "one that got away" do when her Bachelor love comes knocking?
According to host Jesse Palmer, Clayton himself doesn't even know how his journey will end.
To find out, tune into the second half of The Bachelor finale when it airs live on Tuesday at 8 PM ET.
Cover photo: Collage: Screenshot/Instagram/gabby.windey & pilot.rachel