The Daily Show with Trevor Noah returns to its live hoots and roots
New York, New York - Comedy Central's The Daily Show with Trevor Noah will soon begin filming in front of a live audience again for the first time in two years in a familiar setting.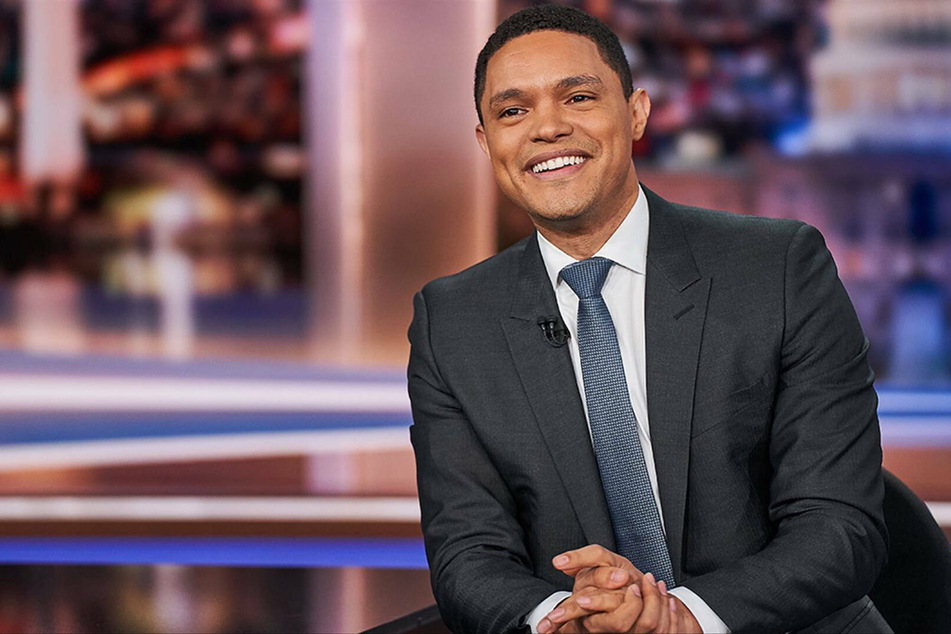 Trevor Noah and co. will be returning to their TV show's home studio at 733 11th Avenue in Hell's Kitchen, New York beginning April 11, as reported by Deadline on Tuesday.
The Emmy award-winning political late night show confirmed the rumors by retweeting Deadline's story and also making tickets available on the 1iota Productions website.
Near the beginning of the pandemic, the show tentatively changed its name to The Daily Social Distancing Show and was filmed in Noah's Manhattan apartment.
In September of last year, the show began shooting at the ViacomCBS Times Square headquarters at 1515 Broadway, where it has been taped since, but without a studio audience.
The move back towards normalcy comes as New York City recently lifted Covid-19 vaccine and mask mandates for most public places.
The Daily Show will also take a brief hiatus from March 18 to April 11 while Noah is preparing to host the upcoming Grammy Awards at the MGM Grand Garden Arena in Las Vegas on April 3. In the week afterwards, he's perhaps scheduled himself a break before debuting his show in front of a live NYC audience once again.
If you aren't in New York to catch a taping of the show, you can catch Trevor Noah on his Back to Abnormal World Tour that has scheduled dates worldwide into next year.
Cover photo: imago/Everett Collection