The Last of Us: episode four sees more humans and more problems
The latest episode of HBO's hit TV show The Last of Us (TLOU) aptly reminded everyone why zombies aren't the only obstacles in a post-apocalyptic world.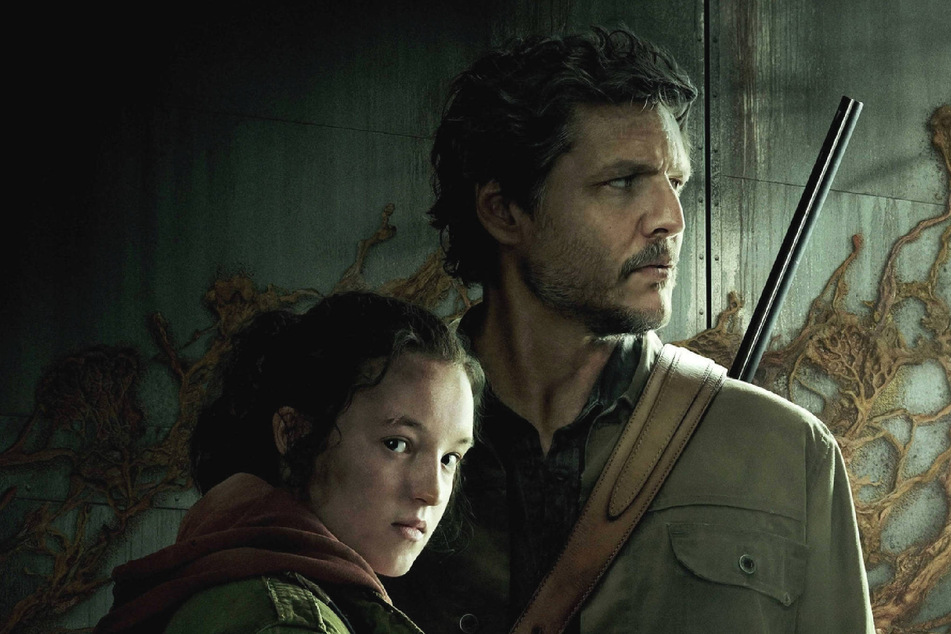 Sunday's episode of the weekly streaming series once again left out the undead and dangerous fungi.

However, the fourth episode of TLOU still delivered as Joel played by Pedro Pascal, and Ellie portrayed by Bella Ramsey encountered another deadly species.
As is the case in various dystopian movies and shows, it isn't just the grotesque creatures and the infected that one has to worry about.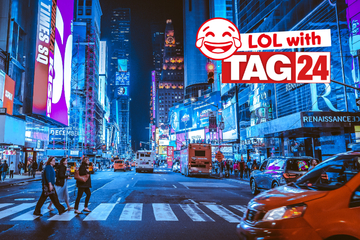 TLOU's latest episode proves why humans are the most dangerous creatures with the introduction of two highly-anticipated characters.
Fans rejoice as Melanie Lynskey enters her villain era in The Last of Us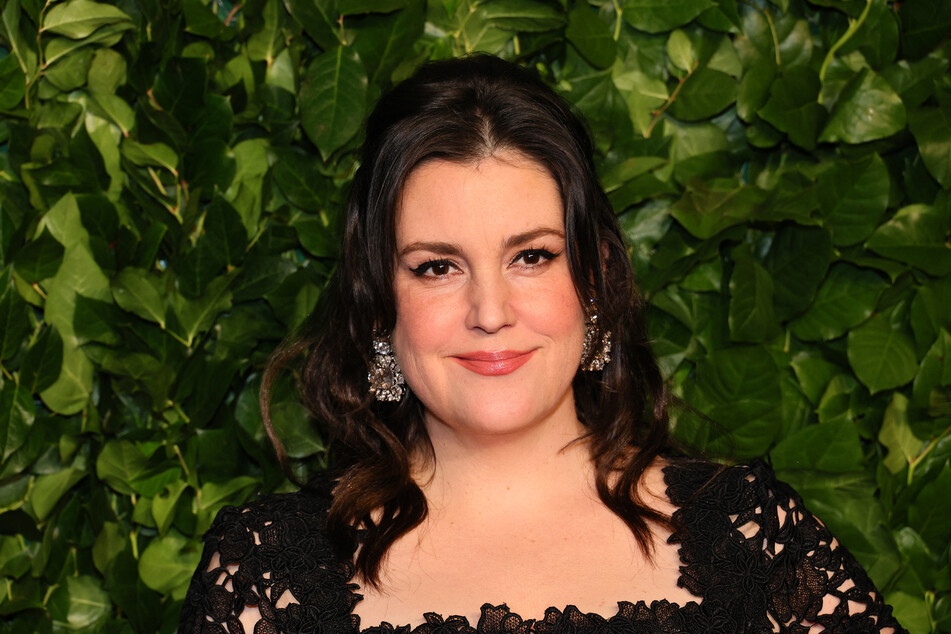 Warning! A few spoilers lay ahead!
Episode four, titled Please Hold My Hand, may have been another fan-favorite with the arrival of actors Melanie Lynskey and Jefferey Pierce as the vicious Kathleen and her right-hand-man Perry.
Though Joel and Ellie make some progress in their harrowing journey to the Massachusetts State House, their travels are put on hold when they come across the group of bandits that are being led by Kathleen.
Now the 45-year-old star is known for her comedic roles and taking on more complex characters.
Yet, Lynskey's portrayal of cold-hearted Kathleen, whose gaming counterpart is even more callous, is a whole different animal.
The merciless leader stole the spotlight in episode four, and Twitter users couldn't stop raving about the star's major moments following her debut while speculating about how she'll pose a big problem for Joel and Ellie.
One fan wrote,"1x04 #TheLastOfUs is another absolutely stellar ep. @melanielynskey throws down the gauntlet with the introduction of the super intense Kathleen while Pedro & @BellaRamsey really get to work building out Joel & Ellie."
Another user tweeted, "The Last of Us continues to be peak television. I can't wait for episode five. And I just love that Melanie is now a part of #TheLastofUs."
But HBO is ditching its Sunday slot for the release of TLOU's fifth episode!
Episode five of The Last of Us will air on Friday at 9 PM EST on HBO Max.
Cover photo: IMAGO / Picturelux