Will Daisy Jones & The Six return for season 2?
Seattle, Washington - The TV adaptation of Daisy Jones & The Six has officially come to an end, but could fans be in store for an encore?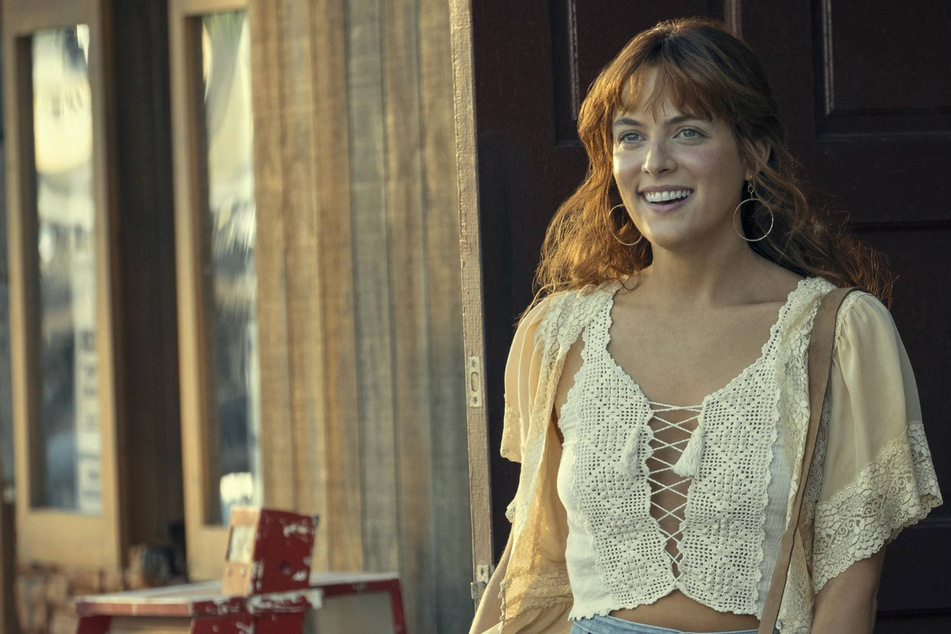 Warning! Spoilers for the final two episodes of Daisy Jones & The Six are ahead.
The Prime Video series is based on a novel by Taylor Jenkins Reid, and the adaptation has stayed largely faithful to the source material, with a few notable changes and expansions.
Though Daisy Jones & The Six has been marketed as a miniseries, showrunners Scott Neustadter and Will Graham are open to going beyond where the finale - and the book - concluded.

"If people are interested in this story and these people, maybe we'll get an opportunity to do that. Leave the door open. Why not?" Neustadter said, per Variety.
While the novel ended with Camila posthumously encouraging Billy to reconnect with Daisy, the show went a step further by ending with Billy knocking on Daisy's door, proving that he did follow through on Camila's last wish.

With this in mind, fans are wondering whether another season would even make sense, and author Taylor Jenkins Reid has come forward with her perspective on it.
Daisy Jones & The Six author Taylor Jenkins Reid responds to season 2 speculation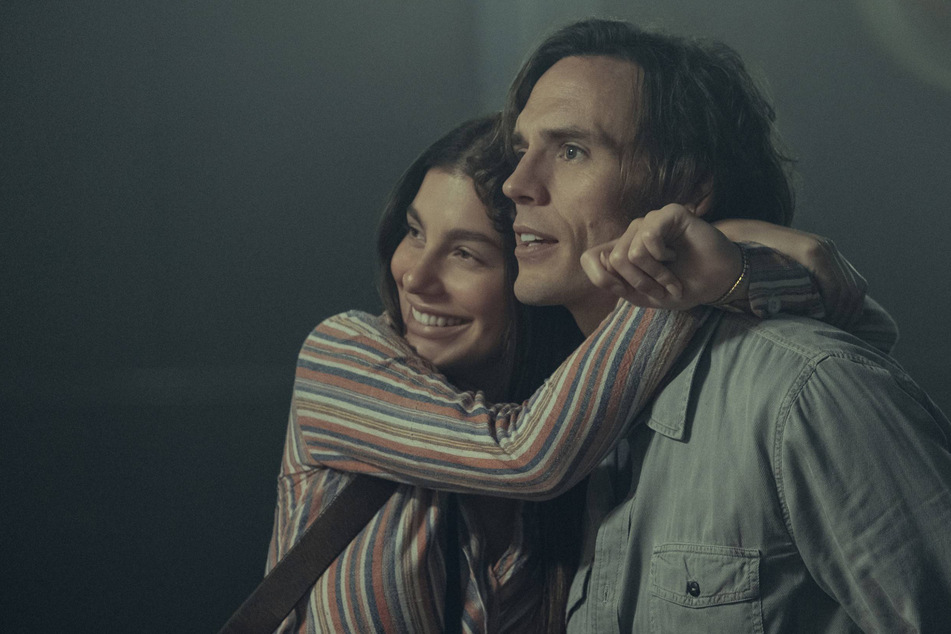 While both showrunners have expressed interest in a potential season 2, Graham wouldn't pursue it without Reid's go-ahead.
"For me, that question goes back to Taylor and if she has another chapter for these characters in her head. If we got an opportunity to do it, I think, no question, everyone involved in the show would show up with bells on," Graham said.
Reid herself spoke to Variety about the possibility, expressing a similar sentiment as Graham.
"I would only open that back up if it felt like there was a story here that we have to tell," she said.
But don't lose hope just yet!
"Have I been thinking about what that is? I certainly have," Reid continued.
As for what such ideas might be, the story will have to be quite different for a follow-up season, as the band is now a thing of the past.
Still, many fans are on board for another round with The Six, no matter what it might look like!
Cover photo: IMAGO / Everett Collection