Twitter users are beefing with Ticketmaster over dynamic pricing, and for good reason
West Hollywood, California - Blink 182 fans who were lucky enough to snag the artist presale code for the band's forthcoming world tour were pretty peeved when it came time to search for seats on Ticketmaster.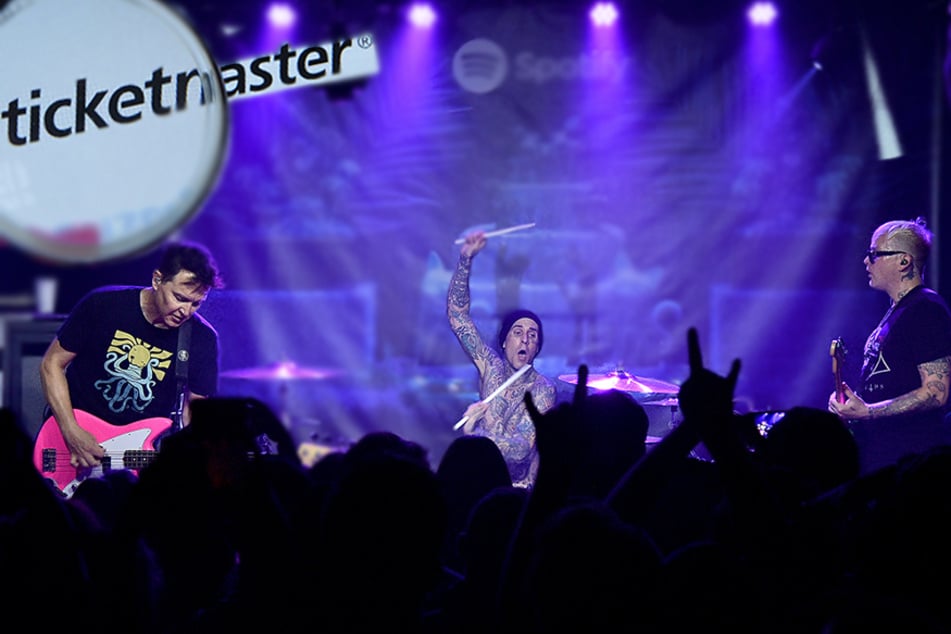 One day after Blink 182 announced their return to the music scene with a forthcoming album and a tour to support it, the initial excitement over the news has been replaced with frustration, and it's all thanks to Ticketmaster.
Over the last several months, Ticketmaster has come under fire for having outrageous ticket prices that change without warning depending on "demand" thanks to what the ticketing company refers to as "dynamic pricing." If demand for an event is high, the price of tickets often raises drastically without notice.
If you're lucky enough to find a ticket you can afford, you then get hit with hefty ticket fees added by Ticketmaster in addition to taxes, making you wonder if investing in the seats is really worth it after all. This is precisely what happened during Blink 182's artist presale on Wednesday for their forthcoming 2023-2024 world tour, and people were understandably pissed off about it.
Music journalist Adam Feibel even called out the conundrum for what it is on social media, tweeting: "it's great that buying concert tickets from Ticketmaster is always this Kafkaesque whirlwind that everyone dreads. There are winners and losers but nobody's truly happy when it's over," he said before sarcastically concluding, "I'm sure there's no better way of doing this."
Twitter reacts to Ticketmaster's failures in Blink 182 presale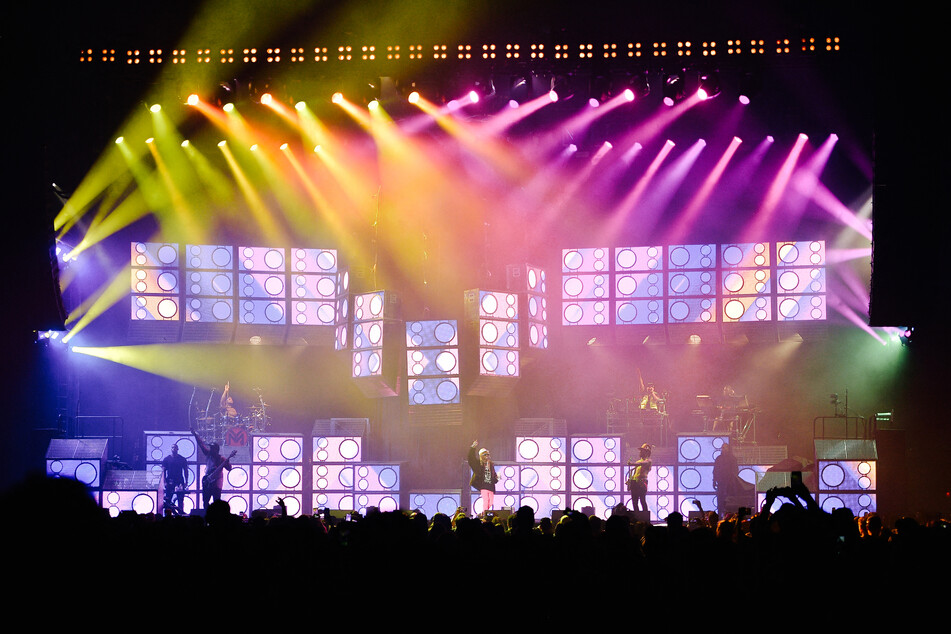 Feibel seems to have been one of many who entered a presale queue, to score some Blink 182 tickets on Sunday, as he also tweeted about tickets jumping in price without notice while he was in the searching process. Then, of course, there was the addition of roughly $50 in fees.
However, others who fought their way through a line of thousands in search of presale tickets were met with greater disappointment, as described by Twitter user @dudewheresaaron who tweeted: "Actually managed to get through the queues for two different presales for Blink 182 on Ticketmaster and there are no tickets. NO TICKETS."
Twitter user @stefaniamelia made a strong argument against the ticketing company while chiming in with his own two cents about the Blink 182 ticket-buying conundrum, writing: "Ticketmaster is an evil monopoly that's destroying live music and they should be hacked to bits & broken up like the oil monopolies. On an unrelated note, all blink 182 tickets were gone at 10 AM presale."
As many others pointed out, Ticketmaster's dynamic pricing seems to hurt the ones that should be put first: the fans.
Ticketmaster has not yet responded to TAG24's request for comment on dynamic pricing and ticket fees.
Cover photo: Collage: IMAGO / Schoening / Theo Wargo / GETTY IMAGES NORTH AMERICA / Getty Images via AFP