Facebook Watch shut down, Red Table Talk and other originals canceled
Menlo Park, California - Facebook Watch is officially coming to an end amid shakeups at Meta, shelving all of its original programs, including Jada Pinkett Smith's Red Table Talk.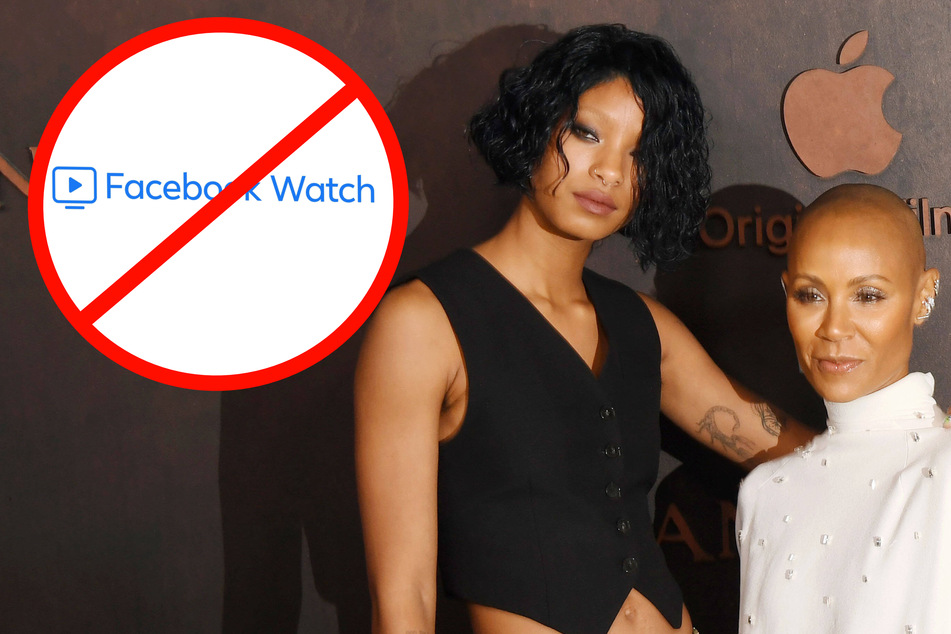 The move comes with the exit of Mina Lefevre, head of development and programming at Meta, amid the company's most recent round of layoffs.
Per Deadline, none of the Facebook Watch original TV shows will be returning.
Red Table Talk, which stars Jada Pinkett Smith, her daughter Willow, and her mother Adrienne Banfield-Norris, was the last original series remaining before the shutdown.
The talk show has featured a number of notable guests and served as a platform for several celebrity bombshells, including Will Smith's candid discussion of his and Jada's marital issues.
On Thursday, the series shared a post following the news, confirming that it is seeking "a new home" to continue.
Other shows on the streaming service included scripted shows such as Sorry For Your Loss and Sacred Lies, as well as additional unscripted programs like Cardi Tries, Post Malone's Celebrity World Pong League, and more.
With the transition, Meta looks to focus on VR-centric shows.
Meta shifts focus to virtual reality
With Lefevre's exit, some members of her team are remaining at Meta, including Thomas Stockwell.
The team members who are still on board will be prioritizing VR-first original programming.
The company looks to develop VR experiences that can be used across other platforms, including Instagram and Messenger.
Cover photo: Collage: IMAGO / imagebroker & MediaPunch (TAG24 Edit)