Will Smith admits Jada Pinkett Smith wasn't the only one "engaging in other relationships"
Calabasas, California - Will Smith opened up about Jada Pinkett Smith's "entanglement" with August Alsina and in the process seemed to admit that he cheated as well!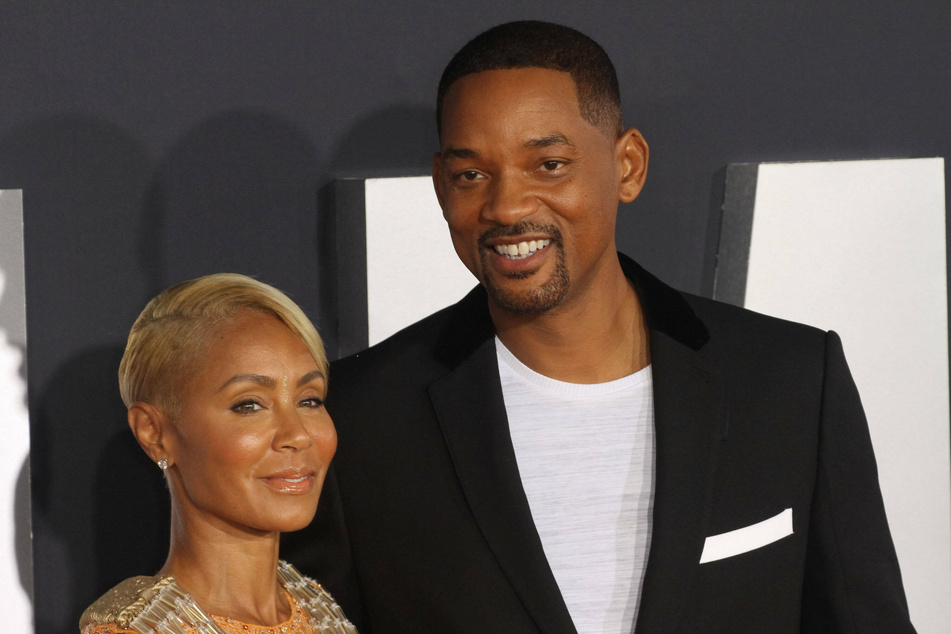 On Monday, GQ published a candid interview with the actor in which he discussed his marriage to Jada and his upcoming memoir, Will.
In July 2020, the pair faced major controversy after rapper August Alsina shockingly claimed that he had an affair with Jada.
The spouses addressed the allegations on Jada's show, The Red Table Talk — where she admitted to the "entanglement" with the singer while separated from Will.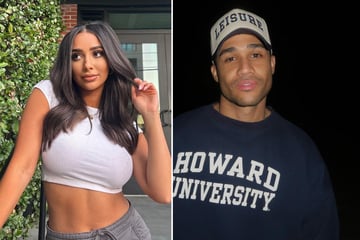 The King Richard star told GQ that he and his wife addressed the scandal in order to "protect themselves."
"The pursuit of truth is the only way to be happy in this lifetime. And we sort of came to the agreement that authenticity was the release from the shackles of fame and public scrutiny," he said.
Will also revealed that Jada has never believed in conventional marriage because of her environment during her childhood.

"So she grew up in a way that was very different than how I grew up. There were significant endless discussions about, what is relational perfection? What is the perfect way to interact as a couple? And for the large part of our relationship, monogamy was what we chose, not thinking of monogamy as the only relational perfection," the 53-year-old added.
But The Fresh Prince of Bel-Air alum also clarified that Jada wasn't "the only one engaging in other sexual relationships" outside of their marriage.
Did Will have other relationships too?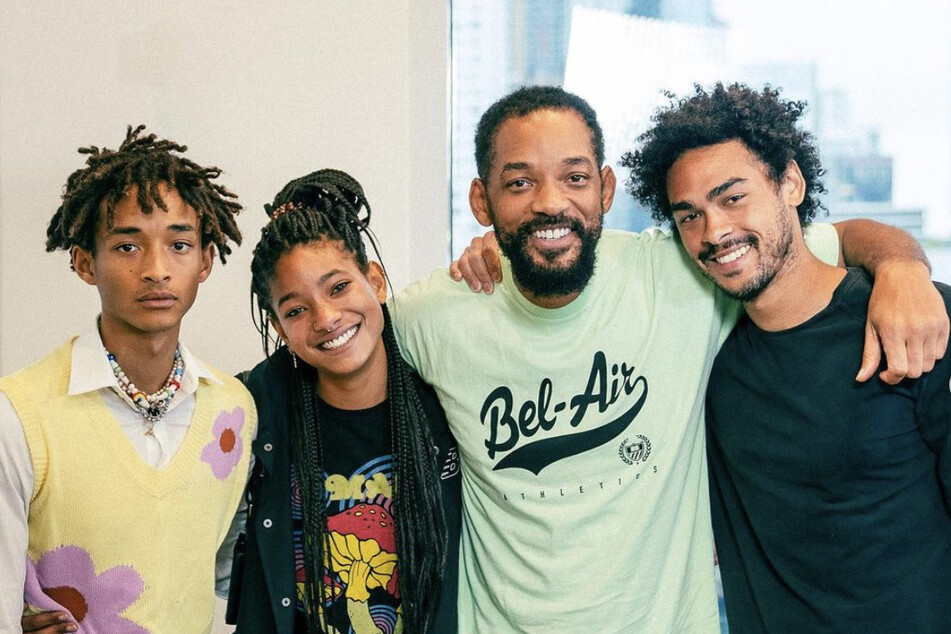 "We have given each other trust and freedom, with the belief that everybody has to find their own way," Will shared about his marriage.
Does this mean that the Independence Day star also had affairs?
He continued, "And marriage for us can't be a prison. And I don't suggest our road for anybody. I don't suggest this road for anybody. But the experiences that the freedoms that we've given one another and the unconditional support, to me, is the highest definition of love."

The longtime spouses were for years rumored to have an "open marriage," an impression heightened after Jada's "entanglement" came to light.
Still, it seems the pair have navigated through the tough waters and seem to be in a good place.
The Aladdin star celebrated his birthday on Saturday and his wife loving paid tribute to him on Instagram.
Cover photo: Collage: IMAGO/MediaPunch & Starface