Facebook's Mark Zuckerberg fires off warning shot to Apple
Menlo Park, California - After Apple announced new privacy settings on its devices, Facebook CEO Mark Zuckerberg stepped up his war of words with the tech giant, saying the new rules will hurt the advertising industry, Facebook, and small businesses that rely heavily on online advertising.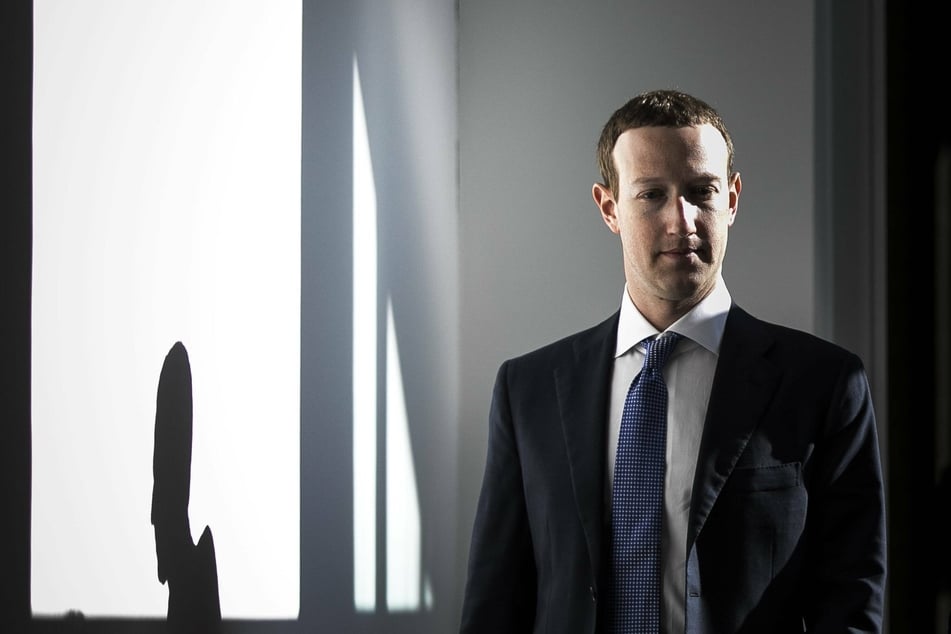 Amid the Covid-19 pandemic, Facebook usage has soared, as more people pivoted to online networks to connect with each other.
But it's not all good news for the social network, which is being squeezed from opposing sides by Apple and EU policymakers.
During the company's fourth quarter earnings call, Zuckerberg attacked Apple more sharply than ever before, and raised concerns that the legal situation surrounding data in the US will be a source of uncertainty in the EU.
Apple's upcoming plan requires app makers to get user consent to track people on iOS devices. The software change will ask users whether they want to share their information for ad-tracking purposes.
The online advertising industry expects to take a hit as a growing percentage of users choose not to share that information. Facebook in particular has been an outspoken critic of the plan.
Targeted advertising is a cornerstone of Facebook's success model and the company derives nearly all its revenue from online advertising.
Zuckerberg: Apple is acting in its own interests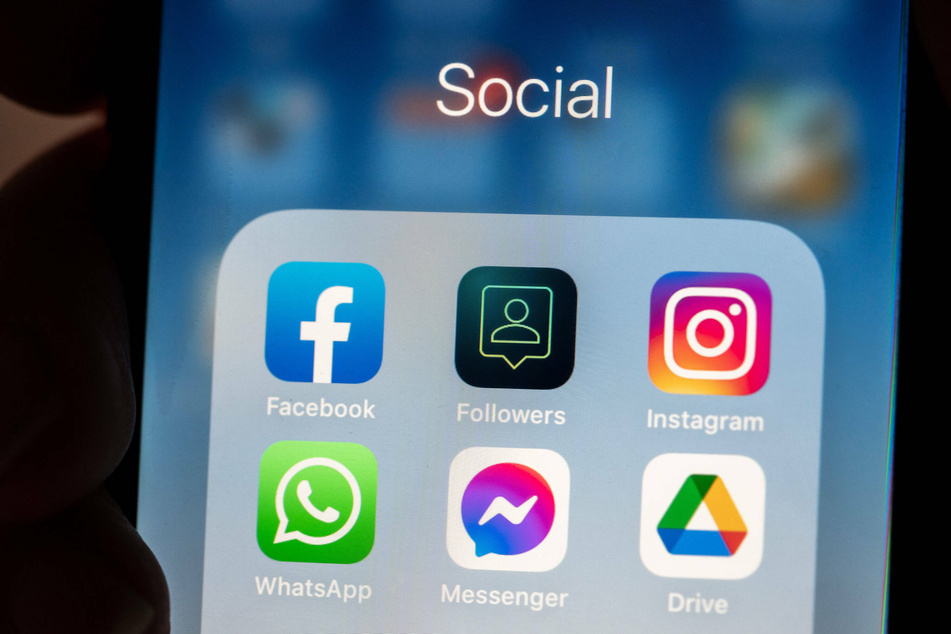 It's not the first time the Facebook CEO lashed out against Apple for its proposed changes.
He has been opposing the plan since last year, when he argued the changes would hurt many small and medium-sized companies who depend on online advertising – especially during the pandemic.
Facebook collects data from its users to help small businesses reach their customers more efficiently, in Zuckerberg's words. He accuses Apple of purposefully slowing down the economy.
"Apple may say they're doing this to help people, but the moves clearly track their competitor interests," he said. "We and others are going to be up against this for the foreseeable future."
"I do want to highlight that we increasingly see Apple as one of our biggest competitors."
Mark Zuckerberg takes aim at Apple's iMessage messenger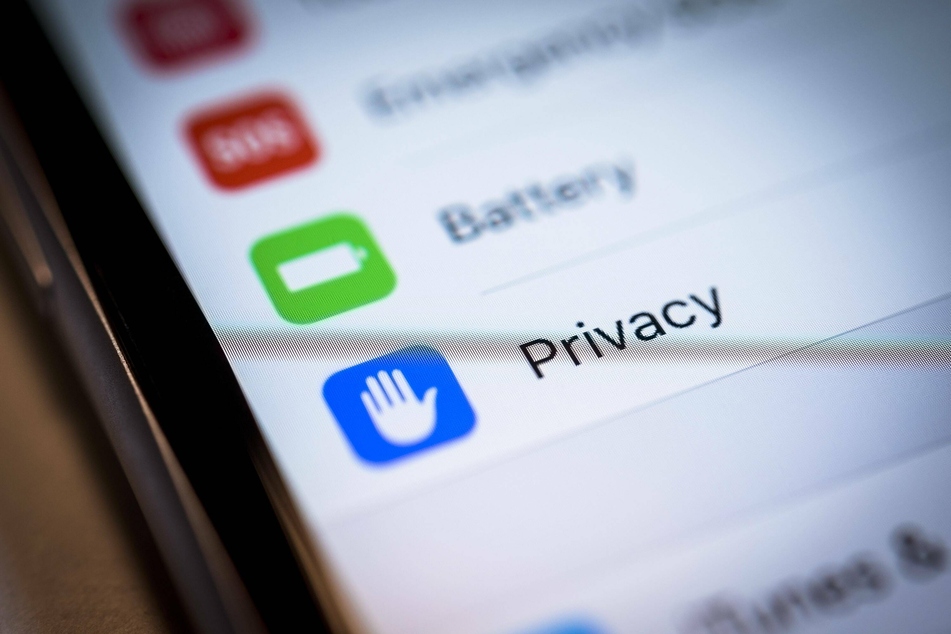 Zuckerberg specifically took aim at Apple's iMessage, saying the company made "misleading" privacy promises to its customers while pre-installing on all iPhones a messaging service that is less secure than Facebook's WhatsApp.
"iMessage is a key linchpin of their ecosystem," he said. "It comes pre-installed on every iPhone and they preference it with private APIs and permissions, which is why iMessage is the most used messaging service in the U.S."
He stressed that WhatsApp's end-to-end encryption ensures that only the people communicating with each other can read the chat, while Apple stories iMessage chats on its servers by default, unless users turn off iCloud.
That gives Apple and governments access to most people's messages, he said.
Meanwhile, Apple has re-emphasized will offer its consumers more data protection and raise awareness of data collections across apps and websites.
"We believe that this is a matter of standing up for our users," Apple said in response.
Cover photo: IMAGO / photothek