Is Facebook looking to change its name?
Menlo Park, California - The social media giant will announce its rebranded name by the end of its October 28 Connect conference, but an insider source claims the reveal may come sooner.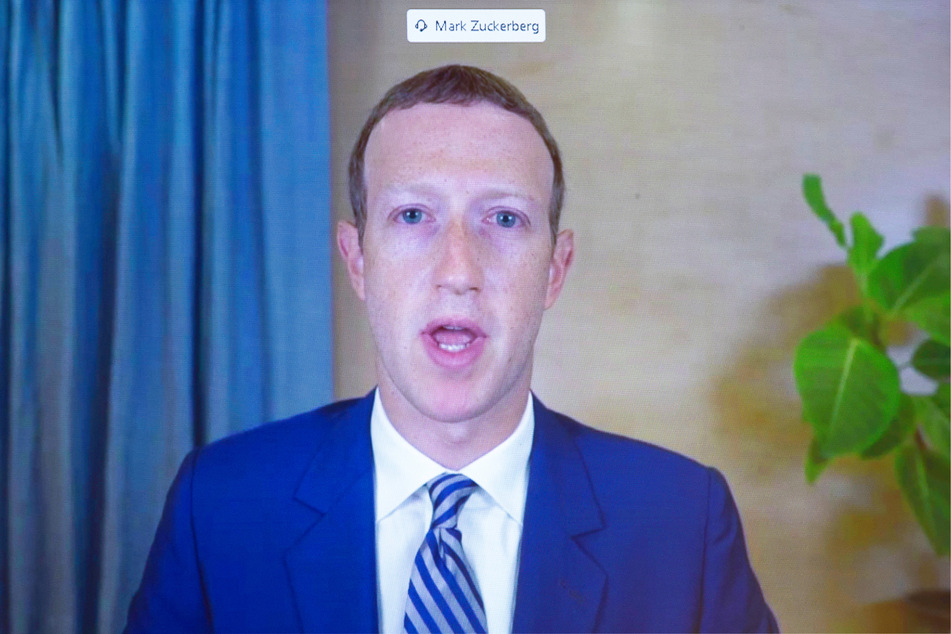 Mark Zuckerberg's "metaverse" of social media services and other Facebook products will undergo a brand change.

Facebook, Instagram, WhatsApp, Oculus, and other services will soon be under the umbrella of a new name, much like Google is owned by Alphabet and Snapchat was rebranded to Snap Inc.
The move to rebrand comes after Facebook has already expanded to multiple communication and social media services, augmented reality, and virtual reality hardware, with plans and dedicated teams for expanding services further.
There is also a rise in public and government distrust in Facebook, particularly after whistleblower Frances Haugen leaked damning internal documents about the company's toxic products.
The shift to a new brand and new name could move Facebook away from recent controversies and congressional scrutiny.
Rebranding will also serve another purpose by positioning Facebook's products and services in what science fiction calls the metaverse, an interconnected virtual escape from the toils of everyday life.
Algorithms and marketing efforts that target young adults, teens, and younger potential users are the core issue of Facebook's social media offering. By rebranding and expanding, the company plans on taking that problematic approach to what the company imagines as a safe space away from real-life hardship.
Cover photo: IMAGO/MediaPunch