Whistleblower testifies before Congress: Facebook endangers users and democracy
Washington DC - Frances Haugen, a former Facebook employee turned whistleblower, testified before Congress on Tuesday that lawmakers need to regulate the social media giant because its products harm children and democracy.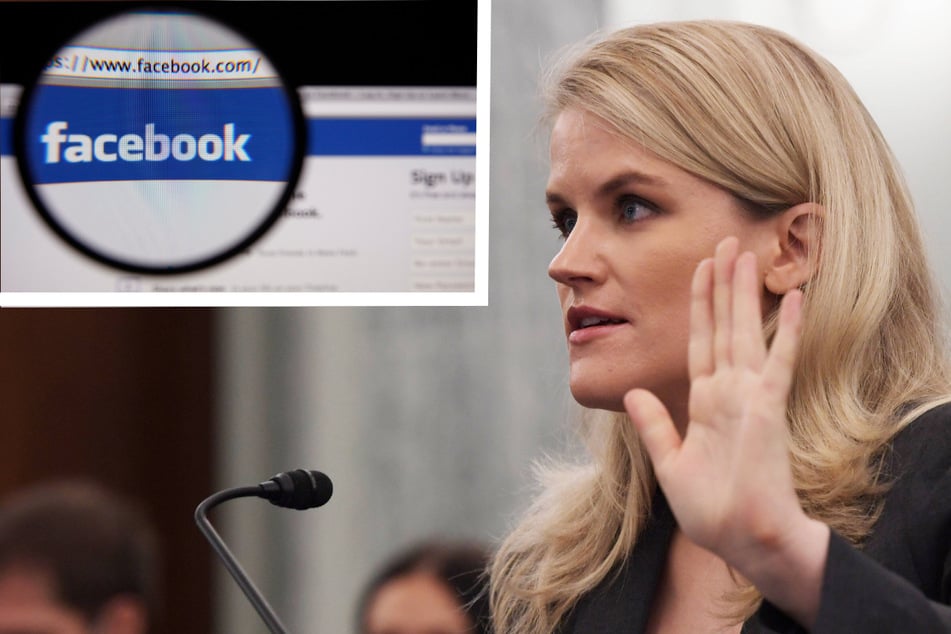 "The company's leadership knows ways to make Facebook and Instagram safer. and won't make the necessary changes because they have put their astronomical profits before people," said Haugen, a former Facebook data scientist who has provided reams of internal company records to news organizations and regulators that has led to sharp criticism of the company.
"Congressional action is needed. [Facebook] cannot solve this crisis without your help. ... Facebook has not earned our blind faith," Haugen said during her highly anticipated testimony before the Consumer Protection, Product Safety, and Data Security Subcommittee on Tuesday.
The subcommittee is examining allegations that Facebook's own research revealed that Instagram, which it owns, generated intense peer pressure on young users, particularly girls. As a result, those users suffered serious mental health consequences, with some reporting that Instagram intensified suicidal thoughts and eating disorders.
The Wall Street Journal last month first reported on the company's research, which it obtained from Haugen.
Haugen, who also aired her allegations Sunday on CBS' 60 Minutes, has filed complaints with federal regulators alleging that the company concealed internal research that shows the platform knowingly amplifies political unrest, misinformation, and hate.
Facebook's executives have disputed how The Wall Street Journal and other media organizations have characterized the research, and have said the company works hard to ensure their platforms are safe and don't spread misinformation.
Haugen is called a "compelling" witness who garnered support from both parties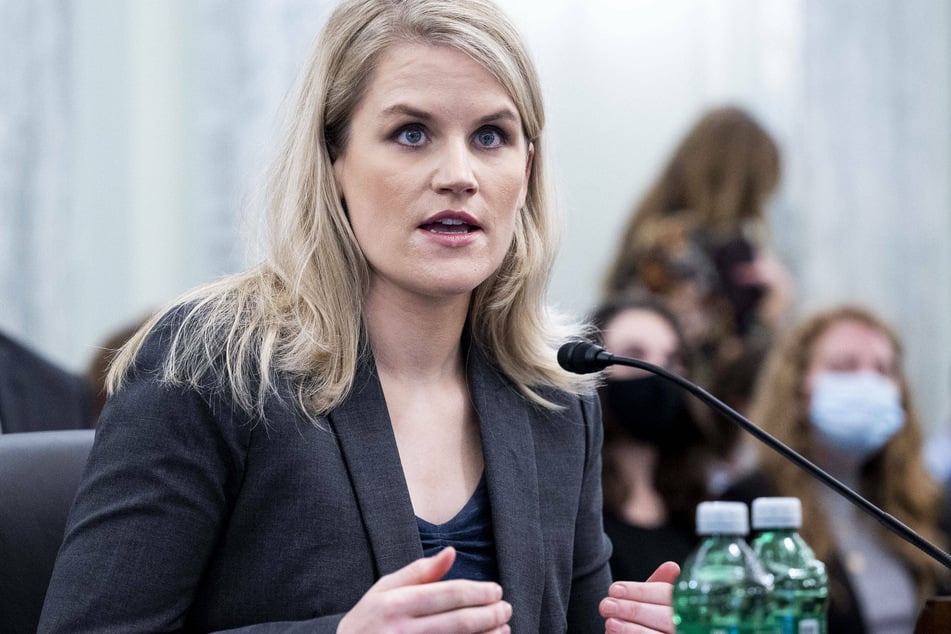 Senator Richard Blumenthal, a Connecticut Democrat and chairperson of the subcommittee, on Tuesday described Haugen as a "compelling" witness.
"You're armed with documents and evidence. You speak volumes, as they do, about how Facebook has put profits ahead of people," said Blumenthal, who has called on the US Federal Trade Commission and the Securities and Exchange Commission to investigate Haugen's allegations.
The subcommittee's ranking Republican, Senator Marsha Blackburn of Tennessee, sharply criticized Facebook, insisting its executives "knew what they were doing. They knew what the violations were."
"It is clear that Facebook prioritizes profits over the well-being of children and [all users]," Blackburn said.
The whistleblower's testimony came as lawmakers from both parties and regulators have begun taking a harder look at how Facebook and other social media companies stoke division and propagate misinformation. Republicans have argued for years that Facebook and other social media companies suppress conservative views.
Haugen's testimony followed Monday's global outage of Facebook, as well as Instagram and WhatsApp, which Facebook owns. She noted that during the six-hour outage "millions of small businesses weren't able to reach potential customers," and people could not share photos of their babies.
On Sunday, Haugen told 60 Minutes that Facebook shut off tools designed to combat violent incitement and misinformation following President Joe Biden's presidential victory last year. Turning off these safeguards contributed to the January 6 insurrection at the US Capitol, she said.
One of the safeguards included requiring users to click on links before sharing. Other platforms like Twitter have found this "significantly reduces misinformation" and it does not violate users' free speech, Haugen testified.
"No one is censored by being forced to click on a link before re-sharing it," said the 37-year-old, who joined Facebook in 2019.
Top Facebook executives have called Haugen's allegations "misleading."
Nick Clegg, Facebook's vice president of policy and public affairs, said Sunday on CNN's Reliable Sources that "even with the most sophisticated technology, which I believe we deploy, even with the tens of thousands of people that we employ to try and maintain safety and integrity on our platform, we're never going to be absolutely on top of this 100% of the time."
Cover photo: Collage: 123RF/gilc & IMAGO/ZUMA Wire