Meta drops the mic after only a year of Facebook podcasts
Menlo Park, California - Meta is ditching podcasts on Facebook after trying it out for just one year and a bunch of other audio options are leaving the platform too.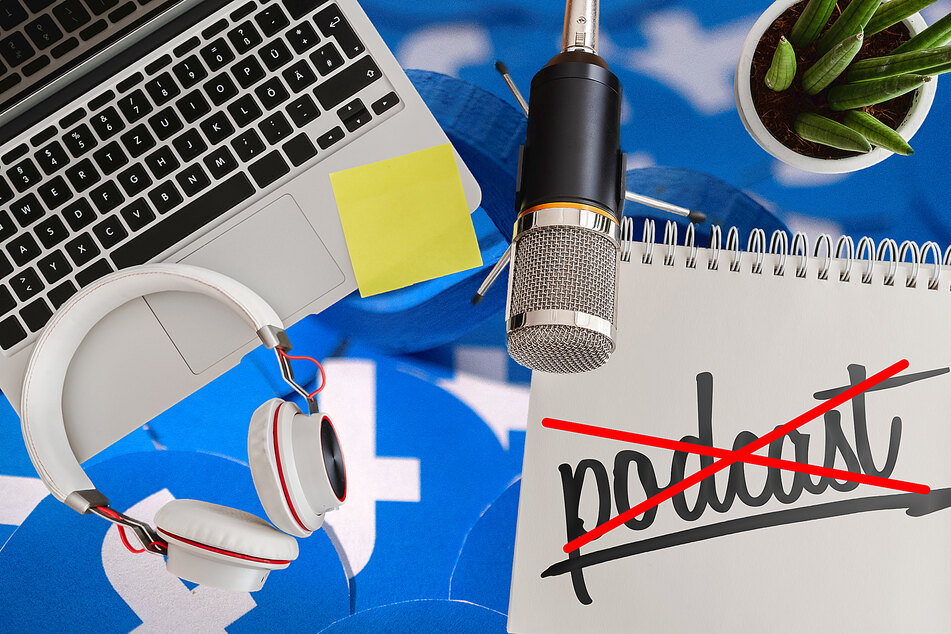 Meta confirmed its plans to switch off the mic and said no new uploads are allowed on Facebook starting immediately, according to Endgadget and Bloomberg.

The changes will fully remove Facebook podcasts on June 3 and the social media giant will also pull the plug on shorter audio Soundbites. The audio hub, a one-stop shop for all audio content on the platform, is also going dark in late May or early June.
One more Facebook audio format, Live Audio Rooms, basically a live audio group chat option, will live on after it is added to Facebook Live.
The move to ditch these audio formats flies in the face of a good response to podcasts and other audio offerings on Facebook, but there are two really pressing reasons for Meta to move away from audio.
Pushing the metaverse (which is still just a pipe dream) and focusing more on Instagram seem to be the main focus for Meta, leaving little room to keep podcasts online.
Meta is moving away from audio in an effort to nail down the augmented reality, virtual reality, and viral content spaces. That apparently leaves no room to support podcast and short audio formats.
Cover photo: Collage: REUTERS, 123RF/chris77ho