Mother posts shocking pictures of her daughter and has important message
Guernsey - Remy Turner took ecstasy and almost died. Her mother posted the shocking pictures of her daughter's close call on Facebook as a warning.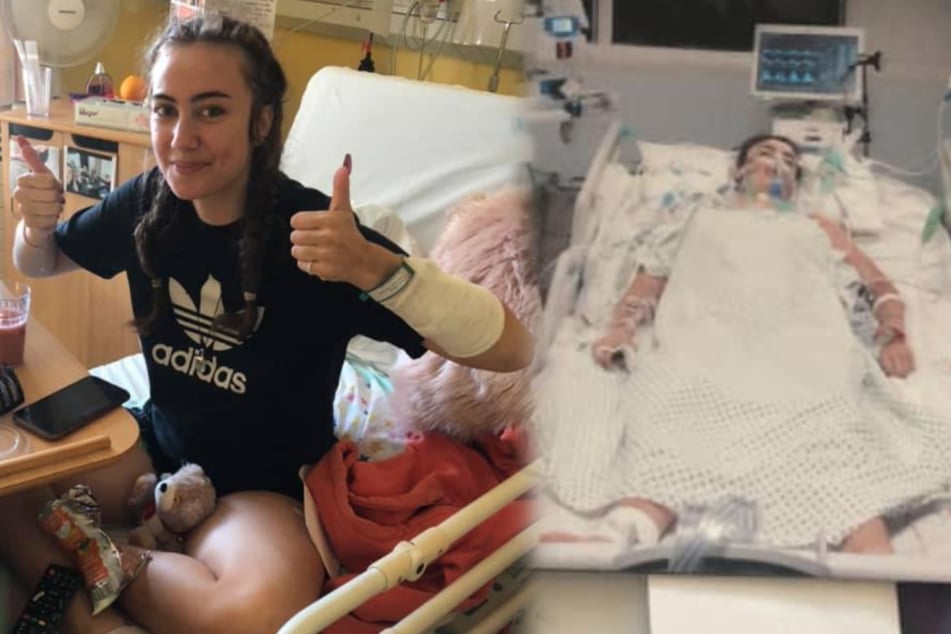 Remi Turner is 16 years old and just wanted to give drugs a try. She certainly didn't expect to almost die.
In July, Remy took ecstasy for the first time and then collapsed. The unconscious teenager was taken to hospital and was in a coma for six days, according to the Daily Mail. Mom Louise photographed her intubated daughter and posted the pictures on her Facebook account.
"Seeing your little girl linked up to literally dozens of tubes and machines in ICU with what must have been like 15 doctors and nurses all crowded around her bed is not something you forget," Louise said. 
The doctors had almost given up hope and told her that the girl would not make it. Remy's father and his partner even flew up from Jersey another, of the British Channel Islands to Guernsey to say goodbye to the 16-year-old.
Remy learned from her drug experience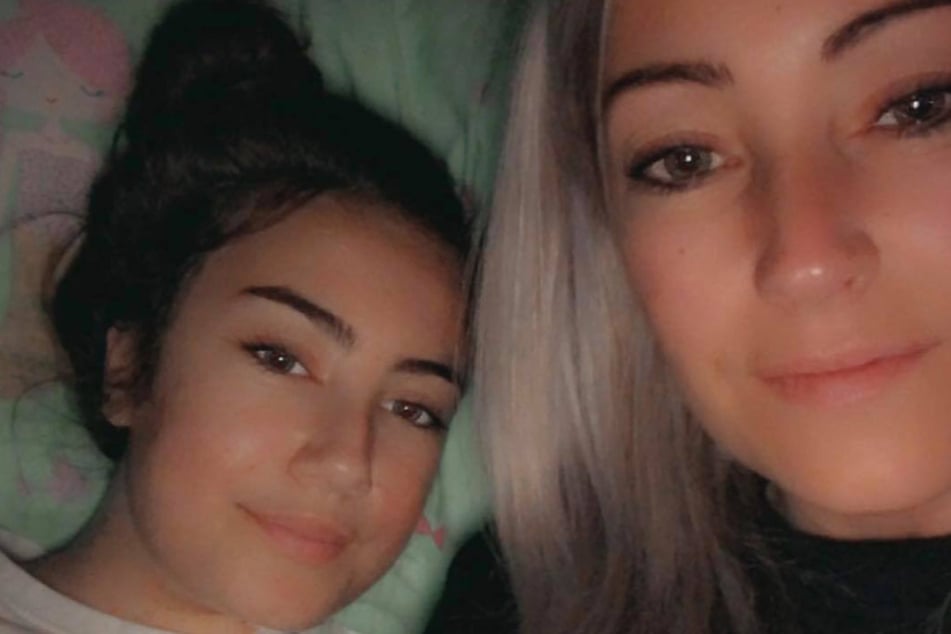 After six days, Remy miraculously awoke from her coma. "When I woke up the doctor asked me what day I thought it was, and I still just thought it was that Friday evening. I didn't know how much time had passed," the student said.
The effects of her drug use lingered. During the first few nights, she suffered from nightmares and anxiety. Fortunately, her recovery was faster than expected. Remy no longer needs seizure medication.
The student has learned from this terrible experience, "It's difficult to explain how I feel now. The stress and pain I put our friends and family through is something I never want to do again."
Louise Turner wants the shocking pictures of her daughter to warn others against the reckless use of drugs: "Please think twice before taking anything!"
Cover photo: Screenshot/Facebook/Louise Turner