Woman buys paperweight at a bargain: years later she makes a priceless discovery
Grafton, Ohio - About five years ago, Jessica Roberts sifted through the items at a yard sale and found a pretty heart-shaped paperweight.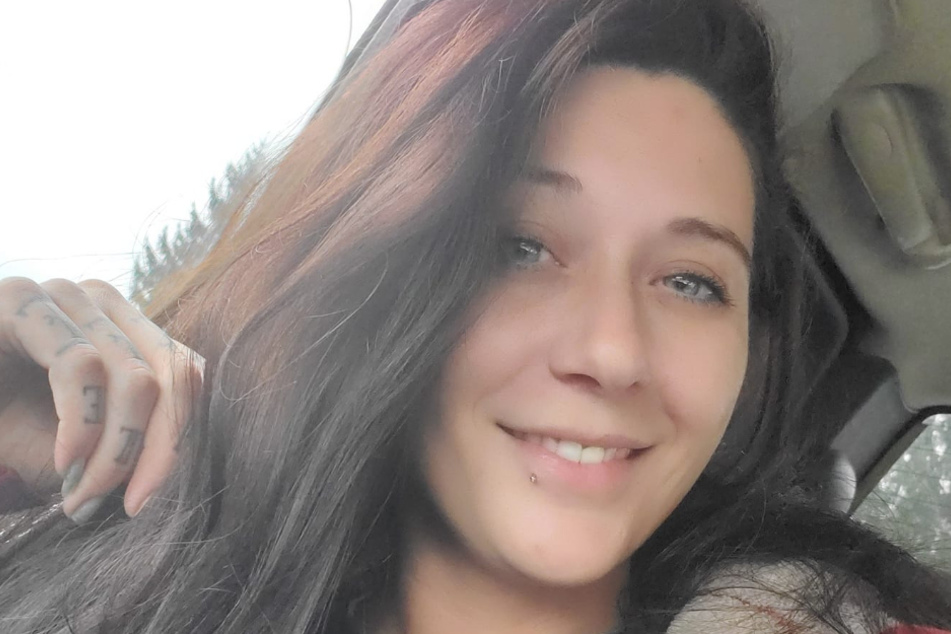 She liked the dove illustration on the heart and made it her own for the mere price of $1. The paperweight was a great find, and Roberts put it on display in her home.
Fast forward to December 2020 when the young woman came across a similar heart on Amazon that was sold for $30.

Curious to know why the item was selling for that price, Jessica clicked on the page and found out the heart contained a priceless secret. The supposed paperweight turned out to be a miniature urn, reports the Sun.

Jessica Roberts turned to Facebook to share the mysterious story and asked for advice on what to do next.
"Now I don't know what to do I had noticed before that there were screws and a cover on the bottom and assumed it was for sand or something....do I open it? Do I throw it away? If I've learned anything from horror movies this is how you get haunted," she writes.
The local press got involved in the search for the rightful owner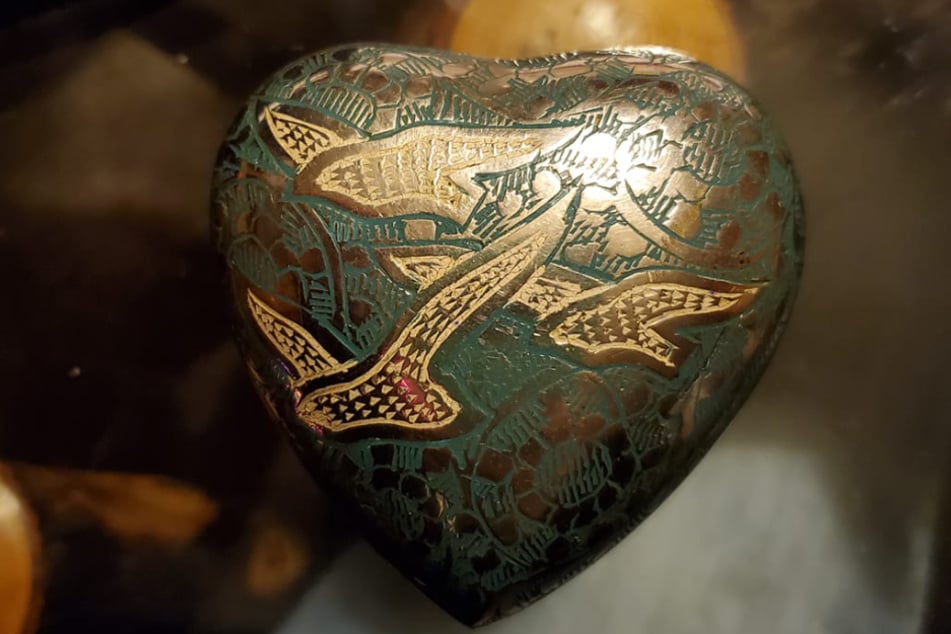 Eventually, Roberts was persuaded by her Facebook friends to unscrew the heart and take a closer look at the interior.
When she did, she discovered a small bag containing ashes.
Roberts immediately turned to Facebook to share the news and – more importantly – to launch search efforts to reunite the small heart-shaped urn with its original owner.
A local newspaper picked up the curious story, and the next day a man got in touch with Roberts. He explained the heart had originally belonged to his wife. He said that it got lost when her abusive ex-partner kept it for himself after they split up.
The ashes inside the small urn, according to the man, were the last remains of his wife's father. After speaking to the man to make sure it really was his, she met up with him to hand over the precious item.
Roberts told Bored Panda that "he plans to surprise [his wife] with the urn Christmas morning and her father's remains can finally rest where they belong—with her."
Jessica also shared why it was so meaningful to her to go to such great lengths to find the rightful owner: "After how miserable 2020 has been, I feel truly honored to be able to bring someone a little bit of joy for the Christmas season."
Cover photo: Facebook/Screenshots/Jessica Roberts