Adult film star Eva Lovia speaks out on free internet porn
Wilmington, North Carolina - An adult film star wants to make it more difficult to access websites with sex films on the internet.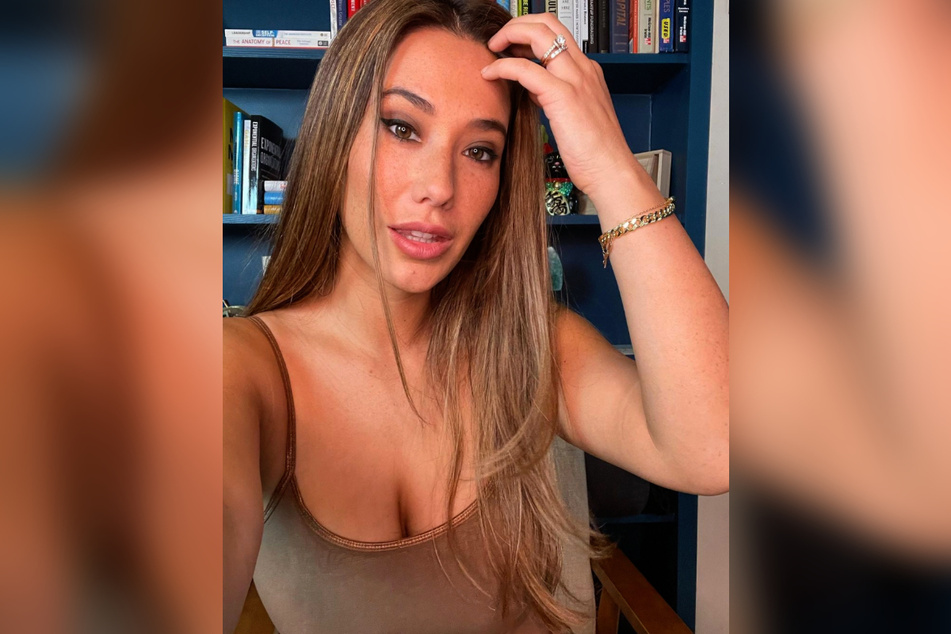 On Wednesday, adult model Eva Lovia called for age verification and a paywall for porn sites while appearing as a guest on the Holly Randall Unfiltered podcast.
The 32-year-old just became a first-time mother to a baby boy, prompting her to reflect on her profession and the industry she's working in.
She said she soon realized after her child's birth that she wanted to protect him from witnessing what she called "convincing" and "violent" movies that are available all over the internet today.

"I think it's made me reflect a lot more on it, just to really understand the different facets and the potential impacts and the potential consequences it could have on individuals," said Lovia.
The star has actually been against free porn for quite some time now.
"I've always thought a paywall just seems like the most ethical way to approach porn," she added.
Eva Lovia loves to turn heads on Instagram
Eva Lovia believes a paywall is a first step
Lovia has since talked with many psychologists who encouraged her to take a stand against the industry.
They also pointed out the potential risks of consuming sex films too young, and without knowing the circumstances behind the production.
These days, the model said, it's way too easy to find "pretty violent material without context." She also said many films don't make it clear that they are made with the consent of everyone involved.
"So I think establishing a paywall is a first step," she explained. "At least we know that the person is old enough to have a credit card."
Lovia recognizes that the step isn't 100% foolproof, but at least it'd be a start. She also added that she believes parents have a responsibility to prepare their children for these kinds of tricky situations.
To put it simply, she said that she doesn't want "some douchey kid when he's 10 years old on his smartphone showing my kid all this stuff."

Lovia did not say whether and how she will tell her son about her own experience in the industry.
Cover photo: Collage: Screenshot/Instagram/lovialongtime