Adult model Amber Alena is back, bigger and better than ever!
Seattle, Washington – She's back, making admirers temporarily forget their worries and focus instead on her beautiful curves.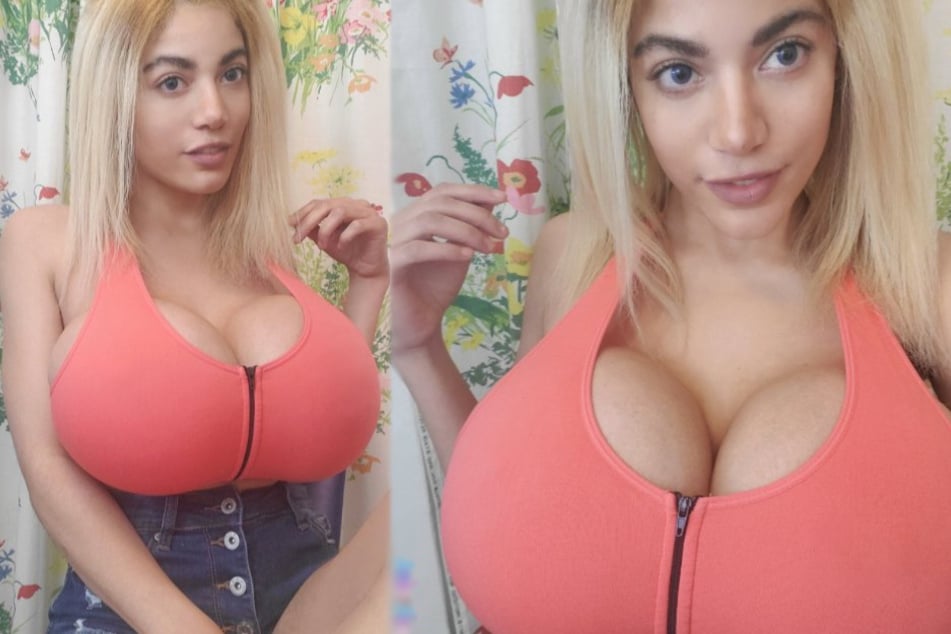 Amber Alena shared several erotic photos of her N-cups this week, thrilling thousands of fans on her Twitter and Instagram accounts.
The model, who lives in Seattle and also works as a cam girl, is getting showered with compliments on social media:
"you're so hot and sexy to me."
"Stunning and love your top"
"Thank you for brightening up our day Amber"
"You are absolutely gorgeous and amazing beautiful body"
"Nah for reals I'll do anything to be her boyfriend"

Amber's new pics are accompanied by one word, "Lemonade," followed by a lemon emoji. The title likely refers to the phrase: "When life gives you lemons, make lemonade."
The "lemons" Amber is referring to are probably her signature N-cups. Her strapless pink and yellow top fits her carefree mood.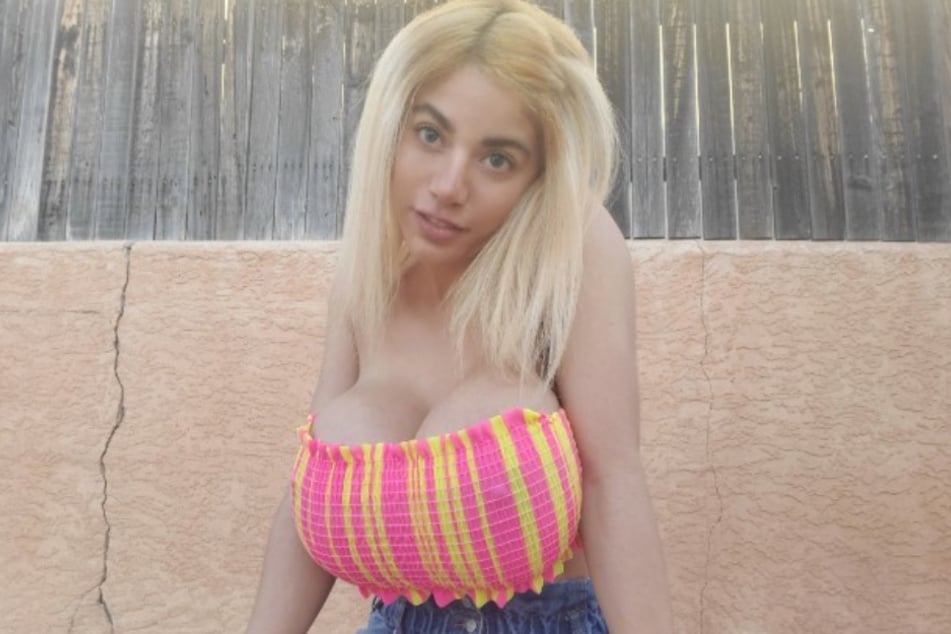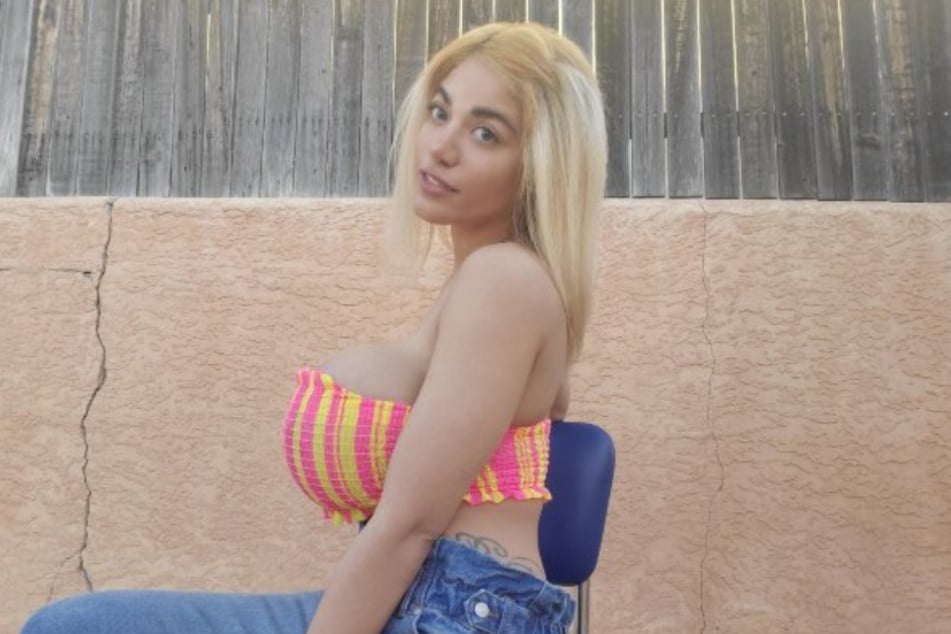 Thousands of fans follow Amber Alena on her profiles. Her admirers can't seem to get enough of her sexy snaps!
Cover photo: Twitter/Screenshots/@AmberAlenaXXX