Andrew Tate doc reveals horrific scale of abuse and grooming operation
London, UK - A new documentary claims to have uncovered evidence of at least 45 potential victims of misogynist influencer Andrew Tate, who has been charged by Romanian authorities with rape, human trafficking, and forming a criminal gang to exploit women.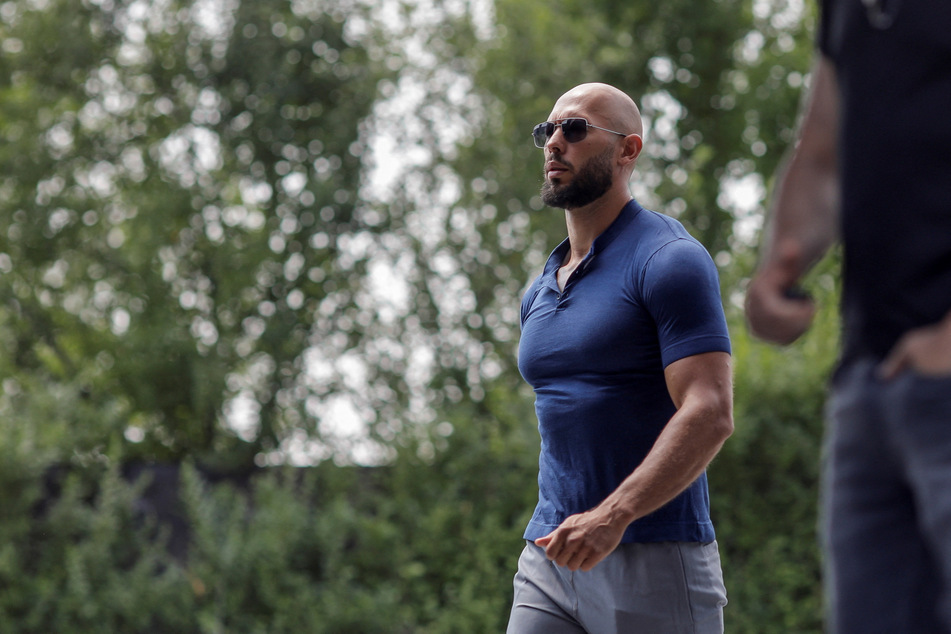 In the new BBC documentary, Andrew Tate: The Man Who Groomed the World?, investigative journalist Matt Shea examined 12,000 pages of encrypted messages allegedly sent by members of Tate's private online War Room group between March 2019 and April 2020.

The messages – shared on Telegram – appear to detail techniques on how to groom women into sex work. They include seducing and socially isolating victims, and convincing them to perform in front of web cameras.

A spokesperson for the 36-year-old former kickboxing world champion slammed the BBC report as "another brazen attempt to present one-sided, unverified" allegations against him.

Tate, his brother and two associates were arrested late last year, formally charged in June, and released from house arrest earlier this month. All four defendants deny any wrongdoing.

However, according to the BBC investigation, leaked messages exchanged in the War Room tell a different story.

Andrew Tate's follower discuss abusing and manipulating women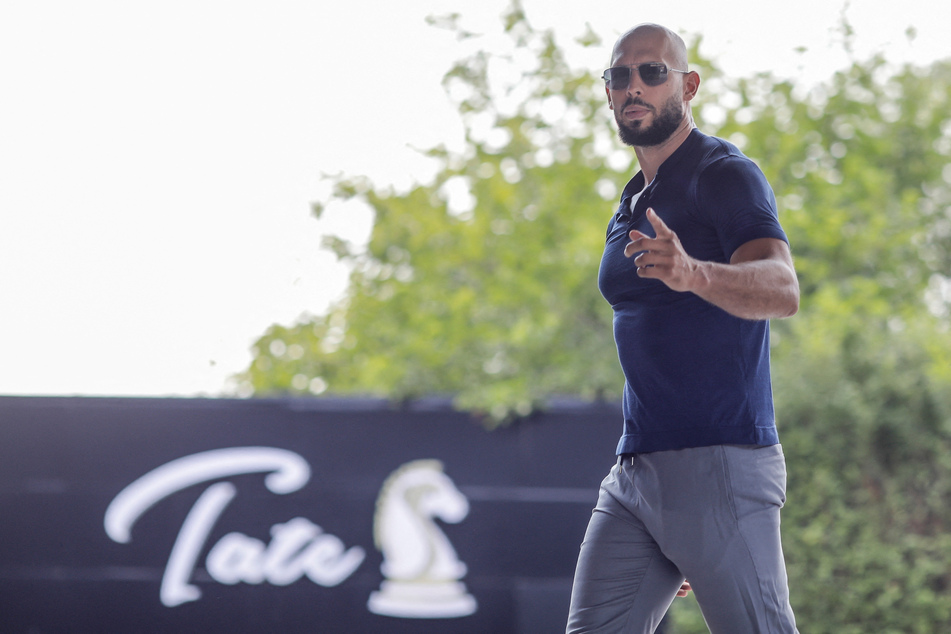 Chats exchanged in the private group – in which members pay a yearly fee of $8,000 for access to "thousands of professionals from around the world who encourage personal responsibility and accountability" – appear to show leaders of the group, known as "generals," teaching members how to groom women for sex work.

The conversations were part of an online class allegedly called "PhD," or "Pimpin' Hoes Degree," according to the BBC.

In a message allegedly written on June 8, 2021, by a person using the name Iggy Semmelweiss, members of the group were given step-by-step instructions on how to "remove [a victim's] entire support structure from her life."

Semmelweiss – described in the report as "War Room's true leader and intellectual driving force" – also instructed members to "punish" the victim "by having her get our name tattooed on her," among other ideas.

A message written by another group leader described how he hit a woman in the head with her keyboard after she complained about something. The woman, who worked for him, then "went into the room and worked 7 hours without any break," the message read.

According to the BBC, the group had 434 members worldwide as of August 2022. The chat logs identify 45 possible victims, but that number is likely a lot higher.
Cover photo: REUTERS