Dream face reveal put Twitter's mob mentality on full display
San Bruno, California - The internet went wild this week after a popular Minecraft YouTube creator, who previously hid behind a smiley face mask, revealed his face for the very first time. As the commentary continued for days, it showed what a frenzied place the Twitterverse can be.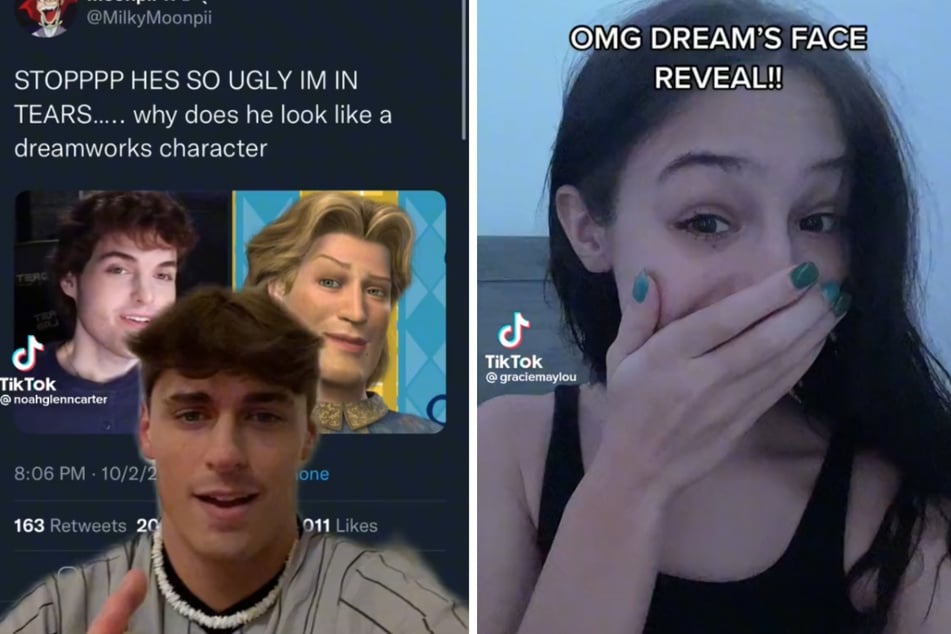 Dream, whose real name is Clay, has over 30 million subscribers on YouTube. His content primarily revolves around Minecraft.
Throughout last weekend, fans of the YouTuber eagerly anticipated his upcoming face reveal.
Some of Dream's fellow influencers and content creators, including Addison Rae, shared their side of video calls with Dream in which they saw his face for the first time. The dramatic reactions from the creators continued to escalate the hype for the public reveal to come.
1.2 million users watched the face reveal in real-time on Sunday night, and the event has been viewed over 35 million times and counting since it was posted.
What is perhaps most perplexing is that although Dream occupies a pretty niche corner of the internet, it seemed as though everyone on Twitter was anticipating his reveal in the hour leading up to it and didn't let it go for days afterwards.
Dream's face reveal highlights the power of the internet spectacle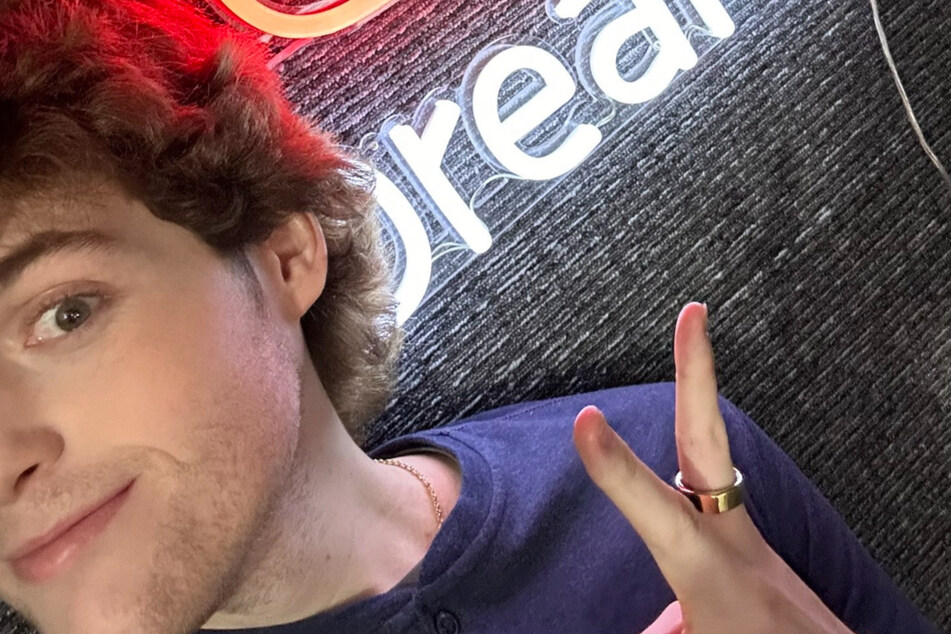 The massive response to the YouTuber's face reveal, especially from those who had never seen a single video of his prior to it trending, shows the immense power of internet spectacle.
As last week's Try Guys cheating scandal proved, the internet is willing to gang up on almost anyone if given enough reason to. While Ned Fulmer undoubtedly deserved the negative consequences and fallout after having an extramarital affair with his employee, it's hard to imagine that so many people would have been as vocal as they were without the push from social media. The Try Guys are long past their prime, but as they topped last week's trending topics on Twitter, you would certainly think otherwise.
Fulmer's infidelity felt like old news less than a week after it broke, while Dream's face reveal became the latest phenomenon.
Unsurprisingly, the anticipation quickly turned into a stream of jokes at his expense once his face was finally revealed. Shortly after the reveal video, "HES UGLY" began trending on Twitter. A flood of memes compared the YouTuber to everyone from Shane Dawson to Rumplestiltskin.
The mob mentality of Twitter is cruel and unforgiving, but this is far from a new concept. Yet recent events prove that it isn't just massively successful movie stars or singers that have to face the vitriol of social media. Anyone who generates enough traction, or sheer curiosity, online can be thrust into the arena of public judgment.
Thankfully for Dream, the negative reactions to his face reveal will likely disappear into the Twittersphere and be forgotten soon enough.
Cover photo: Collage: screenshot/TikTok/noahglenncarter, screenshot/TikTok/graciemaylou