Former porn star shares how the adult film industry broke her
Los Angeles, California - When she was just a teen, Lana Rhoades started a career that was promised to be sexy, fulfilling, and bring her fame. She now looks back on how misled she was by an industry that used her and abused her.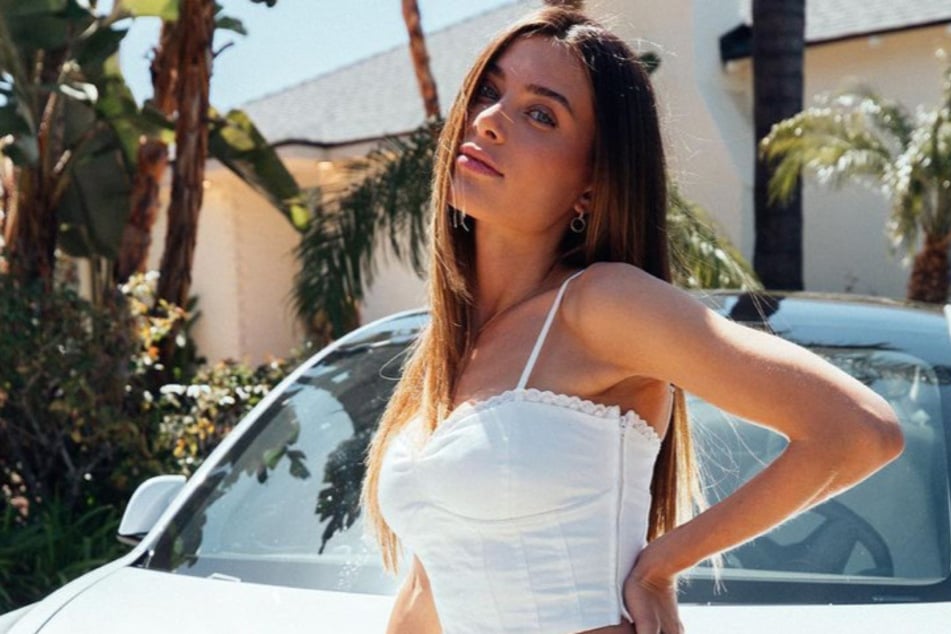 Amara Maple is now 24 and better known to her fans as Lana Rhoades. On the latest episode of the 3 Girls 1 Kitchen podcast, the former adult film star shared just how much she was hurt by the porn industry's manipulative culture.
During the podcast, she broke down in tears as she talked about some of the "humiliating" scenes she shot as a teenager.
The most thought-provoking part of her story, however, is that she freely admits she wasn't actually ever forced to do anything. It was her choice to fly to LA to shoot porn, having previously worked as a stripper and waitress in her hometown of Chicago.
But the influencer, who has 14.8 million subscribers on her Instagram page, now sees her decisions at the time were at best naive.
Requests became more and more extreme
Greasy movie producers knew exactly how to "manipulate 18- to 20-year-olds," she said, adding that she ended up doing things that she didn't really want to do.
Of her experience, Rhoades shared, "I never technically said no. When I was young, I felt like I wanted to please everyone and make my agent happy... They told me I would be so good... I wanted to make the producers happy, I wanted to make the fans happy."
Her' childhood was very painful, and she sought refuge in watching the glamours lives of Playboy models on TV, believing at even a young age that she would grow up to have a similar lifestyle. But the reality of the industry was frightening.
As the requests from agents and producers became more and more extreme, she was afraid to go to work.
Rhoades quickly turned her back on the porn industry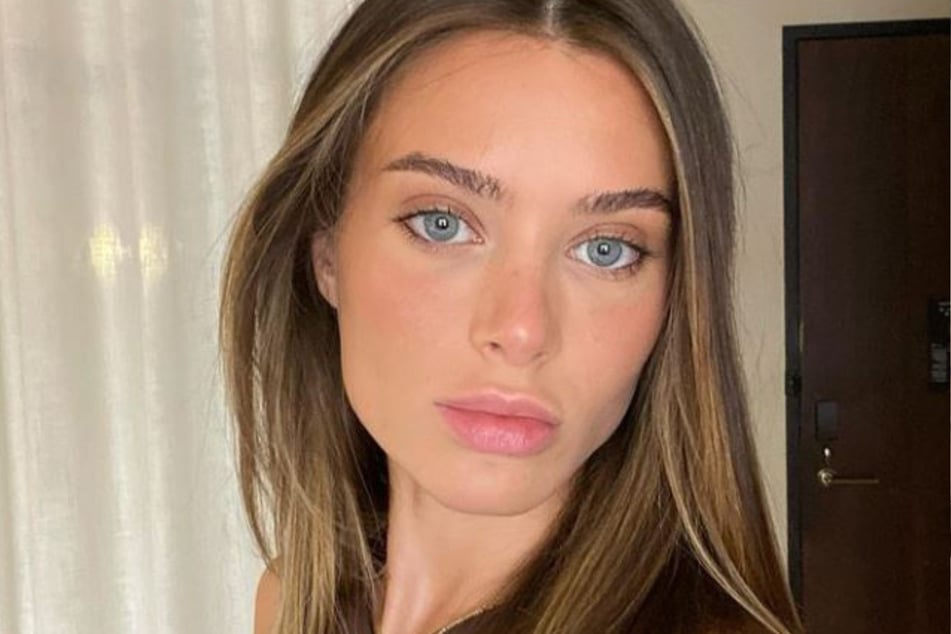 "I'm not saying every scene I've done has been terrible, but there are a handful that were enough to do damage," Rhoades said.

"There were three to five that were really traumatic for me – whether I was sent to a set with someone who was way too old... or pressured to do something I was afraid to do because it was too extreme, that can definitely be very traumatic."

After only eight months, the young woman turned her back on the industry, but thanks to her success on social media and her many fans, Lana Rhoades is doing well today, earning tens of thousands of dollars a month.
Despite all the money, the former porn actor sees her past as a "life sentence over her head," she conceded. "Everywhere I go, everyone has seen me get f*****."
Now she hopes to help others by highlighting the dark side that everyone looking to enter the porn world should be aware of.
Cover photo: Collage: Instagram/Screenshot/lanarhoades