Playboy model Daniella Chavez melts the ice with sexy snaps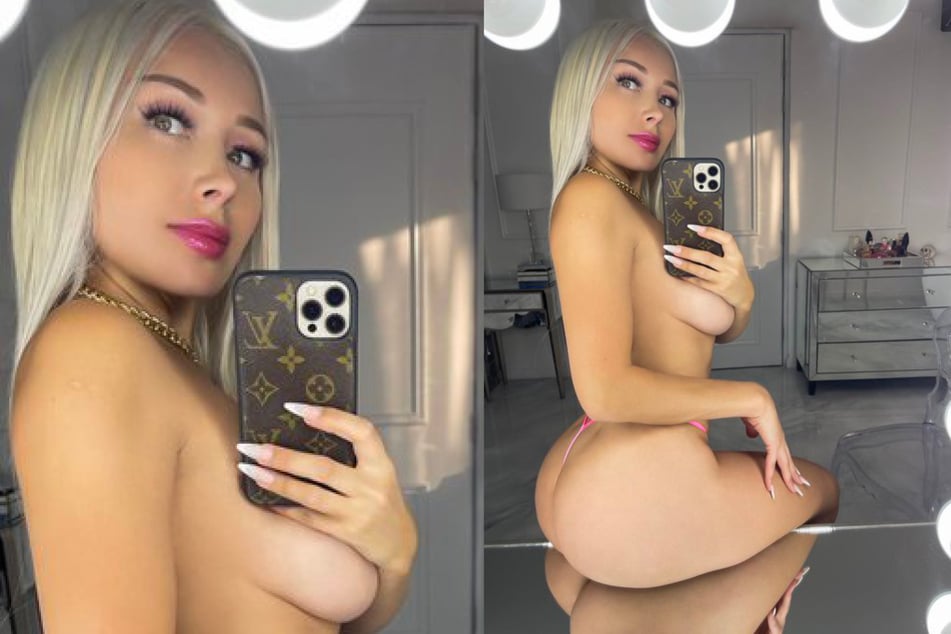 The blonde doesn't often leave much to the imagination. In fact, clothes don't seem to play a significant role for the adult model – she prefers to pose without them in her pictures.
It comes as no surprise then that the model shared new pics of herself almost entirely naked.
In a selfie Daniella uploaded over the weekend, some fans probably had to use a magnifying glass to spot the thong she was wearing.
Other than that thin strip of fabric, she eschewed clothing altogether.
In order to remain within the Instagram guidelines, the Chilean used her smartphone to shield her bare breasts.
Daniella really knows how to push the limit to please her fans!
Even if summer is still a ways away, Daniella Chavez's 13.8 million admirers are feeling the heat already!
Cover photo: Instagram/Screenshots/daniellachavezofficial