The weather is heating up – and so are Eva and Bianca!
Jamaica - It's getting hot again – at least in Spain and Jamaica.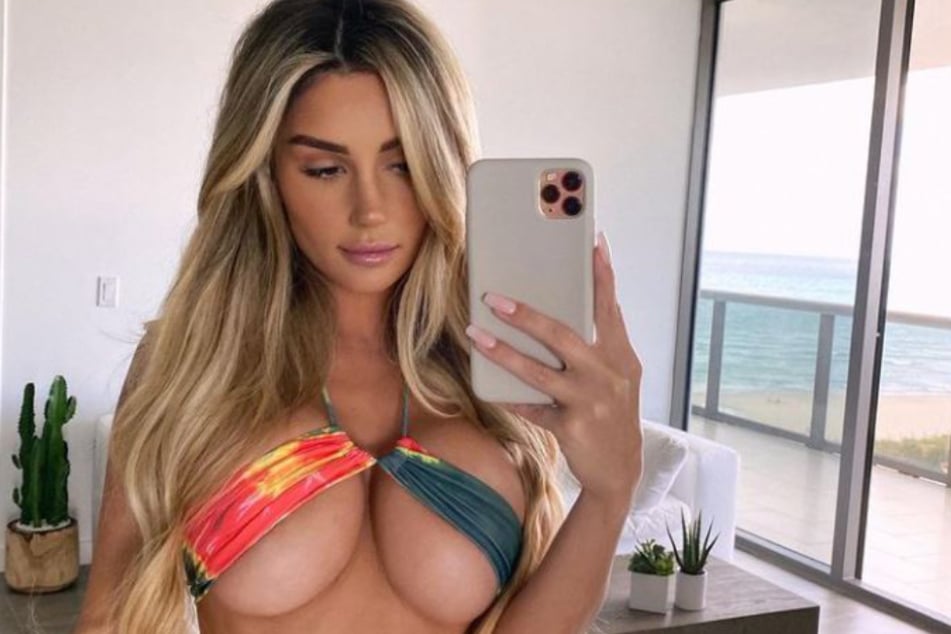 That's where adult influencers Eva Padlock and Bianca Ghezzi are spending time right now.
And thanks to the warm weather, there are plenty of opportunities for them to be "Jamaican" their followers crazy.
In their latest bikini-clad photos on Instagram, both ladies are once again not shying away from showing off too much skin.
Eva Padlock's new post, which she shared on Wednesday night, even has some fans questioning whether she's wearing anything down below at all. With a red bra and pumps, not even a hint of underwear is visible.
As the Spanish model shows legs for days, she captions the post, "I just need a rose..." The photo was a huge hit with her followers, gaining 30,000 likes within the first hour of posting.
Eva Padlock and Bianca Ghezzi have something in common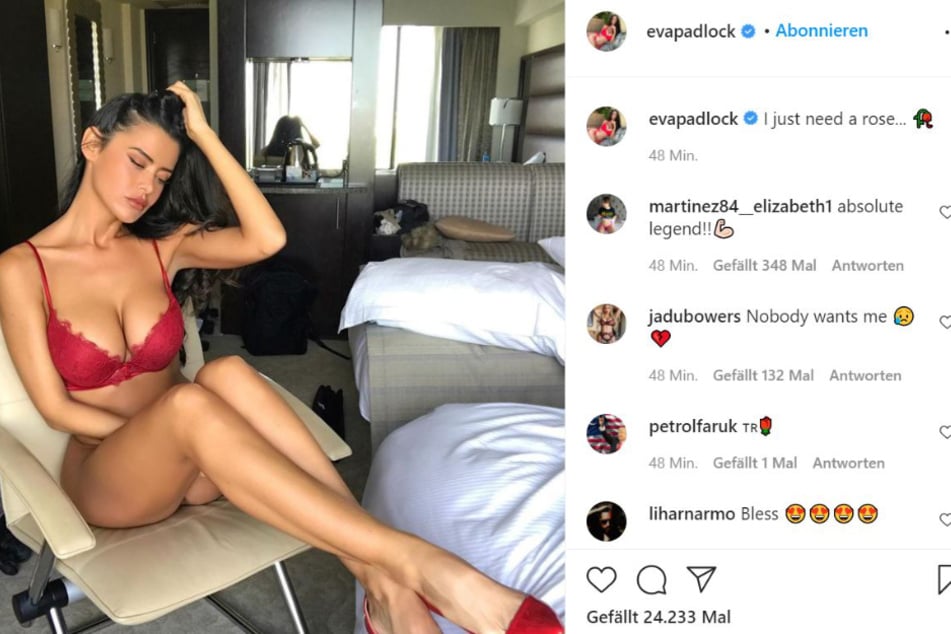 What is most surprising is that neither models promoted any brands in their latest postings.
But in all fairness, only a few of their followers are likely to take notice.
After all, most of them are a lot more interesting in complimenting the two models' amazing bodies. The comments section under both of their posts is bursting with flame and heart emojis, while the likes keep poring in
Whether it's sunny vacations or branded products that they're posting about, Eva Padlock and Bianca Ghezzi can always count on having all eyes on them!
Cover photo: Instagram/Screenshot/evapadlock/Instagram/Screenshot/biancaghezzi