If you like it, then you should've put a...stamp on it? Gen Z is making its mark in new TikTok dating trend
United Kingdom – Single Gen Zers are putting their stamp on the dating scene after a year of lockdowns, but is it logical?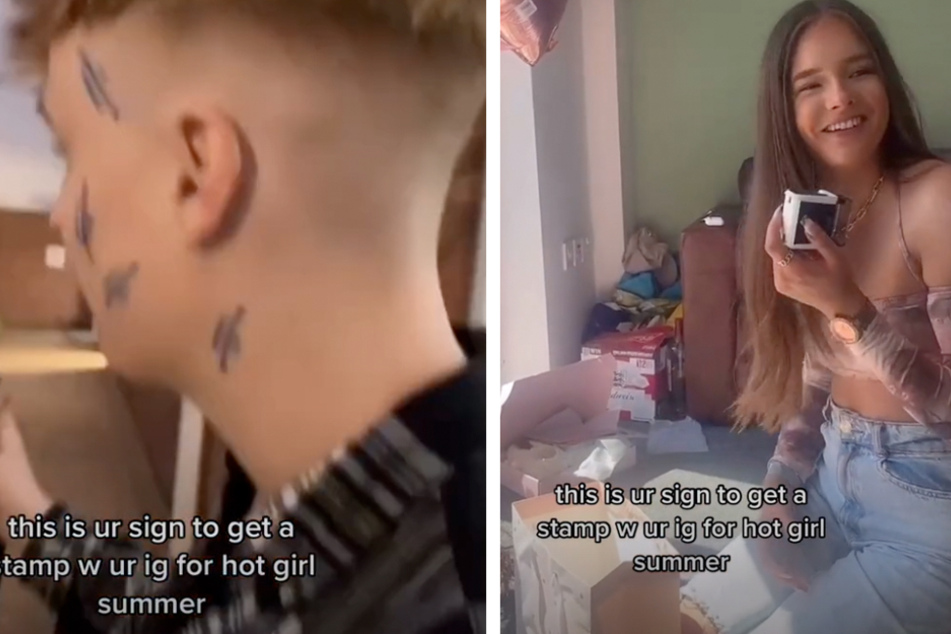 Over the last decade, online dating has skyrocketed and shed its taboo title to find its place in the mainstream.
Even with advancements in technology and a plethora of social media and youth-driven dating apps to connect people, Gen Z still wasn't satisfied.
Instead of utilizing the tools that have been made with their interests in mind, many are taking the old-school route of exchanging contact info by hand, but with a twist.
Rather than scanning Snapchat QR codes or swapping Instagram handles, late teens and early twenty-somethings are making personalized stamps containing their Instagram information, so they can quite literally leave their mark on a special someone in a very public manner.
The trend first emerged from the place all trends seem to these days – TikTok.
If you like it, put a stamp on it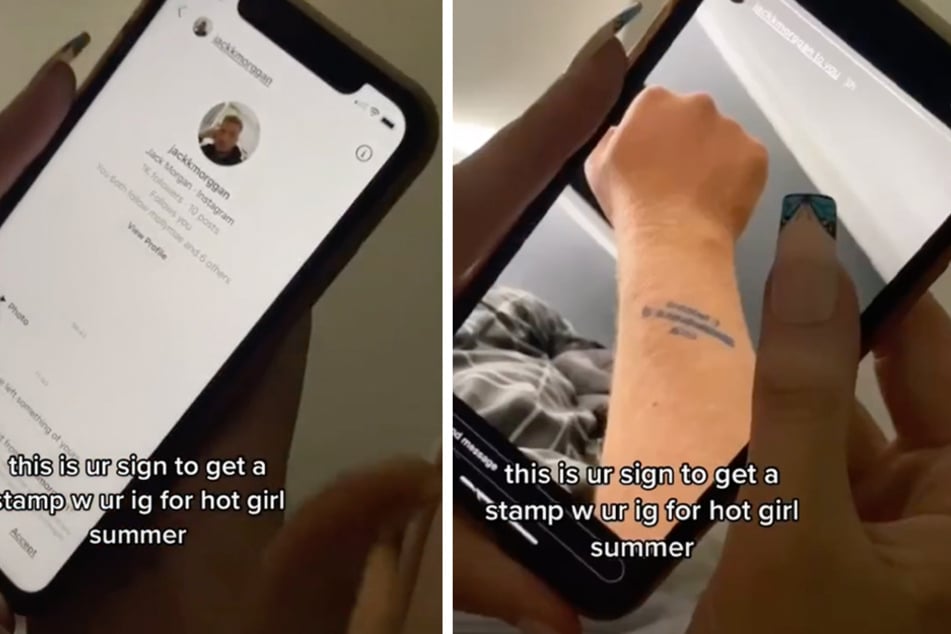 On May 31, TikTok user Annabel Smith (19) posted a video showing off a personalized stamp while encouraging everyone else to get on her level and do the same.
The on-screen text in her TikTok said, "This is ur sign to get a stamp with ur ig for hot girl summer," while the clip featured several guys with their faces, necks, and arms covered in customized stamps.
It's a cute idea, there's no denying that. But do the logistics pan out?
If you're wondering whether a stamp would be legible the morning after a night out, you're not alone.
Luckily, this trend comes with a fool-proof method to help call dibs and keep tabs on your potential love matches.
Rather than hoping a stamp makes its way to the light of day, people are simply retroactively snapping pics of their stamps. Then, they slide into the stamper's DMs afterwards with photographic proof they actually did meet.
Even though Gen Z is still using their smartphones to connect with each other, embedding an old-school method like personalized stamps adds some color and character into the bleak world of online dating.
Cover photo: Screenshot/TikTok/a.nnabelsmith