More universities follow suit after TikTok ban at University of Texas
Austin, Texas - TikTok bans are gaining momentum across the country, and several schools are following suit with bans of their own.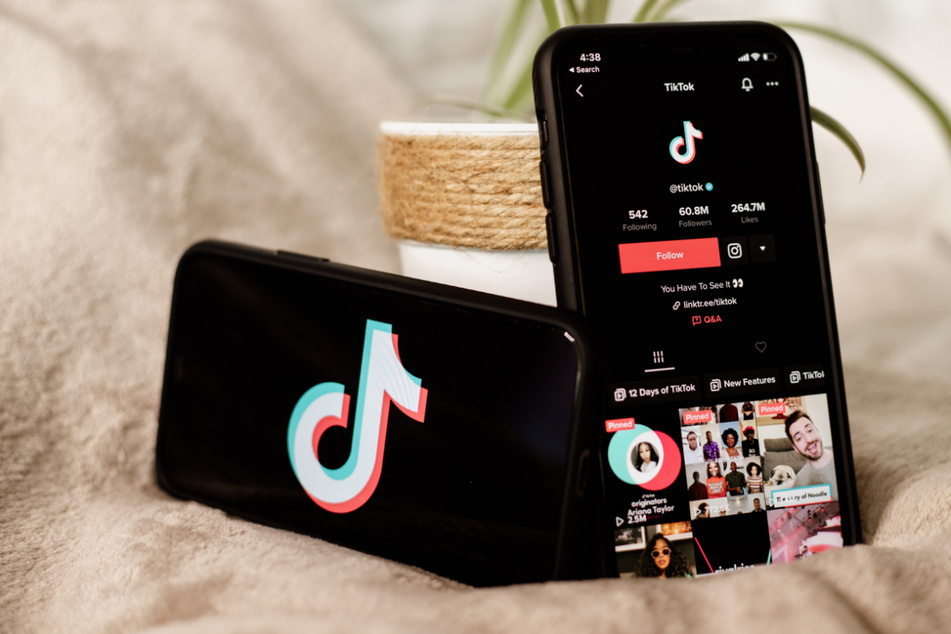 On Tuesday, the University of Texas banned TikTok use on the campus Wi-Fi network, citing cybersecurity risks.
The decision came at the directive of Governor Greg Abbott, who banned the app on all government devices.
The email sent to UT students claimed that TikTok collects user data and "offers this trove of potentially sensitive information to the Chinese government."
However, TikTok spokesperson Jamal Brown told Axios, "We're disappointed that so many states are jumping on the political bandwagon to enact policies that will do nothing to advance cybersecurity ... and are based on unfounded falsehoods."
Today's college students practically grew up with smartphones in their hands, so the ban is not likely to be truly effective.
"these TikTok bans are a dumb, zero calorie performance by unserious people," one user tweeted. "to avoid this UTAustin campus tiktok ban, students simply have to disconnect from WiFi and use cellular to access the app, which they were probably already doing anyway."
However, other schools have now followed UT's lead amid rising TikTok bans on government devices.
Several universities restrict TikTok use on campus networks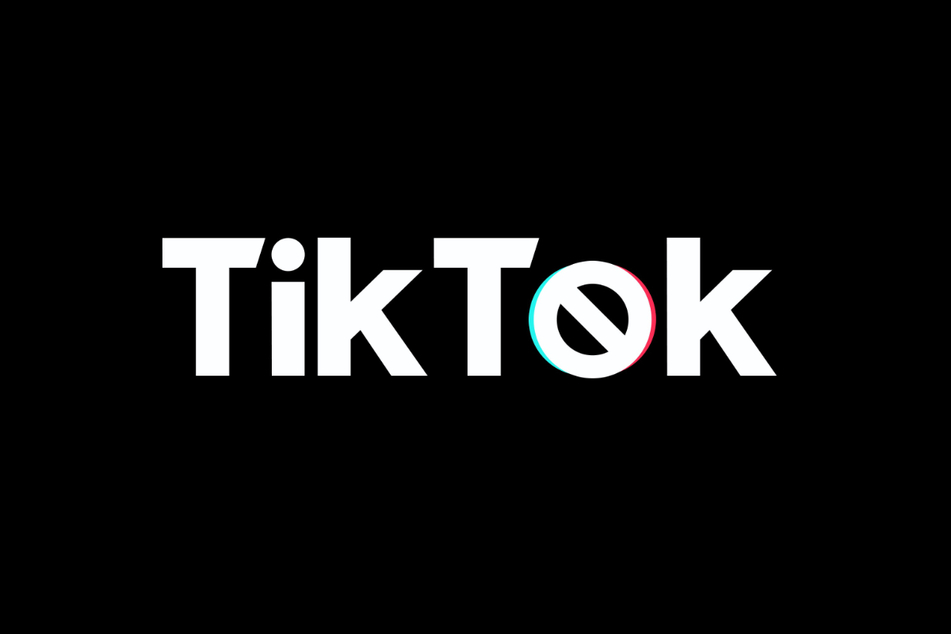 Even prior to the University of Texas' ban, several schools had already instituted some form of restriction on the app.
Per NBC News, Auburn University, Iowa Public Universities, Northeastern State University, University of Oklahoma, and West Texas A&M have all banned TikTok on school-owned devices.
Boise State University and Texas A&M University have also blocked the app from the on-campus Wi-Fi networks.
On Wednesday, Arkansas State University confirmed that the school would "go along with what's requested of us from the state government" and impose restrictions on TikTok for devices connected to the campus Wi-Fi.
Many have criticized the bans as a tactic used by politicians that draws attention from more pressing issues.
"texas will ban tiktok before they have proper gun control, enforce mask mandates and help people from freezing," one Twitter user said.
"Sadly, this sums up the Texas government's priorities pretty well," another added.
Cover photo: Collage: @collabstr