The new gatekeepers: How Gen Z's TikTok takeover is shaping pop culture and entertainment
If you haven't noticed, Gen Z has been on a TikTok takeover ever since the pandemic hit and both millennials and Gen X started infiltrating the platform. Now, a clash of generations is playing out online.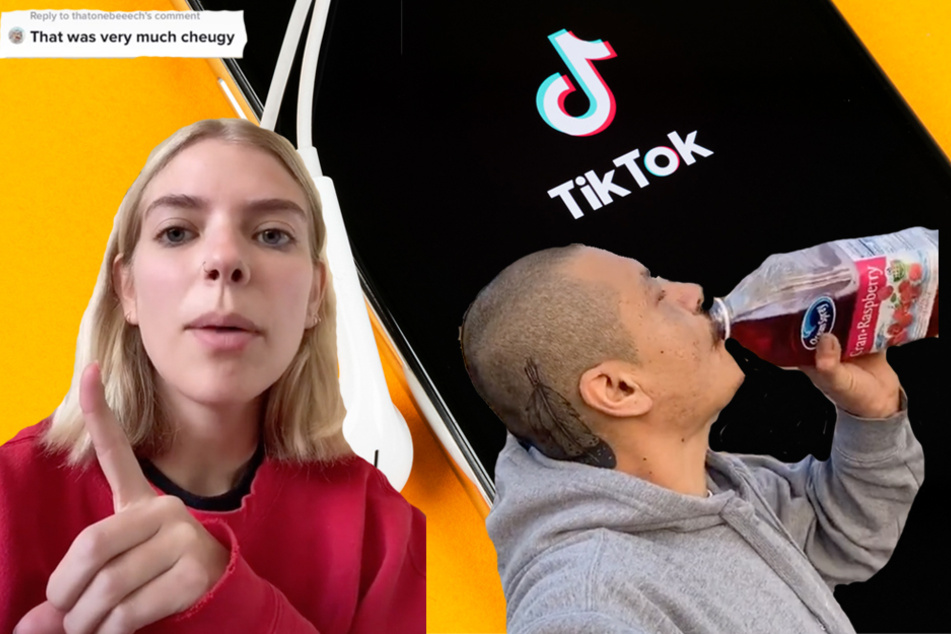 "Are people over the age of 25 OK?"
This line, famously coined by a TikToker baffled at "older" people using the app, is the perfect example of the low-key hate Gen Z is so good at dishing.
To pinpoint the exact moment such generational clap-backs became trendy is near impossible, but to deny they're now firmly a part of online culture would be absurd.
And it definitely goes both ways. Millennials and Gen X-ers apparent need to respond and react to every insult or bout of shade thrown their way by the Gen Z–ers on TikTok.

This begs the question: who gave Gen Z all the power, and why do we choose to listen?
Megan Collins, a cultural insights analyst at CULTIQUE, thinks it's all very much happening by design.
"Gen Z has actively created the space for themselves to be the gatekeepers of digital," Collins told TAG24.
As it turns out, the rejection of "cheugy" millennial culture is more about power and individuality than anything else.
Digital natives dictate trends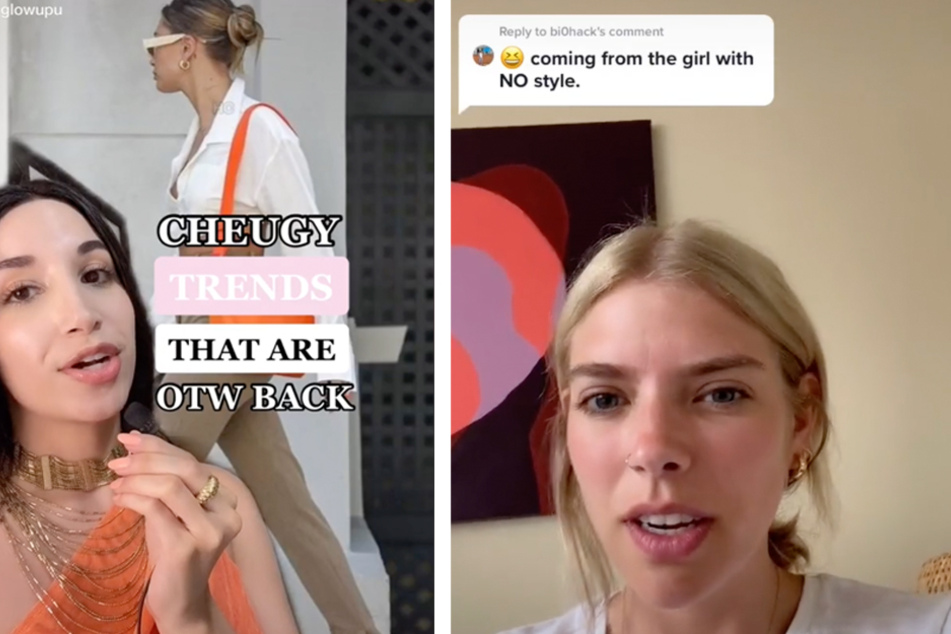 Given that Gen Z-ers are digital natives, their lens are tinted a bit different and their goals are not in line with those who came before them.

Rather than making the digital content itself, such as TikToks, the focal point, Collins says it's more about interaction than consumption.

"It's a conversation between culture and Gen Z," she explained.
A prime example of this cultural shift is Olivia Rodrigo's debut album, Sour. The High School Musical actor nearly broke the internet when she released the single Driver's License in January, partially in thanks to her fellow Gen Z "stans" on TikTok.
But Rodrigo's success is anything but surprising or accidental. When talking about the recipe (or lack thereof) to going viral, Collins pointed out Rodrigo's interactive nature with fans on TikTok: "She has been in conversation with her fans in creating the album."
Collins also drew attention to the fact that the 18-year-old singer even strategically added elements into songs that people could make TikToks out of.
This clearly paid off, as her single Good 4 U continues to dominate TikTok with Gen Z-ers, millennials, and Gen X-ers alike, albeit in their own respective trend-lanes.
Rodrigo was able to engage listeners and viewers spanning multiple generations, but it all comes back to the driving force behind "new" fashion trends and viral videos: Gen Z.
Without Gen Z jumping on the Rodrigo bandwagon and spreading the word on TikTok – simply by creating content to her music – it's hard to imagine her becoming such a phenomenon.
But when you try to break down Rodrigo and Gen Z's precise recipe for going viral, you'll find that you can't – simply because they don't have one.
What they do have is a strong intuition and understanding of what works and what doesn't on TikTok.
With record labels and other businesses looking to get its music or content out there, it only makes sense to lean on the cultural force that is Gen Z.
Remix culture and the music industry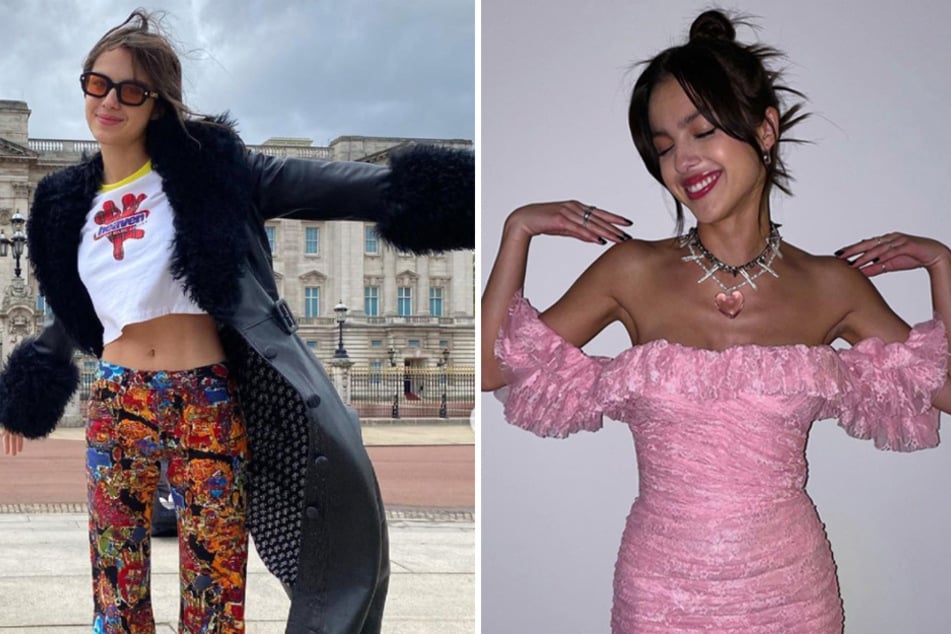 Another major trend that's emerged at the hands of Gen Z is remix culture, something Collins describes as a form of self-expression.

Millennials have essentially handed Gen Z all the tools they need to dominate TikTok and become the creators of worldwide trends, event if they're second-hand.

With that comes the resentment at Gen Z taking the "original" content and reshaping it into something of its own.
Take the viral TikTok video by Nathan Apodaca – the Cran-Raspberry juice man – to the tune of Dreams by Fleetwood Mac, for example.
The song itself was released in 1977. But once Gen Z got a taste of Apodaca's TikTok, it took on a whole new life. Within three weeks of Apodaca's video going viral, Dreams had reentered the Billboard Top 100 for the first time in 43 years, and saw 374% and 89% increases in sales and streams, respectively.
A big part of this was driven by individuality and the new uses that Gen Z found for the track. The art of remixing content is something Gen Z has mastered, and the music industry has taken note.
Rather than creating radio hits, Collins said artists are now striving to make the next big TikTok hit.
Instead of learning about new music on the radio or on your Spotify's Discover Weekly, people are heading to TikTok for all the latest trends – all declared, of course, by Gen Z-ers.
"Seeing what other people are listening to, what they're dancing to, what they're creating content to, and what they choose to background their vlogs with–that's kind of where you're seeing the influence," Collins explained.

If you were to summarize the force behind Gen Z's cultural influence and power, it would be "individual expression".
Between viral videos that were created with no set formula in mind and the birth of new trends through "hacks" and clap-backs at other generations, Gen Z has seamlessly transitioned into the role of a gatekeeper. Everyone else is along for the wild ride.
Cover photo: Collage: Screenshot / TikTok / webkinzwhore143 / 420doggface208