Sour: Olivia Rodrigo's new album resonates with more than just Gen Z
Los Angeles, California – Olivia Rodrigo's debut album, Sour, is filled with angst, heartbreak, adoration, and hate. With so much emotion spewing out the 11-track album, it's no wonder she's being embraced as the new teen queen of pop music by more than just Gen Z.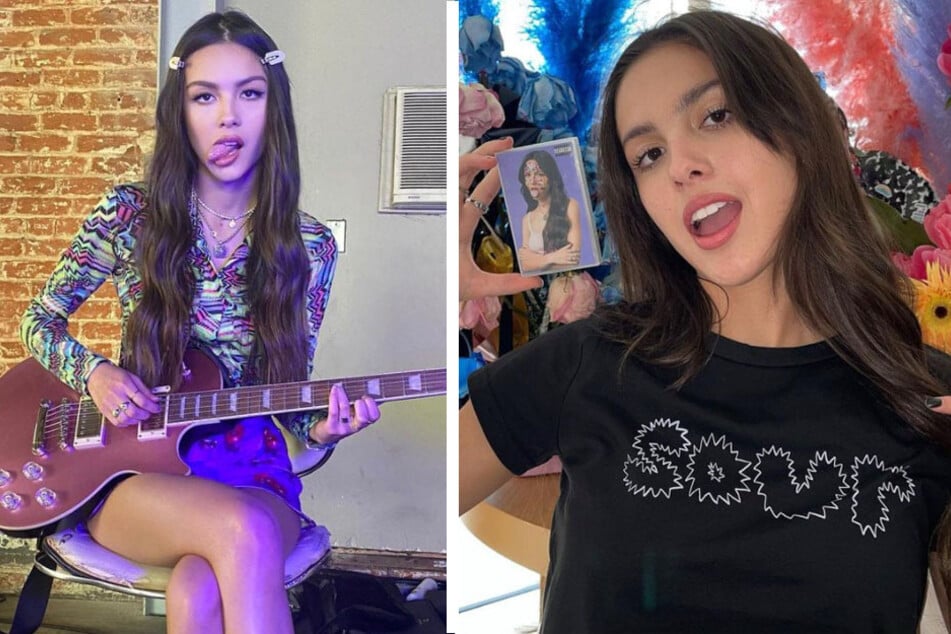 If you're above the age of 25 and found yourself singing the lyrics to one of Olivia Rodrigo's songs in your head for days on end, you're not alone.
It might be strange to feel spoken to by the music of an 18-year-old when you've long since passed that age, with all its specific preoccupations and dramas.
Yet, here you are, maxing out your speakers to the tune of Driver's License, screaming, "Guess you didn't mean what you wrote in that song about me!"
That's the thing about Sour. It hits right to the core from the jump and evokes emotions in people that they've laid to rest, or thought they had.
Creating an album that spans generations isn't an easy feat, and it's probably not something Rodrigo was aiming to do, but serendipity had a plan of its own.
An all-inclusive album for the melodramatics
While the album is primarily about heartbreak and the woes of being told to "enjoy your youth" as a teenager, it's hard to understand how anyone outside their high school days could possibly relate.
But once you tune into the lyricism behind each song, the relatability starts to unveil itself, and Rodrigo's words start to cut through your heart like a knife.
The wonderful thing about music is that people are allowed to interpret any which way they want.
Rodrigo might be singing about the pain of being left behind by a lover, but a listener could take the same track, and have something else in mind, like a friendship that disintegrated into nothing, or a job opportunity lost.
To that effect, the album as a whole approaches heartbreak, youth, and growing up in a way not many 18-year-olds could convey.
There's a level of approachability she brings to the album, especially in the punk-rock-type songs like Brutal. In the first verse of the song, Rodrigo declares, "I'm so tired that I might quit my job, start a new life."
Not many teenagers out there have full-fledged careers by the time they're legal, and the idea of quitting a job to start over probably doesn't resonate well with her own generation, but it surely does with millennials.
Millennials have problems, too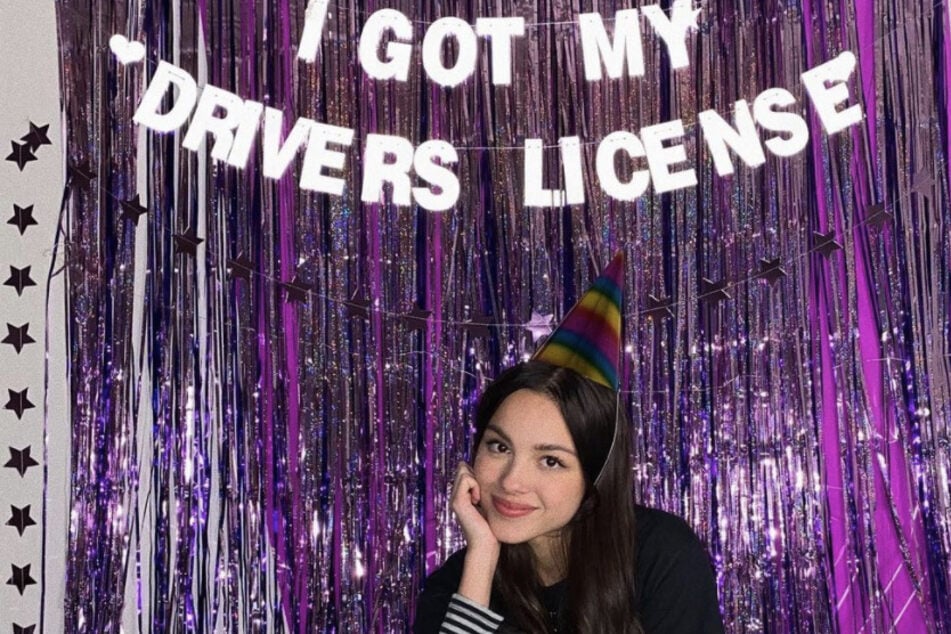 Right now, millennials are trying to navigate a world and work force that's been changing since the day they were born. That comes with a lot of questioning of career choices and life paths.
To put it simply, they're in the sweet spot for a quarter life crisis, and Sour serves as the reminder many didn't want, pushing them to reevaluate their lives, their relationships, their jobs, and even themselves.
But things aren't always about self reflection or feelings of not being good enough. Sometimes, you just want music to scream to while driving to your local coffee shop, or when you're stuck in bumper-to-bumper traffic.
Other times, you want to get deep in your feels, dig up the graves of past loves, and get your ugly cry on.
That's what makes Rodrigo's debut album Sour so special. It gives listeners a kaleidoscope of feelings to dive into, rage over, get emotional about, and move on from all at once. It wasn't made for a single generation; it was made for anyone with a beating heart.
Though unassuming at it's surface, Sour might be a monumental album in the history of the music industry. Luckily for Rodrigo and her skyrocketing fanbase, it's just the beginning.
Cover photo: Collage: Screenshot/Instagram/oliviarodrigo