TikTok dance video interrupted by terrifying home invasion
Hagerstown, Maryland - A TikTok user was planning to record a dance video for her followers. Instead, she ended up catching the scariest experience of her life on camera.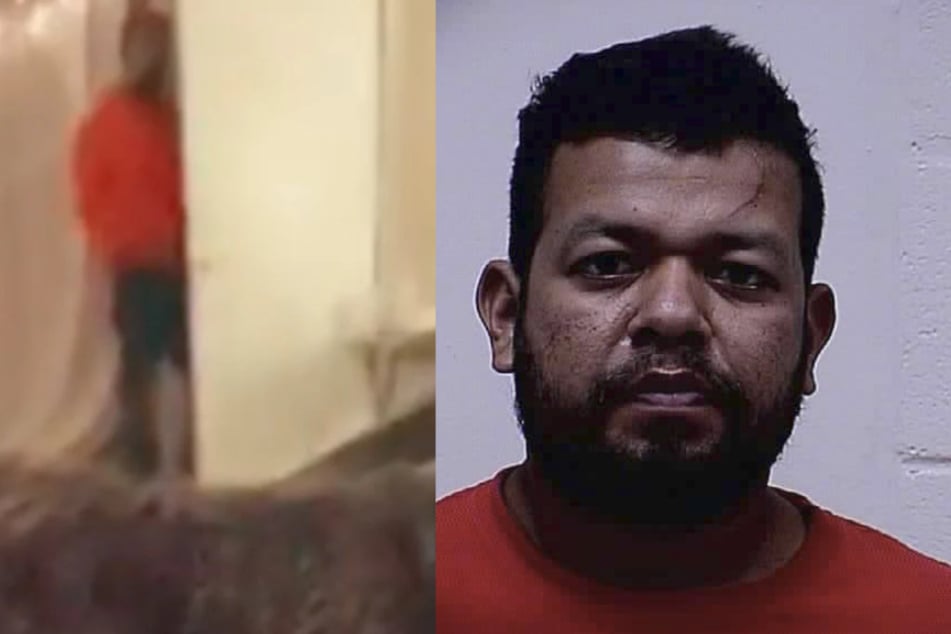 Late at night on November 22, Hannah Viverette was filming her moves, set to the Bishop Briggs hit River. Seconds into the clip, the shocking scenes unfold.
As Hannah dances to the song, a noise can be heard in the background. Startled and holding her hands out, the young woman looks at someone just out of frame.
She yells, "Holy f***, who are you?" There is no audible reply and Hannah immediately asks her Alexa to stop playing the music.
She then asks the to get out of her apartment. The intruder is obviously not complying. Hannah, who was alone at the time, backs away and grabs her cell phone, which had been recording the whole time.
As she flees her apartment, the camera catches a glimpse of a man in a red hoodie sneaking out through the balcony door.
While out in the hallway of her floor, Hannah keeps loudly asking him to "get out", before seeking refuge at her neighbor's place. Once there, she called the police.
Suspected offender has been released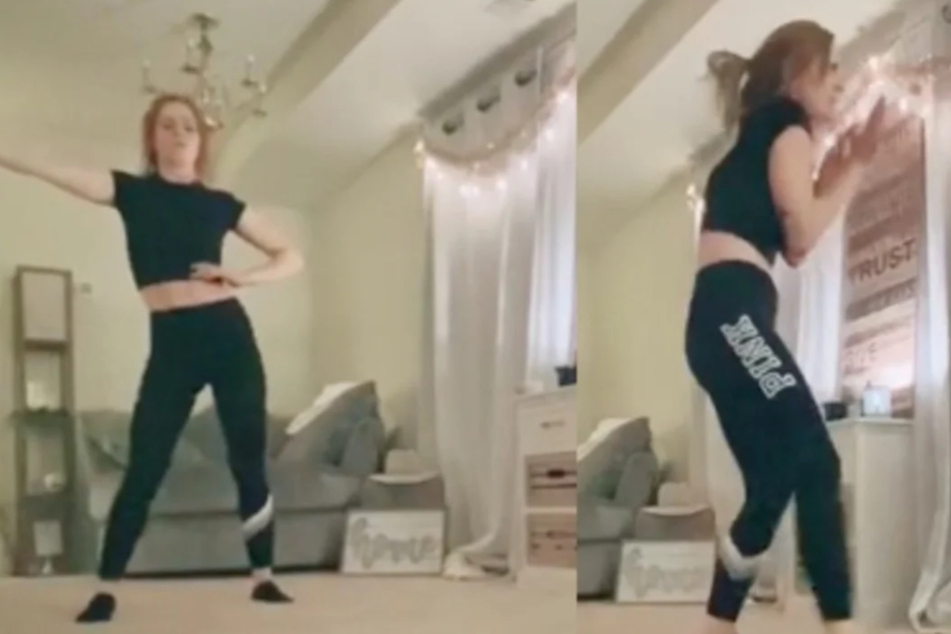 As Hannah later told NBC Washington, it turned out that the intruder was not a complete stranger.
"I had seen him before, and it took me about three seconds to put it all together that this is the man that's out in his truck, that watches me from my balcony, that's made advances at me, and in that moment, I just knew that it wasn't going to be good," she said.
The Hagerstown police department announced in a press release that the suspect is Angel Moises Rodriguez-Gomez (36). He was charged with stalking, third-degree burglary, fourth-degree burglary, second-degree assault, and malicious destruction of property, according to NBC Washington. Rodriguez-Gomez was released on an unsecured bond.
On Facebook, Hannah shared more creepy details about the unsettling event. "He mumbled something in Spanish, and then proceeded to take a step in and I heard 'friends?'.... 'are you sure?'" In her post, she also asks anyone who has had similar experiences with Rodriguez-Gomez to speak up.
Although the entire experience was a nightmare, Hannah doesn't want to let it define her: "I refuse to live in fear and I refuse to let him continue doing this to me or ANYONE."
Cover photo: Montage: tiktok.com/@hrviverette/