TikTok-inspired Halloween costumes that are sure to turn heads
Culver City, California – Halloween is rapidly approaching, and if you've found yourself at a loss when it comes to costumes, TikTok has you covered.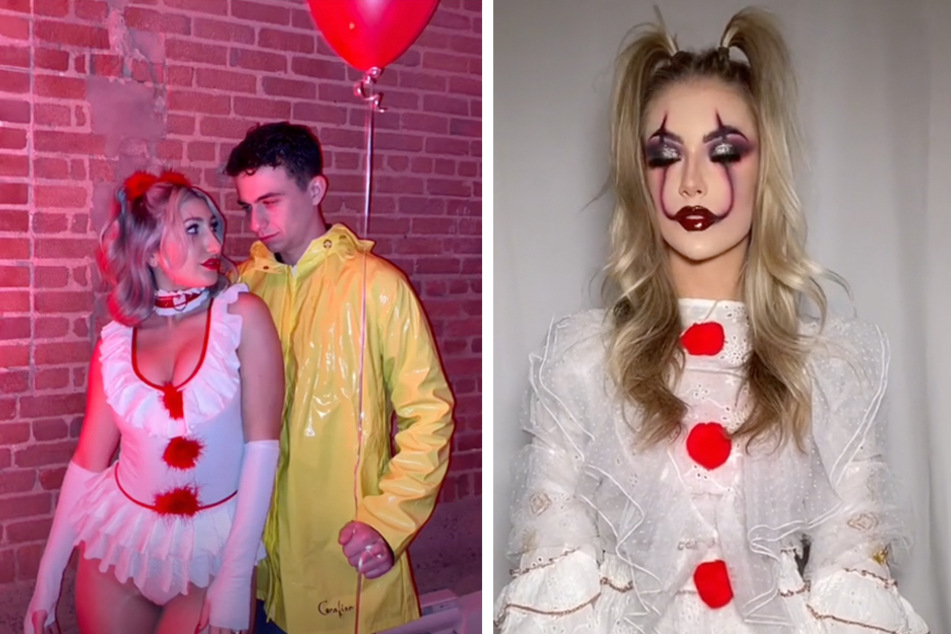 Choosing a Halloween costume doesn't come easily for everyone.

While some spend months brainstorming and designing their costumes, others head to their closets on Halloween day to peruse what they might be able to throw together on the spot.
Contrary to popular belief, you don't have to spend a lot of money or time to construct the perfect Halloween costume. All it takes is an ounce of inspiration and the willingness to think slightly outside the box.
What's more important than what you wear is how you feel about yourself while wearing it. There's nothing quite as radiant as self-confidence when it's on full display!
If you're lacking inspiration this year, TikTokers have been making their rounds sharing costume ideas and makeup hacks to help create the perfect Halloween look.
Creepy antiheroes and villains rule supreme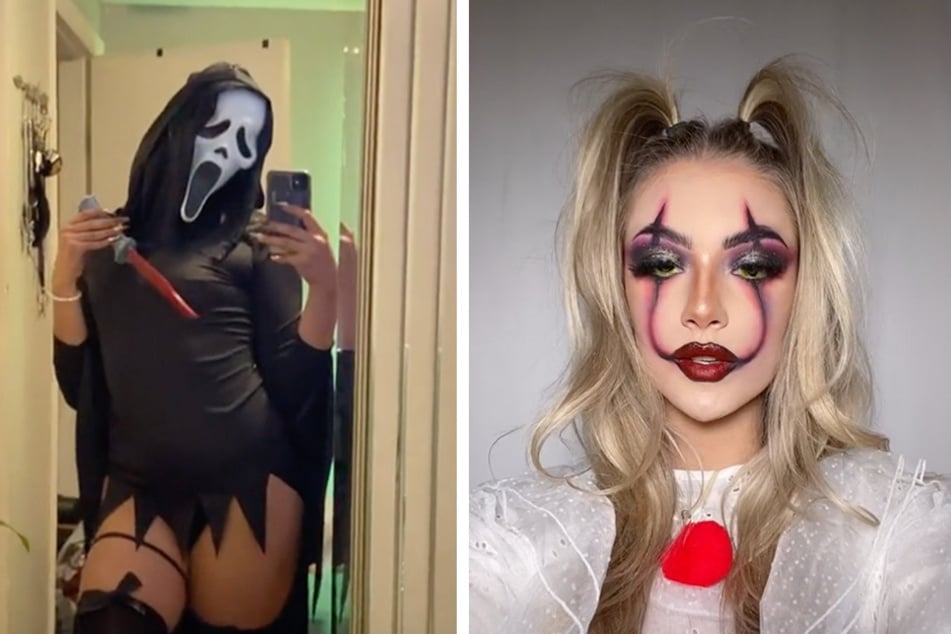 If you're into horror flicks or simply dream of dressing up in full-fledged gore, then a villainous costume might be right up your alley.
For decades, people have been dressing up as Ghostface. With Scream 5 hitting movie theaters in January 2022, it's never been more on-brand to dress up as the mysterious murderer than now.
TikTok user Ruby Doll posted her take on the horror film classic, showing that you can still be sexy while dressing up as the suspenseful villain that is Ghostface.
Rather than pairing the mask with a floor-length black cloak typically worn by the character, throw on a little black dress with matching knee-high socks or a black ensemble that you already have to make the costume your own.
If Scream isn't your style, there's always the killer clown known as Pennywise from Steven King's thriller, IT. TikToker Lily Roland showcased her Pennywise-inspired Halloween look, toting pigtails, a full face of glamorous clown makeup, and a white dress to tie it all together.
Those with significant others can also get in on the IT action with a couples costume featuring Pennywise and the yellow raincoat-wearing Georgie Denbrough, like TikToker Veronica Rossi did with her other half.
Regardless of who wears what, this couples costume is sure to captivate the masses.
Cosplay and Halloween go hand-in-hand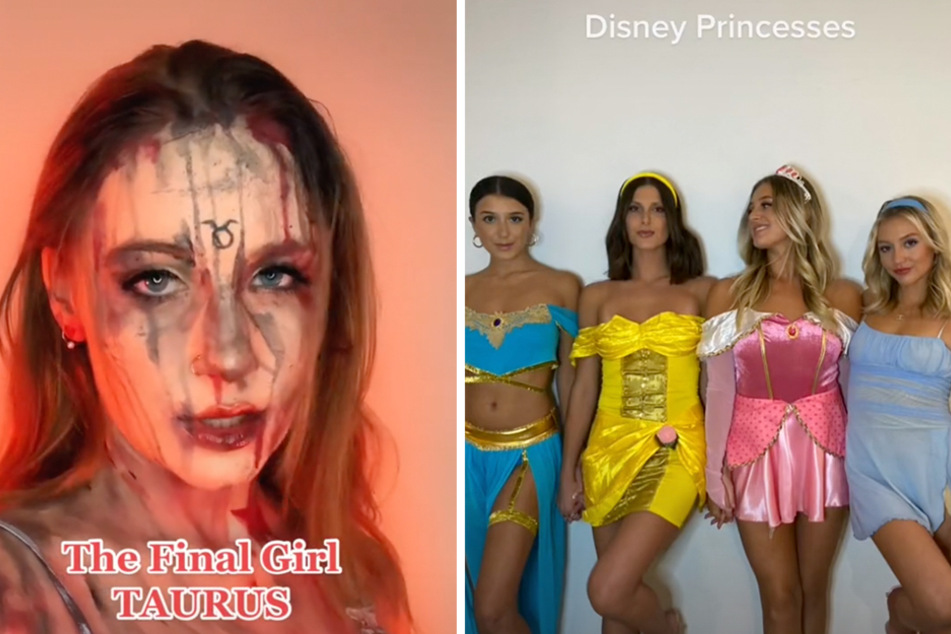 One of the many reasons Halloween is such a beloved holiday stems from the fact it's one day out of the year when people can be anyone or anything they want to be.
For those who subscribe to cosplay – the practice of dressing up as a character from a movie, show, or video game – Halloween might seem like any other day of the week.
Regardless of the time you spend dressing up as someone or something else, Halloween signifies a day when people can unite over their love for costumes and the creativity that goes into making a look pop.
Whether you're dressing up as a celebrity like Beyoncé or Olivia Rodrigo, or a Disney prince or princess such as Prince Charming or Jasmine, the cosplay options for Halloween are endless.
To those who strive to be extra on a regular basis, why make Halloween any different?
If you live the extra life, tap into TikToker Kate Altman's horror film-influenced zodiac looks for inspiration in creating a truly personalized costume that matches your sign.
With so many do-it-yourself ideas floating around TikTok and a wide variety of masks and accessories available at stores around the globe, you'll be Halloween-ready in no time.
Cover photo: Collage: Screenshot/TikTok/verossii & lilyrowland1