TikTok is planning to include Your "Faceprint" and "Voiceprint" identification
Culver City, California - TikTok's privacy policy now includes a section for "Faceprints" and "Voiceprints," which suggests the app is getting ready to introduce some new security measures.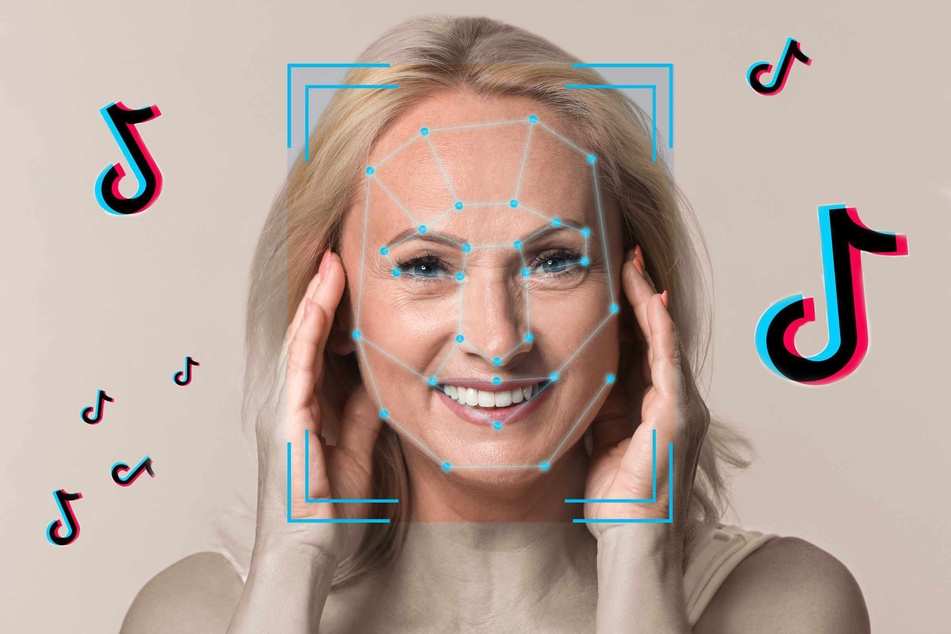 Collecting identifying information is pretty standard for social networks, particularly when that information is valuable to advertisers. Being able to identify users is also important for a user's security.
However, as technology has improved, more data is being harvested from our interactions with various apps and websites in order for new features like AR effects and automatic captioning to work better.

As reported by TechCrunch, a newly introduced section of TikTok's privacy policy outlines the company's move to collect "Faceprints" and "Voiceprints". The company has yet to explain how it defines either piece of information, though it's probable that the "Faceprint" will be similar to Face ID features that already exist in other applications.
Part of the policy says that the platform can collect this information, and that "where required by law, we will seek any required permissions from you prior to any such collection."
The major issue is that very few states actually have biometric privacy laws in place, which means TikTok may not need to ask for user consent in most cases to go ahead and collect, as well as pass on this data.
Users might want to review the information TikTok already has access to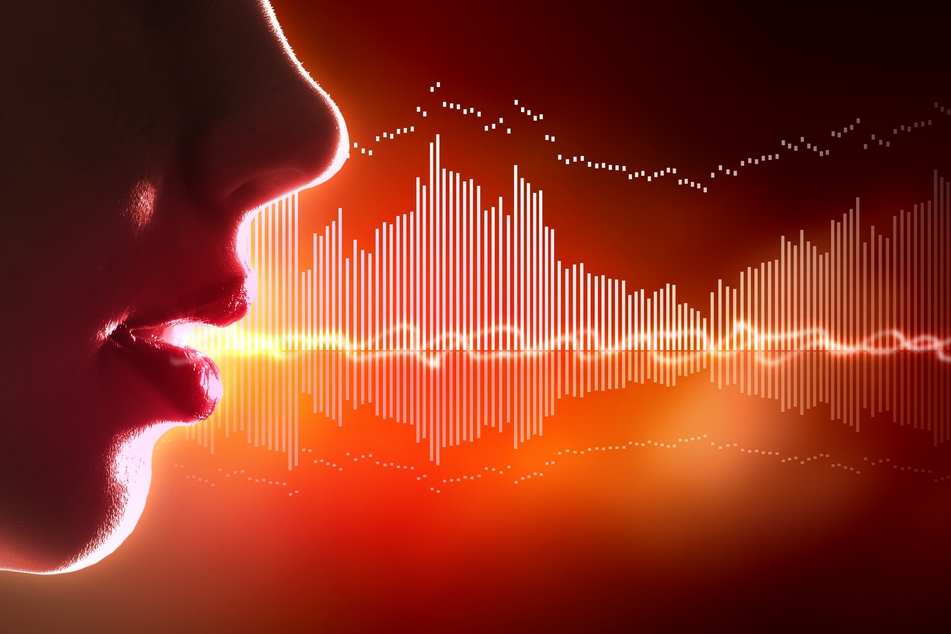 This collection won't likely play out as TikTok taking photos or listening in to you, though that can't be ruled out, considering the app has access to your phone and social network contacts, payment information, and more.
More than likely, the platform's algorithms will analyze anything you upload to verify that you are the creator of the content, and perhaps use this information to combat issues with copycats and deep fakes.
A cursory dive through the privacy policy shows that data about everything from the device you are using, the SIM card in it, your internet connection and location, file names saved on your phone, and even your battery status is all free game for the platform. It may be worth altering permissions for the app, or even reconsidering if the privacy trade-off is worth it for the entertainment value.
Considering TikTok has already been involved in a $92 million settlement when it violated biometric privacy laws in Illinois, they'll want to proceed carefully, regardless of how cool the newest features may be.
Cover photo: Collage: 123RF/ Sergey Nivens & Olga Yastremska