TikTok is taking Montana to court over its new statewide ban
Helena, Montana - TikTok has filed a lawsuit to overturn Montana's new ban on the social media platform, the company said on Monday.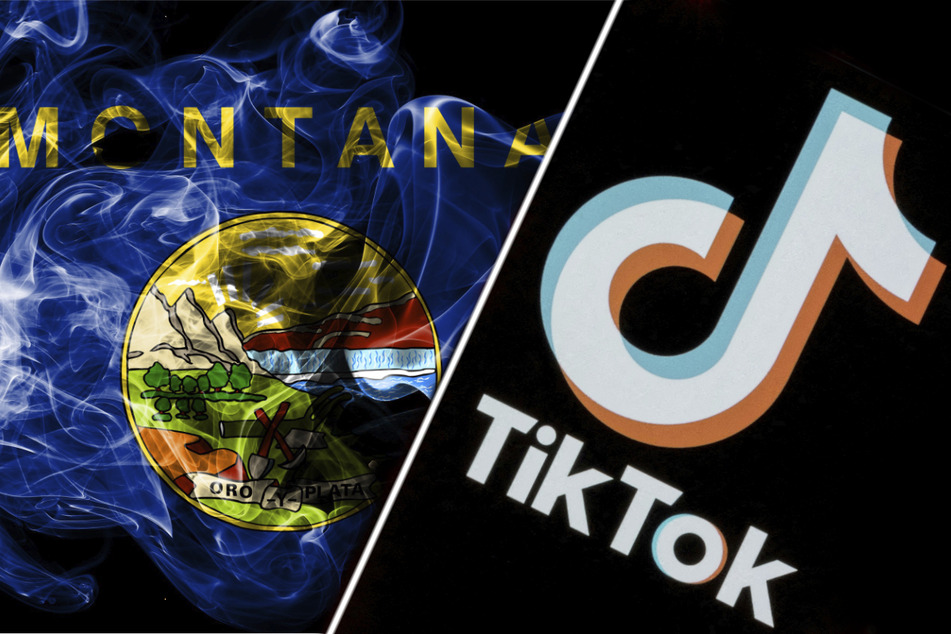 "We are challenging Montana's unconstitutional TikTok ban to protect our business and the hundreds of thousands of TikTok users in Montana," TikTok wrote on Twitter.

"We believe our legal challenge will prevail based on an exceedingly strong set of precedents and facts."
Montana became the first US state to block the video-sharing app, when Republican governor Greg Gianforte signed a bill into law on Wednesday.
The new rule prohibits app stores from offering the video-sharing app from January 1, 2024, and prevents TikTok from operating as a business in the state.
For every day the social media platform is still available, app providers would have to pay a $10,000 fine. Users do not face a fine and those who already have the app on their own device are not affected.
Montana also faces lawsuit from TikTok creators
Five TikTok creators who live in the state filed a similar lawsuit hours after the bill was signed.
Owned by Chinese company ByteDance, TikTok has already been banned on government-issued devices in Canada, Australia, New Zealand, Britain, and the US, amid cybersecurity concerns.
The app has more than a billion users worldwide and is widely used in the US and Europe, fuelling fears that Chinese authorities and secret services might use the app to collect information from users or to spread influence.
The company has rejected the allegations.
Cover photo: Collage: 123RF/vladm & REUTERS