TikTok creators file lawsuit challenging Montana ban
Helena, Montana - A group of TikTok creators in United States have filed a lawsuit to overturn Montana's new ban on the Chinese-developed social media platform.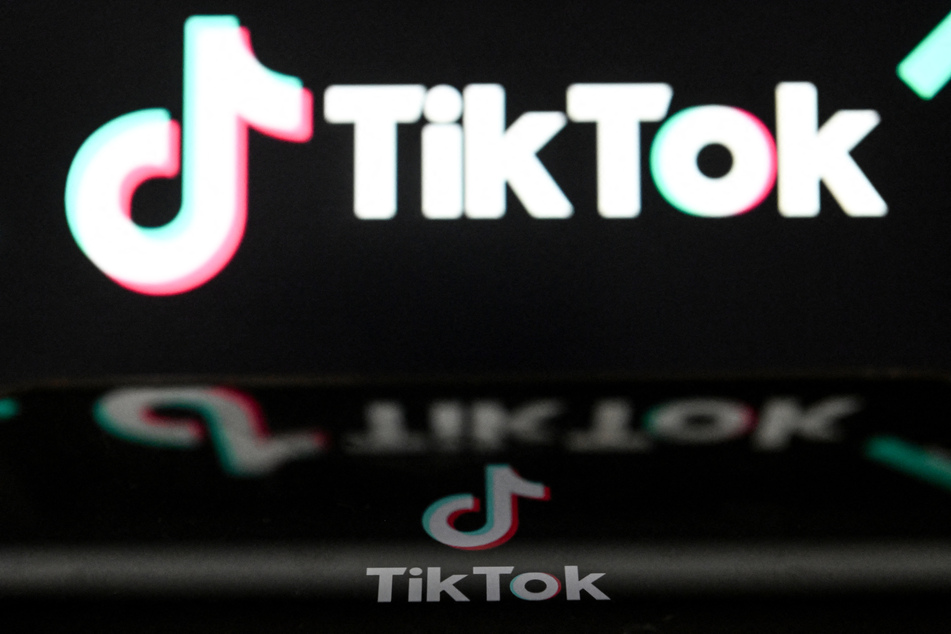 Montana became the first US state to block the video-sharing app, when Republican governor Greg Gianforte signed a bill into law on Wednesday.

Five TikTok creators who live in the state filed a lawsuit late on Wednesday, the law firm Davis Wright Tremaine announced on Thursday.
"Montana can no more ban its residents from viewing or posting to TikTok than it could ban the Wall Street Journal because of who owns it or the ideas it publishes," the lawsuit states.
Even if Montana could regulate any of the speech that users share through TikTok, the new law "wields a sledgehammer when the First Amendment requires a scalpel," it adds.
The lead attorney for the group is Ambika Kumar, who represented other creators in securing an injunction against former US president Donald Trump's 2020 TikTok ban.
TikTok ban to take effect in January 2024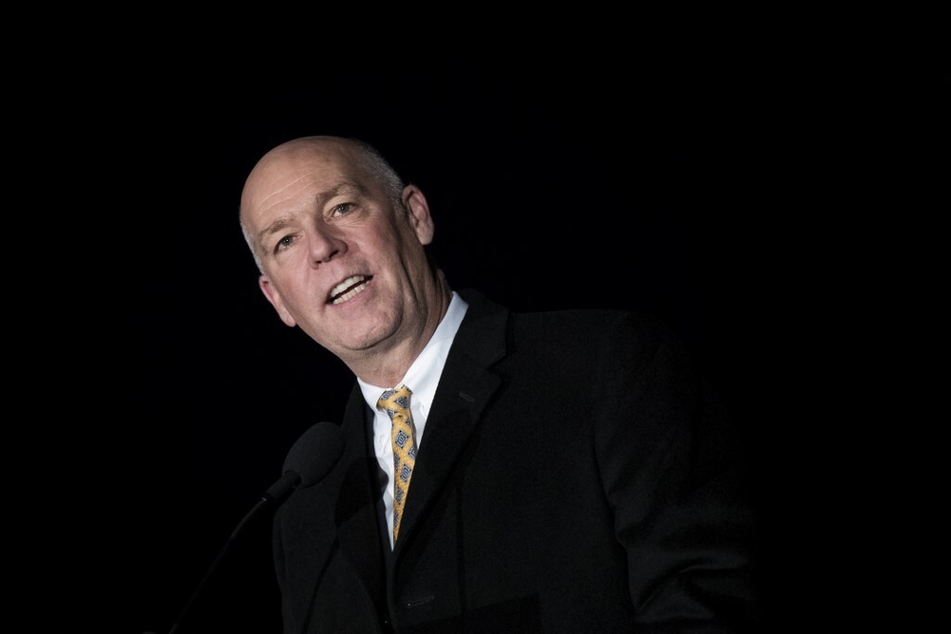 The new rule prohibits app stores from offering the video-sharing app from January 1, 2024, and prevents TikTok from operating as a business in the state.
For every day the social media platform is still available, app providers would have to pay a $10,000 fine. Users do not face a fine, and those who already have the app on their own device are not affected.
Owned by Chinese company ByteDance, TikTok has already been banned on government-issued devices in Canada, Australia, New Zealand, the UK, and the US, amid cybersecurity concerns.
The app has more than a billion users worldwide and is widely used in the US and Europe, fueling fears that Chinese authorities and secret services might use the app to collect information from users or to spread influence.
The company has rejected such allegations.
Cover photo: Collage: DREW ANGERER / GETTY IMAGES NORTH AMERICA / GETTY IMAGES VIA AFP & Kirill KUDRYAVTSEV / AFP