TikTok is testing out a new gaming feature for creators
Culver City, California - TikTok is branching out into gaming, following the trend of video streaming services like Netflix.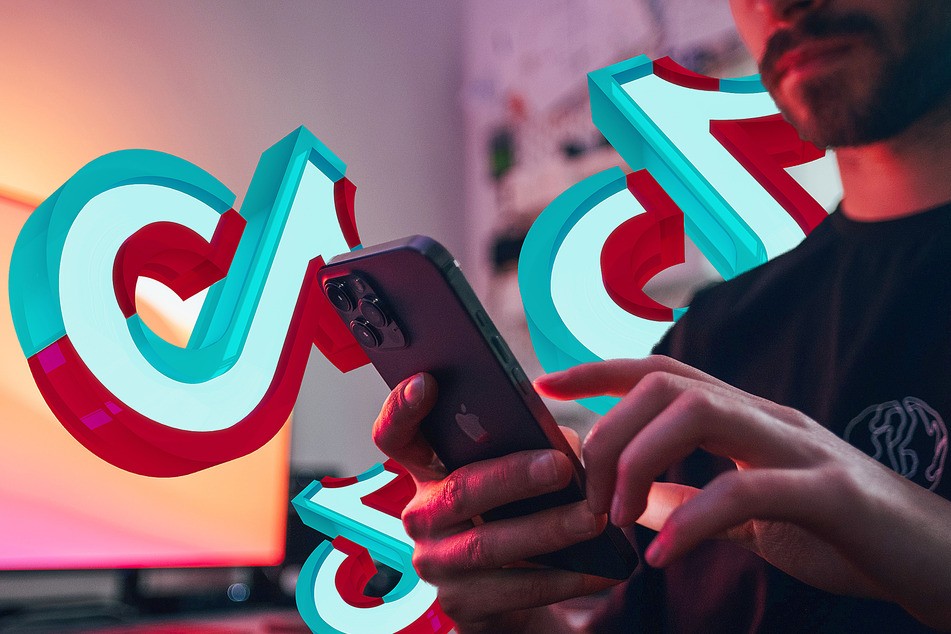 Since November 2021, TikTok has been dipping its toes into the waters of mobile gaming.
It started with developer Zynga before adding five new partners in recent weeks, according to TechCrunch.
Content creators can now add mini-games as a link when they upload a video, by navigating to the Add Link page and selecting "MiniGame". The game then appears as a link under the creator's username, and if you click on it, TikTok whisks you away from the video you were watching to get your game on.
For now, there is no monetization going on, according to Android Police, but if the new mini-games take off, ads and micro-fees may rear their ugly heads.
TikTok Mini-Games
Basketball FRVR, Mr. Aim Lab's Nightmare, and Space Destroyer are some titles you can link TikTok videos to, and they are pretty generic-looking experiences.
In Basketball FRVR, which is also available as a standalone app, you swipe to shoot hoops. Yup, that's it.
Mr. Aim Lab's Nightmare isn't much different, with simple tapping challenges to defeat spooky monsters.
And Space Destroyer is so run-of-the-mill that there are already multiple games with the same name, all with a riveting premise: fly ship, pew pew, win.
As these examples prove, mobile games are a dime a dozen, so only time will tell if the new mini-games for TikTok are up to snuff for modern gaming tastes.
Cover photo: Collage: Unsplash/Eyestetix, Jonas Leupe