TikTok just introduced a new resume feature and companies are already signing up!
Culver City, California - TikTok's latest feature will allow companies to receive a candidate's video resume through the platform, meaning form applications could soon be a thing of the past.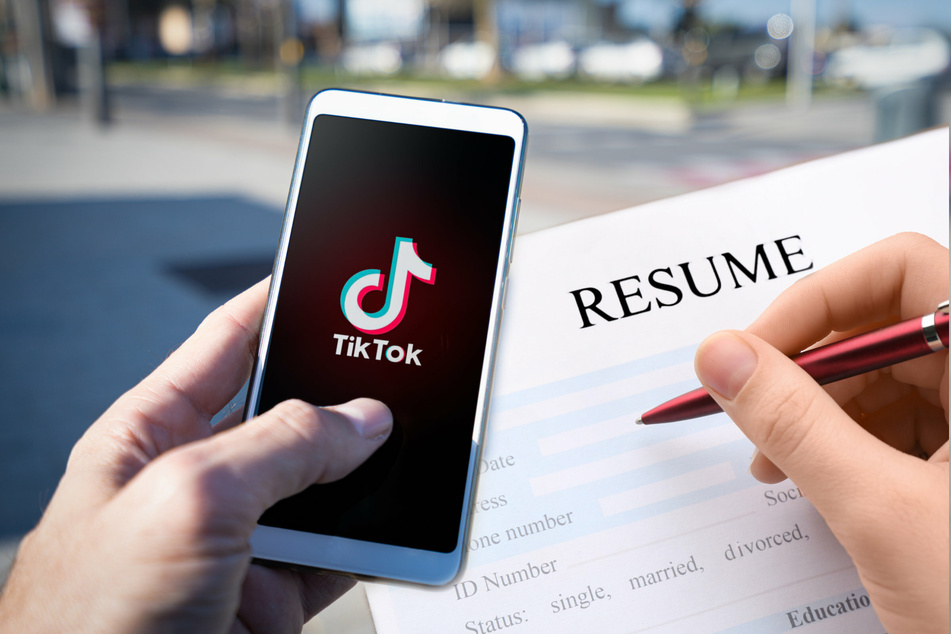 You can now apply to jobs at over three dozen companies by building a video resume on TikTok!
As Engadget reports, job seekers can use the platform to build a video resume showcasing their personality and skills to a degree previously not possible with form applications.
Assuming more organizations will join the program in the future, this option might be ideal for people who need to take a little time to polish their intros before meeting in a face-to-face interview.
But could visual resumes also leave opportunities for discrimination?
There are currently no laws against requiring visual media as part of an application. The legal boundary is crossed only if an employer chooses not to hire you because of your age, race, gender, or religion.
In practice, it's still hard to prove cases of discrimination, as any number of reasons – genuine or otherwise –can be given for rejecting an application.
Available positions in the new section of the platform have been posted by a wide range of companies, from Abercrombie & Fitch to NASCAR.
Additionally, there are openings at all levels, meaning this is not just a gimmick for filling entry-level jobs with Gen-Z applicants.
TikTok said it "believes there's an opportunity to bring more value to people's experience with TikTok by enhancing the utility of the platform as a channel for recruitment."
Cover photo: Collage: 123RF/tanaonte & belchonock