TikTok unveils new feature to capitalize on BookTok
London, UK - TikTok UK is unveiling new features to capitalize on the growing influence of BookTok in the publishing industry.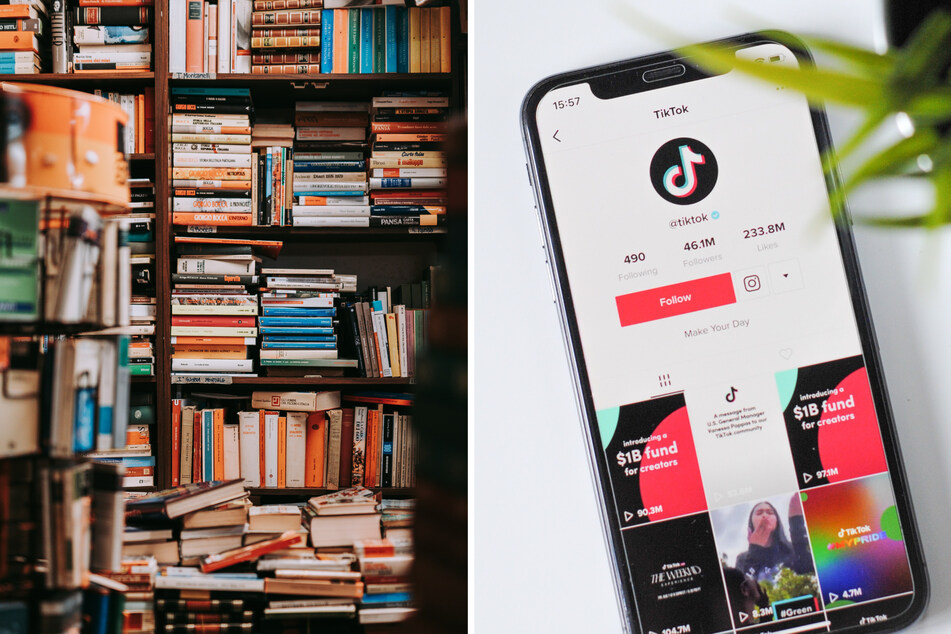 BookTok is the collective of content creators who share videos of book reviews, recommendations, and discussions about popular reads on the social media platform.
The community has proven to have a significant impact on book sales, as titles that are heavily promoted by creators have received a massive bump in sales.
With over 90 billion views of the hashtag, BookTok's power is only continuing to grow, and it seems that the platform itself is now hoping to cash in on the trend.
Per The Guardian, TikTok has announced partnerships with several publishing houses, including Bloomsbury and HarperCollins UK, which will allow users to purchase books directly from the platform's marketplace.
Patrick Nommensen, the senior director of e-commerce for TikTok Shop, underscored the value of the new collab.
"With these new partnerships, we're delighted to be making it even easier for book lovers to buy the latest BookTok recommendations without ever leaving the platform, while also providing new avenues for publishers both large and small to reach their audiences,"Nommensen said.
Bookshop.org, which supplies books directly from local bookstores, has also partnered with TikTok Shop.
"We're pleased to be partnering with TikTok Shop – not only to give BookTokers and their communities another way to buy from their local independent through bookshop.org but also to help booksellers enhance their own BookTok skills," said Nicole Vanderbilt, managing director at bookshop.org.
Though the partnerships have clear benefits for booksellers, the increasing commercialization of BookTok has some users wary of the authenticity of creators' future book recommendations.
Last week, TikTok reportedly started testing its TikTok Shop function in the US. The company has also kicked off plans for a large scale US-based e-commerce shipping operation.
Cover photo: collage: unsplash/@helloimnik & @gionsnow