TikToker waxes her private parts but glues her "lips" together in an outrageous mishap
Internet - Most folks wouldn't wish this pain on their worst enemy!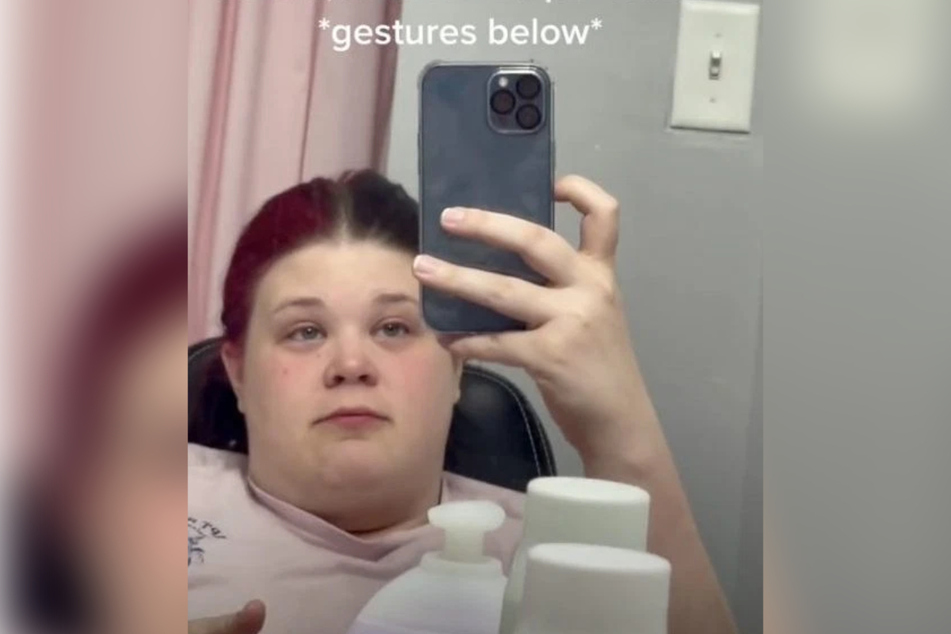 As many beauty salons remain closed due to Covid-19, some brave souls have taken measures into their own hands.

But as TikTok user Madison proves, sometimes self-care can go completely wrong.
Things did not go as "smoothly" as the young woman hoped when she tried to give herself a bikini wax to remove the hair around her private parts – all in hopes of impressing a special someone.
"I put wax [down there] and it stuck my lips together," the girl says in the video she made of the experience and later posted on TikTok.
Adding to the high-stakes drama, Madison said her "friend" with benefits was on his way over to her house earlier than expected!
"I've gotta rip that off now. I gotta rip it!" she realized in horror.
Her hilarious plight amassed 10 million views in the initial video. A second video she posted afterwards of the actual hair removal gained one million more.
Viewers loved the video's elevator music in the background as Madison wavered between laughs and tears.
"I cried for literally three hours," she wrote afterwards of the traumatic event.
TikTok users find beauty fail funny and offer advice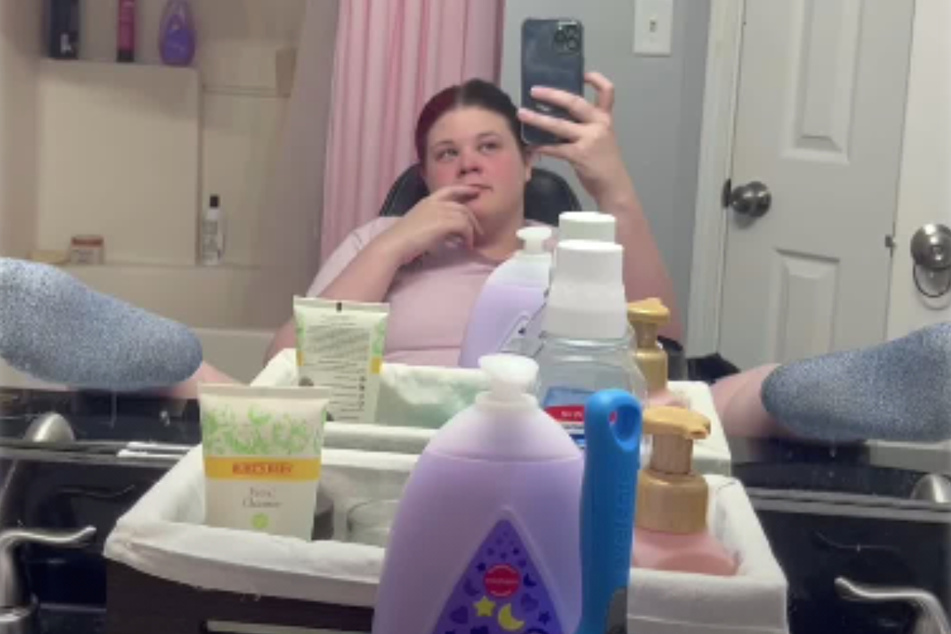 The painful procedure reached millions who were amused and shocked by the beauty fail.
"This is the best video on the internet to date," wrote one commenter.
"Omg nooooo" and "ouch," viewers sympathized.
"You took birth control to a new level," said another.
Many TikTokers suggested tips to help Madison get the wax off at home.
Among them, oils – olive, avocado, or coconut – were the most recommended remedies. Others suggested using scissors, tweezers, or a hair dryer – or even going to see a plastic surgeon.
Madison later bit the bullet and pulled the painful wax off. Her private parts seemed to have remained unharmed, and she said she had a good time with her "friend."
"I took a shower and I shaved the remainder. But I did live," she reassured concerned viewers.
She also said that despite the nightmare, she is willing to try DIY waxing again in the future.
Cover photo: TikTok/Screenshot/nosidamadison