Elon Musk and Twitter are reportedly about to seal the deal!
San Francisco, California - Elon Musk and Twitter have been dancing around, with, and even at each other for weeks, but insiders seem to think a final deal is incoming.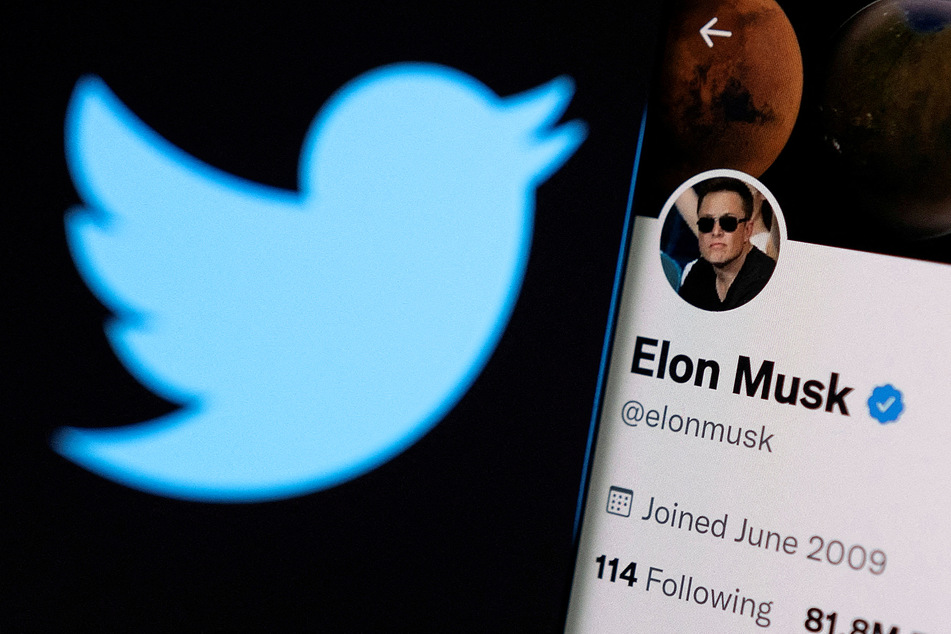 People close to the situation told Reuters that Musk is poised to seal his $43-billion deal to snag ownership of Twitter and take the company private.
The news sent waves through Twitter and Wall Street, with people already talking about leaving the social media giant.
But investors are stoked about the newest development, and clearly hopeful that Musk's influence could make Twitter grow faster than it has under current CEO Parag Agrawal.
Twitter shares spiked to almost 5% in pre-market trading on Monday.
One sticking point of negotiations is the option for other would-be buyers to swoop in and snag Twitter for a slightly higher price.
Right now, the tech giant hasn't been able to include a stipulation that would open up buying to others, and that means Twitter would have to shell out money to Musk if his offer is axed.
Earlier this month, Musk made the non-binding proposal of about $43 billion to acquire all the outstanding common stock of Twitter not owned by him.
Though Twitter initially adopted a so-called poison pill to fend off a potential hostile takeover, it became more receptive to the bid, especially after Musk revealed that he had secured $46.5 billion in financing.
Musk kicked off the "will he, won't he" rollercoaster ride when he revealed in the first week of April that he acquired a 9.2% stake in Twitter, becoming its largest shareholder.
Cover photo: REUTERS