Elon Musk has officially raised an insane amount of money to buy Twitter!
San Francisco, California - Elon Musk says he has raised $46.5 billion towards his effort to buy a controlling share of Twitter, according to documents he filed with the US Securities and Exchange Commission on Thursday.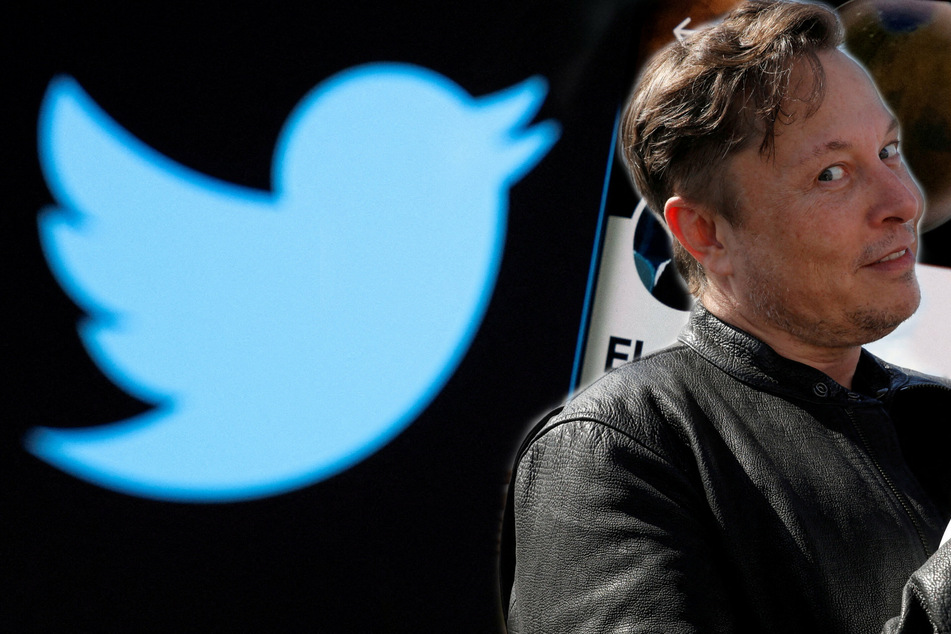 Musk plans to make a formal offer to all existing shareholders with the cash, which includes loans worth $25 billion and more than $21 billion he has gathered from other sources.

Musk, a prolific tweeter who has found himself in hot water with the financial authorities for his tweets in the past, announced last week that he wants to buy the service and take it private. He proposed a purchase price of $54.20 per share, which, if accepted, would make the company worth $43 billion.
He has already bought about 9% of the company's shares, which already makes him Twitter's largest single shareholder.
Twitter's management is considering a so-called poison pill defense, which allows other investors to purchase cheaper shares in the company as soon as one shareholder owns more than 15% of its stock, watering down the value of all the other shares. But it has also said it might be open to an offer from Musk at the right price.
There also seems to be market skepticism that the tech billionaire will be able to make the deal work. Twitter shares are currently trading at about $47, just 0.3% higher.
Musk is easily the world's richest person, but his wealth is tied up in shares of Tesla and his rocket company SpaceX, which is why he requires loans for his Twitter offer.
Were he in charge of Twitter, Musk has indicated that he would like to change the rules over posting, as well as how the company is financed.
Cover photo: Collage: REUTERS