#NetflixWalkout trends amid protests over Dave Chappelle's comedy
Los Angeles, California - Netflix's employees staged a walk out in protest against Dave Chappelle's controversial comedy special, The Closer.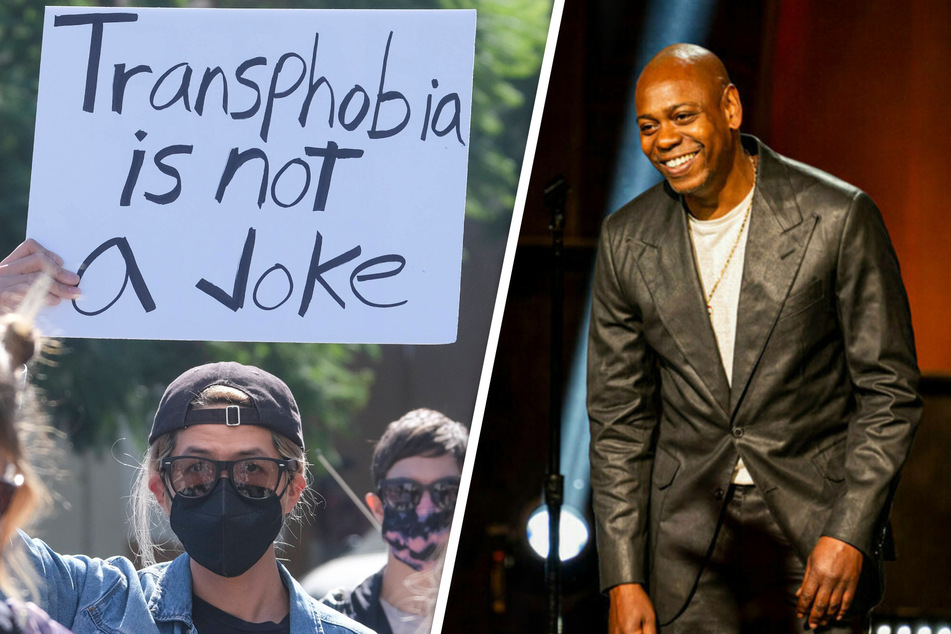 On Wednesday, the fallout from the controversial special continued.
Hundreds of employees and supporters participated in a walkout organized by the Trans Employee Resource Group at Netflix.
One of the organizers, Ashlee Marie Preston, explained in a tweet, "This Wednesday, Netflix co-CEO Ted Sarandos will be presented with firm asks/demands from Netflix employees that we will also be sharing with members of the press & rally attendees."
"Cross-cultural solidarity is an indomitable force that moves all of us forward. Come and join us."

The LA rally held outside the was supported by many in the LGBTQ+ community, including Elliot Page, who stars in the Netflix series The Umbrella Academy.
"I stand with the trans, nonbinary, and BIPOC employees at Netflix fighting for more and better trans stories and a more inclusive workplace #NetflixWalkout," Elliot wrote.
One of the demands listed by the group included eliminating references/imagery of transphobic titles or talent inside of the workplace like murals, posters, and swag.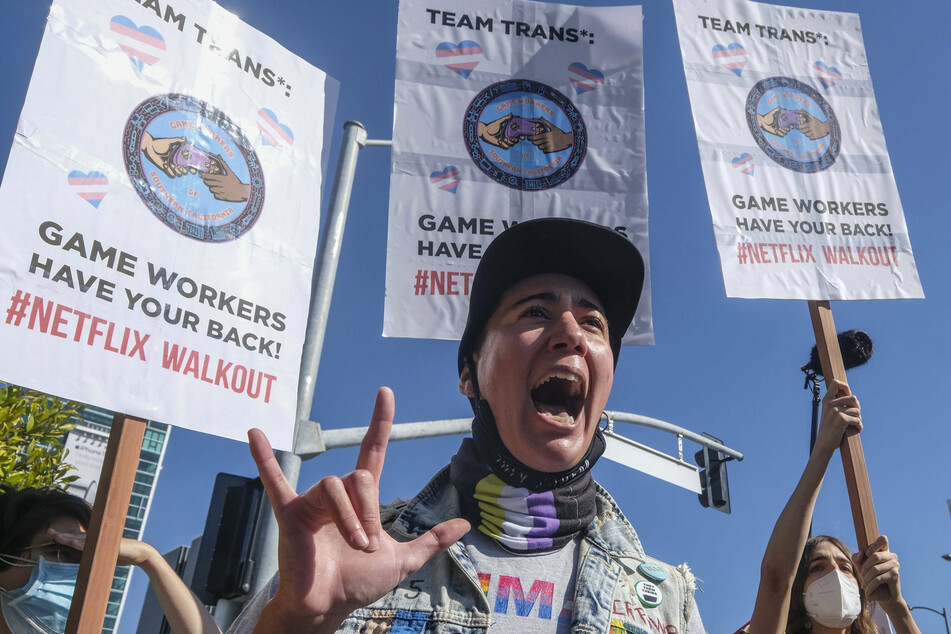 Supporters of The Closer and the rally clash in Los Angeles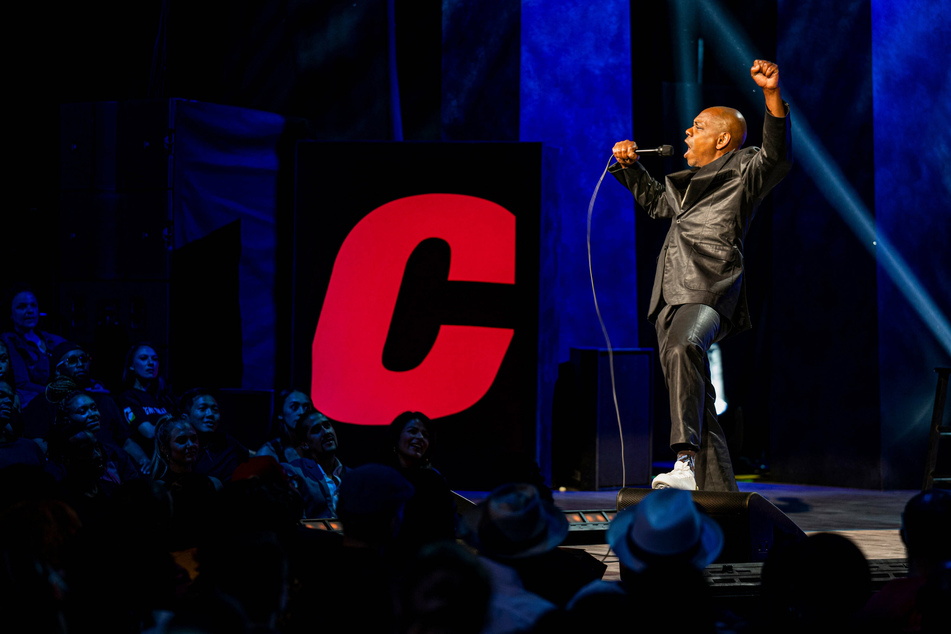 On Tuesday, Variety released an interview with the company's CEO, who defended the special despite admitting that he didn't see how his choice impacted employees.
"I feel I should've made sure to recognize that a group of our employees was hurting very badly from the decision made, and I should've recognized upfront before going into a rationalization of anything the pain they were going through."
The co-CEO isn't the only one who defended Chappelle's dark comedy.
The family of the late transgender comedian Daphne Dorman stood by Dave and confirmed his friendship with her.
Supporters of the actor also arrived at the protests with signs reading "I like jokes" and "Jokes are funny."
Some witnesses shared on Twitter that tension arose between the different groups.
Will the widespread attention the special has drawn cause the network to drop it?
Dave Chappelle's The Closer is still streaming on Netflix.
Cover photo: Collage: IMAGO / ZUMA Wire & IMAGO/Picturelux